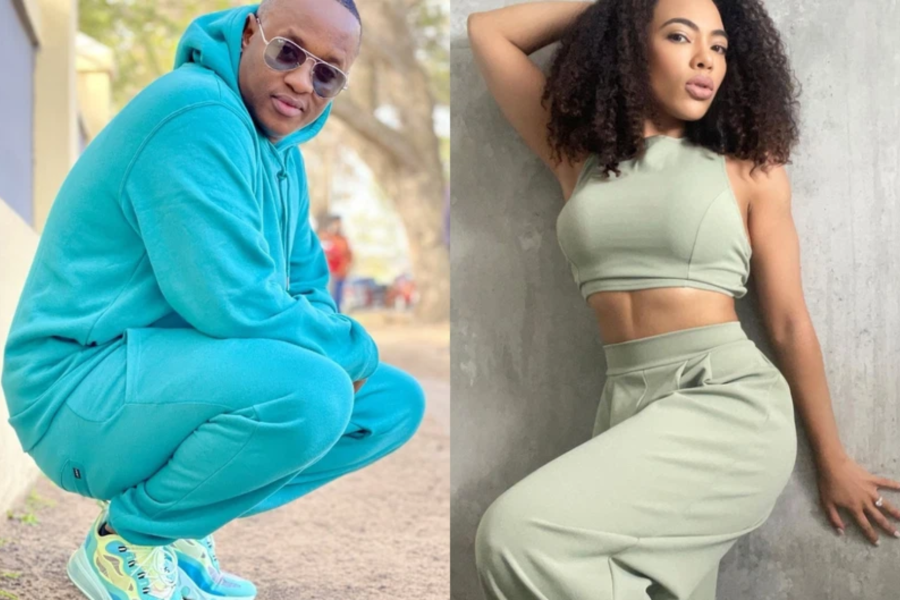 Two TV shows drop Jub Jub amid rape charges
Shows have started cancelling Jub Jub as he prepares to go to trial on 13 counts of rape, assault, attempted murder and kidnapping.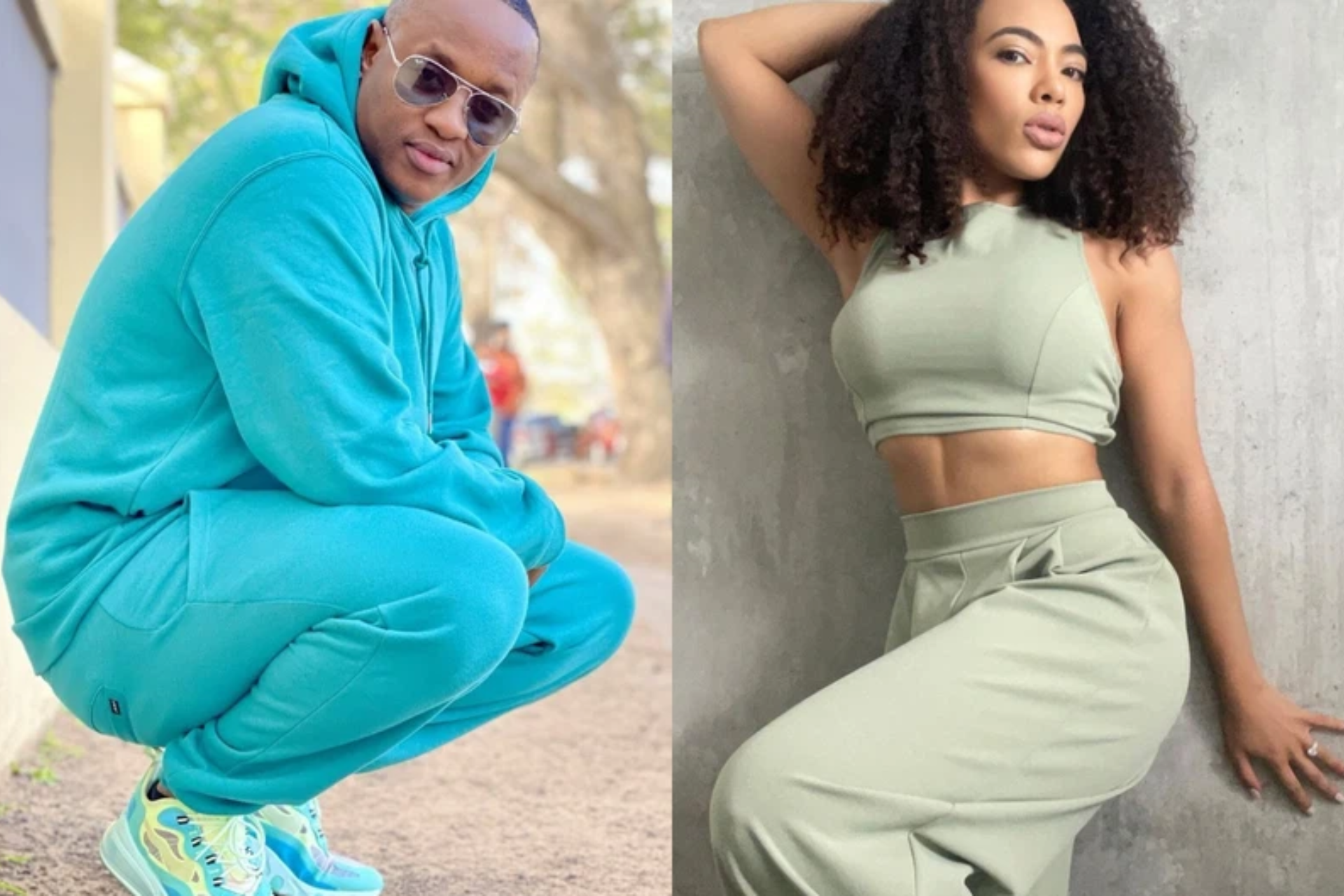 TV personality Jub Jub has reportedly had two of his contracts terminated following charges of rape, assault, attempted murder and kidnapping.
GOOD NEWS: Leanne Manas honoured with a Social Impact Award
According to Sunday World, the rapper – real name Molemo Maarohanye – will no longer be appearing on SABC 1's hit soapie Uzalo, as well as Mzansi Magic's Clash of the Choirs.
ALSO READ: Jub Jub argues Amanda could've reported him whilst in jail
'UZALO' CONFIRMS PULLING PLUG ON JUB JUB
Uzalo producers, Stained Glass Productions, reportedly sent him an email confirming their termination. The company said it was withdrawing it's agreement with him due to instructions from the broadcaster.
Nokuthula Dlamini, who is the soapie's line producer, confirmed that the Ndikhokhele hitmaker will no longer be part of the cast.
"We were still in the process of signing a contract with him when the SABC raised concerns about the allegations that were levelled against him.
"We decided to refrain from going ahead with him. If the cases are dropped, to my under- standing, we might review our decision.
"You would understand there was and will still be a lot of noise around him and that was not going to be good for as a brand," she said.
The publication reports that Uzalo had agreed to pay him R20 000 on call basis and R160 000 on global call basis. These fees reportedly did not include tax, allowed deductions, transport and special needs trust.
ALSO READ: 'Suffocated her until she blacked out': How Jub Jub 'raped' Amanda
'CLASH OF THE CHOIRS' RESPOND
The Uyajola 9/9 host was also reportedly hired as the host of Clash of The Choirs. However, the show's representative, Venessa Tloubatla, pretended to not know about such developments.
He was reportedly supposed to get R200 000 for the gig.
ALSO READ: Jub Jub's case postponed, media broadcast gets green light
CHARGES AGAINST JUB JUB PILE UP
On 24 August, the musician made a brief appearance at the Johannesburg magistrate's court where it was revealed that he now faces more charges.
When he handed himself over to the Brixton police station earlier this month, the TV presenter was charged with three counts of rape, two counts of attempted murder, and assault.
"He is facing 13 counts ranging from multiple counts of rape, indecent assault, assault with intent to cause grievous bodily harm and several counts of kidnapping," National Prosecuting Authority (NPA) spokesperson Phindi Mjonondwane said.
ALSO READ: Amanda alleges Jub Jub raped, choked her in front of sisters
His lawyer, Ntsako Baloyi, requested for the case to be postponed to 8 November.
According to the SowetanLIVE, there are four complaints in the case. These are: Amanda; songtress, Kelly Khumalo; and Radio and TV host, Masechaba Khumalo. The fourth woman is believed to be a relative of the musician.