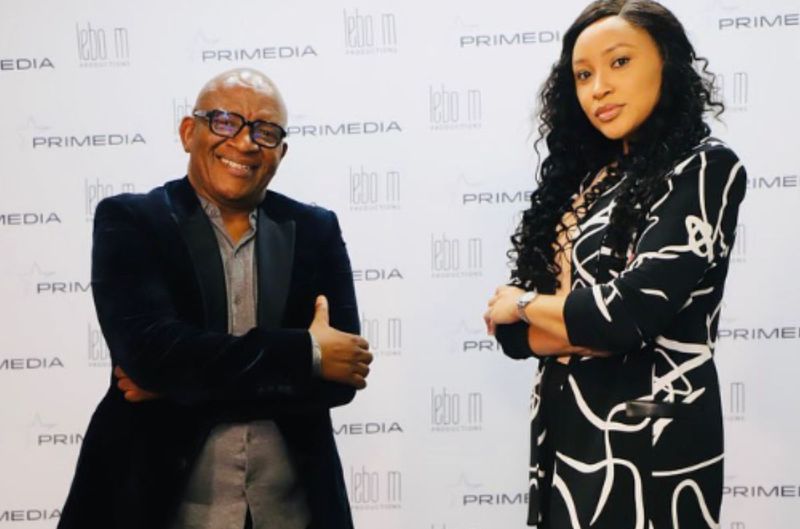 Why Pretty Samuels filed protection order against Lebo M
The gloves are off between 'Lion King' composer Lebo M and his estranged wife Pretty Samuels-Morake as they head for divorce.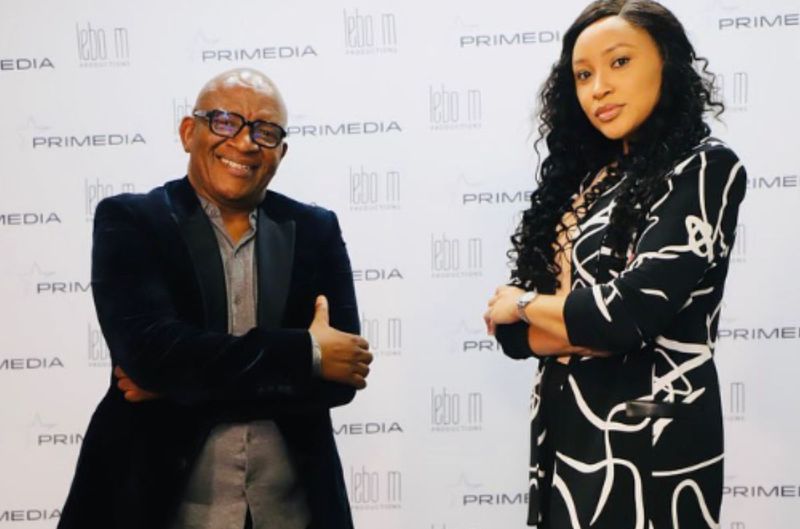 Lebo M and Pretty Samuels-Morake's divorce battle some to be getting messier and messier.
ALSO READ: Rugby World Cup 2023: Mzansi's most stylish Springboks players
LEBO M AND PRETTY SAMUELS' MESSY DIVORCE BATTLE
This is after the businesswoman headed to the Randburg magistrate's court last month to file a protection order against the Grammy award-winning producer – real name Lebohang Morake – for allegedly abusing her emotionally, verbally, financially and psychologically – Sunday World reports.
ALSO READ: Divorce drama: Lebo M 'discovers muthi' in wife's belongings
The publication reports that the protection order is to prohibit Lebo M from intimidating and threatening his estranged wife.
"[He should also refrain] from degrading behaviour, offensive behaviour and humiliating behaviour," reads the application.
ALSO READ: 'Serial husband': Who are Lebo M's ex-wives?
The order is to also prohibit the Lion King composer from preventing Samuels from entering their home and from "spreading fake news to assassinate her reputation."
This comes after Lebo M told Samuels to vacate their home in Waterfall Estate, north of Joburg, and also denied her access to the gated estate.
"The house in question is a rented house paid for by Prime Media, and my husband is just the main registered tenant.
"I'm advised it is an act of domestic violence for my husband to kick me out of the house like this and am asking for the court to protect me from the abuse I am suffering," reads the application.
ALSO READ:'I fear for my life': Lebo M worried wife will pull a 'Rosemary Ndlovu'
ALLEGED REASONS FOR DIVORCE
The couple was only married for 18 months before their messy separation. According to a statement by the producer earlier this week, he claimed to have found muthi "tucked away" in Samuels' closet.
"We were packing her stuff very nicely so that when she is ready to come collect her belongings she can pick them up," the producer said.
ALSO READ: Lebo M's wife hits back at divorce claims, car repossession
In August, Lebo M claimed that he was calling off their wedding because Samuels refused to sign an affidavid confirming that she had not opened any life cover policies in his name.