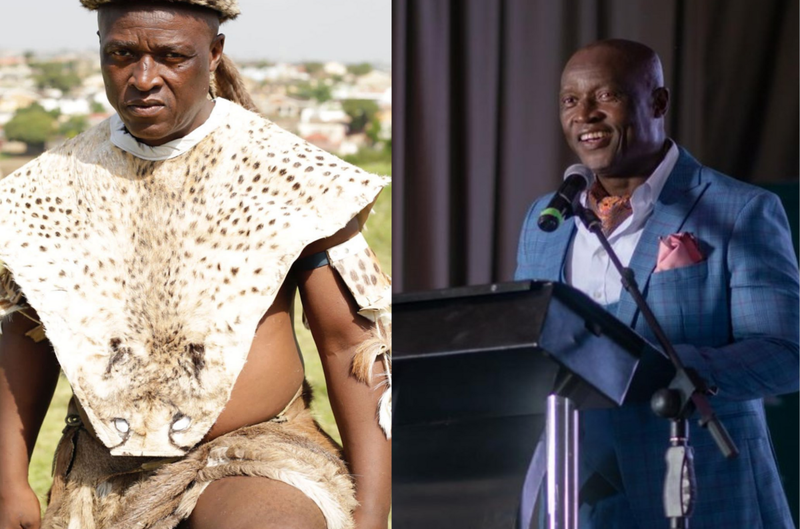 Masoja Msiza: Where is Nkuzi from 'Uzalo' now?
Masoja Msiza chartered his path from a mine worker to a talented actor, a journey that ultimately reshaped societal norms. Here is all we know about him.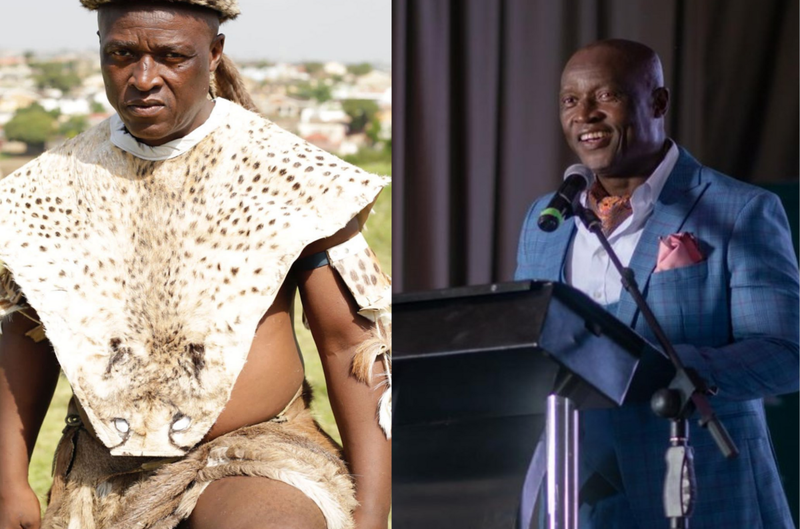 Masoja Msiza is widely recognized for his portrayal of Nkunzi Mhlongo on the hit soapie Uzalo, he captured the hearts of viewers across South Africa and beyond his on-screen persona, Masoja is a multifaceted talent, renowned poet, and advocate for positive social change. Let's see where this actor is now?
ALSO READ: Leeanda Reddy: Where is Priyanka from 'Isidingo' now?
MASOJA MSIZA: THE BEGINNING
Masoja's journey in the world of entertainment began at the tender age of nine. Even as a child, he displayed a passion for acting according to Briefly.
He frequently participated in school and church performances. It was at the age of 14 when he won a drama competition that he realized his potential as a thespian.
However, his path to stardom took an unexpected detour when he briefly worked as a mine worker.
A turn of fate occurred when he was dismissed from his mining job due to his involvement in a protest. This setback proved to be a blessing in disguise, as it allowed him to return to his true passion: acting.
ALSO READ: Shashi Naidoo: Linda from 'Backstage', where is she now?
THE BIG DEBUT
Masoja Msiza debut performance came in the form of a play called 'Mfowethu,' written and directed by the legendary Gibson Kente. This marked the beginning of a promising acting career that would eventually lead him to iconic roles on South African television.
In Uzalo, Masoja Msiza breathed life into the character of Nkunzi Mhlongo, a man whose unpredictable behavior and criminal dealings are overshadowed by his unwavering love for his family.
Nkunzi's dedication to his wife, Mangcobo, and his daughter is a testament to his complexity as a character.
He may be obsessed with power and wealth on screen, but his underlying love for family has endeared him to viewers.
ALSO READ: Carol Bouwer: From TV stardom to TV mogul, where is she now?
SOCIAL CHANGE WARRIOR
Beyond his acting prowess, Masoja Msiza is a man with a mission to bring about social change. He uses his artistry as a platform to advocate for gender equality, condemn blessers (older men who date younger women for material gains), and address issues of gender-based violence.
Masoja's creative portfolio is diverse and includes albums, poems, and songs that touch on societal issues. His album 'Time to Rhyme' is a testament to his commitment to addressing these challenges. Some of his notable works include 'Babulawelani,' 'My Love (Condomly),' and 'Nokuthula.'
His art reflects his dedication to creating a world where children can grow up freely without societal pressures.
ALSO READ: Hlomla Dandala: 'Derek' from Isidingo, where is he now?
MEN FOR WOMEN
One of Masoja Msiza's most significant missions is to change the way men treat women. He candidly admits that he once thought woman abuse was acceptable, but he has since evolved. He strives to teach fellow men to be gentlemen and treat women with respect and dignity.
As a father to two daughters, he is deeply concerned about the trend of young girls dating older men for financial gain and hopes to use his music and poetry to counter this narrative.
Masoja Msiza visits schools, homes, and prisons to share his stories and inspire hope in those who need it most.