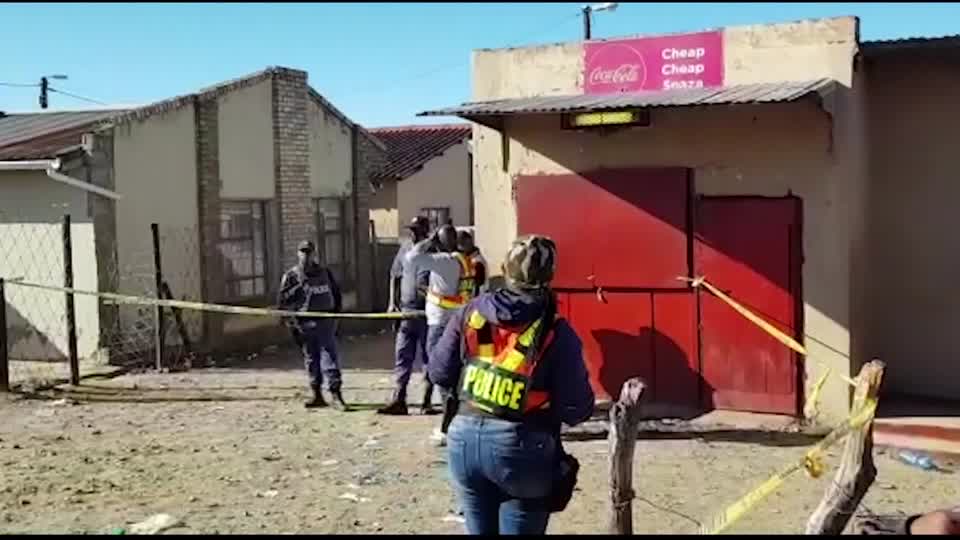 At Least 17 Die in Suspected Stampede at Tavern in East London, South Africa
At least 17 youngsters – many between the ages of 18 and 20, and some possibly even younger – have died under mysterious circumstances in a popular tavern in East London, South Africa. (Initially 22 people were feared dead, but this has been revised to 17.) Nomthetheleli Mene, Eastern Cape Police Commissioner, confirmed there was […]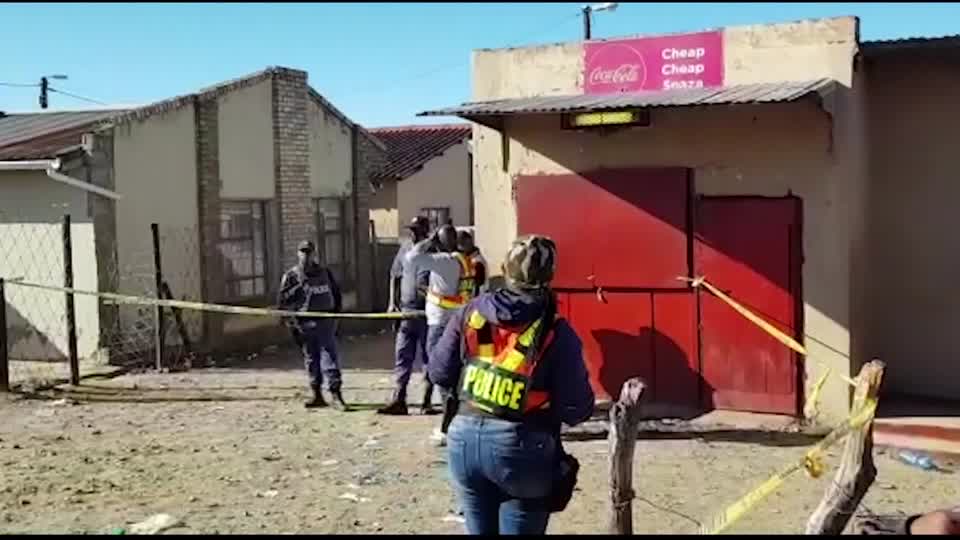 At least 17 youngsters – many between the ages of 18 and 20, and some possibly even younger – have died under mysterious circumstances in a popular tavern in East London, South Africa. (Initially 22 people were feared dead, but this has been revised to 17.)
Nomthetheleli Mene, Eastern Cape Police Commissioner, confirmed there was an "alleged stampede inside the tavern". she says forensic investigators are still combing the crime scene to find out what triggered the possible stampede. Police are waiting for the investigators to conclude what type of crime they will register.
She said: "We are waiting for the investigation to continue and that will guide us as to what type of a docket, what crime we will register as the police. We got the calls at about 04h00, that is what I am told. What time the incident happened, we don't know. We are still interviewing people on the crime scene to check what time did it happen, what time was the place supposed to close, and all that. We are still processing that."
According to the SABC, Enyobeni Tavern was overcrowded, including with underage teenagers, and the crowd was possibly sprayed – "perhaps even poisoned".
Police received calls at around 4am Sunday morning reporting dead bodies being found lying on tables, chairs and the floor.
Distraught relatives, friends and other members of the Scenery Park community have gathered outside the party spot, about 3km from East London city centre. Many are still in their pyjamas or night gowns, waiting to find out if their child's body is inside the club.
There have been calls today to shut the tavern down. Recently there had been complaints about the late night partying, with residents unable to sleep through the noise generated from tavern goers. Locals accuse the tavern of only caring for profit, not for its patrons. They say it was overcrowded and it allows underage drinking.
Brigadier Tembinkosi Kinana said SAPS was alerted to the incident by members of the public.  Kinana told Reuters "the circumstances under which they died are under investigation" and that it was too early to determine the cause of death.
Many were also injured and have been taken to hospital for treatment.
Xolile Malangeni, a father of two children believed to be amongst the dead, told the SABC: "I'm not feeling well good at all when you got two kids on that scene it's not right l hope our government can take action I don't want to say the Liquour Board failed even the police failed if the police were patrolling even liquor board the licence says two o'clock, this happened after three and the owner knows the rules."
WATCH 17 killed in East London suspected tavern stampede