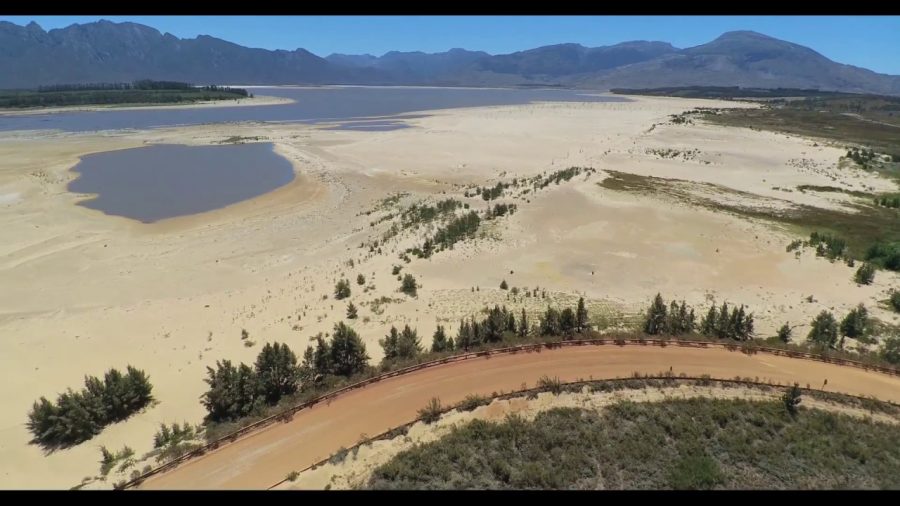 Cape Town Targets 20,000 Mega-Consumers as Water Restrictions Tighten
The City of Cape Town has approved even tighter water restrictions as dam levels are at an all time low, and will turn its attention to 20,000 residential consumers who appear to be ignoring the water restrictions. The announcement was made by the City's Executive Mayor, Patricia De Lille, at a full council meeting on Thursday, 26 […]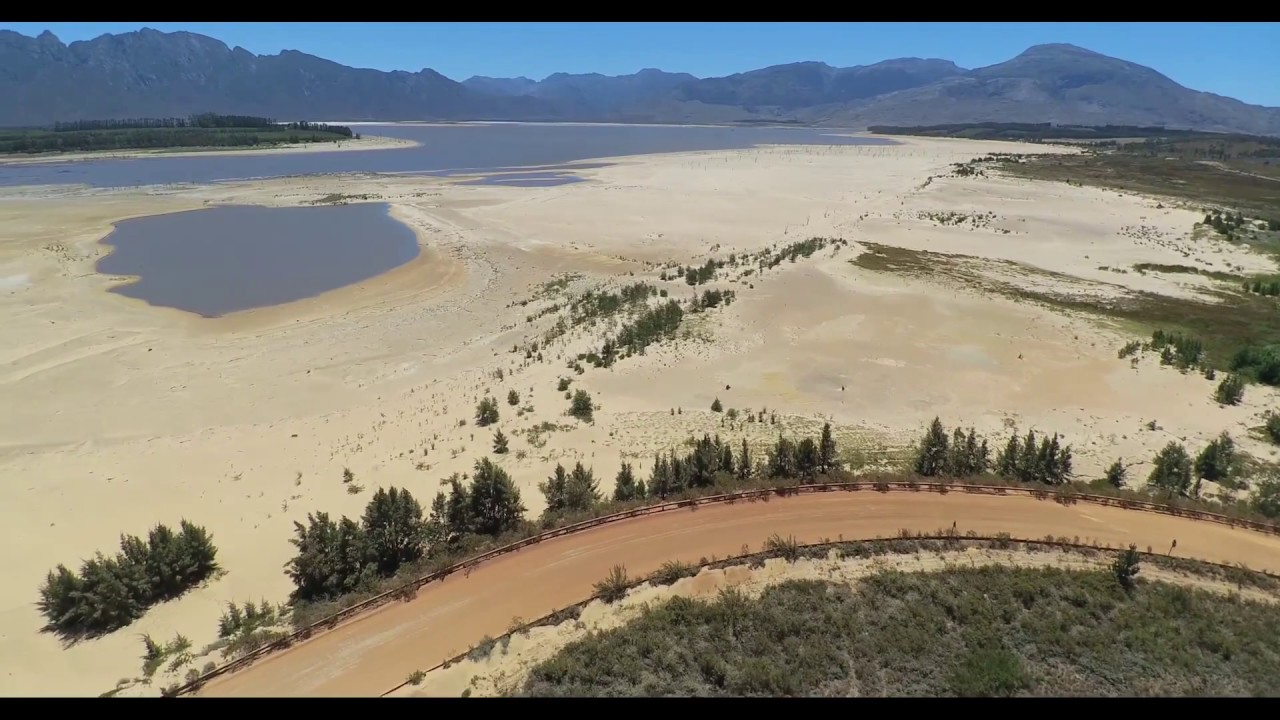 The City of Cape Town has approved even tighter water restrictions as dam levels are at an all time low, and will turn its attention to 20,000 residential consumers who appear to be ignoring the water restrictions. The announcement was made by the 

City's Executive Mayor, Patricia De Lille, at a full council meeting on Thursday, 26 January 2017.

She said it was the most important item on today's agenda. (Watch haunting video below of Theewaterskloof Dam.)

"We are in the midst of a severe drought. Dam levels are far too low – at 40,4% as of Monday, yet our collective usage has not dropped."

She said since it's difficult to extract the last 10%, this means only 30% is actually left to use.

Whilst thanking those who have adhered to restrictions, she pointed out that those who haven't have seen their water bills increase… but that although the City has received an additional R254-million from these water sales, "we can't use this money to buy more water. Because of your abuse, we will all suffer.

"Make no mistake, this is a serious situation that we must all work together to address urgently. Saving water is not optional. We ALL have to save water now to ensure that we have water over the long term."

Therefore, she announced, "today we need to consider implementing Level 3B water restrictions because we are not reaching the intended water savings."

A plan will be devised, she said, that includes more fines, education, awareness and installing water restriction devices if usage on properties continues to be high.

"We know who the 20,000 residents are that continue to ignore water restrictions," she said. "It is some of them who contributed to the high consumption which resulted in the R250-million water sales increase. We are going to approach them to ask that they cooperate. We are also going to consider limiting their usage in some way."

According to the City of Cape Town it is the formal residential consumers who consume about 70% of the total water supplied (half of which they apparently use for watering gardens, washing cars and filling their pools). Councillor Xanthea Limberg said last week: "Water supplied to informal settlements' for firefighting' and to tourists does not come close to this figure."

Cape Town Councillor JP Smith explained today that Level 3B means tighter restrictions – with watering of gardens only allowed twice a week, for one hour only and by bucket. No pools.

The City pledged to also play its part to save water, committed to improving response times for repairing pipe bursts; promoting the use of treated effluent (recycled water) or borehole water instead of drinking water for irrigation purposes; and offering plumbing repairs for indigent households free of charge.

On Tuesday this week Water and Sanitation Minister, Nomvula Mokonyane, said while there have been good rains in other parts of South Africa, the country remains firmly in a drought situation – and has not recovered enough to relax the restrictions to water use in those areas. She predicted it will take three years for South Africa to recover from the drought.

The Minister said the country is witnessing slight increases in eight of the nine provinces, however, "we are still faced with a dire situation as a country and remain drought stricken".

Currently, the country's average dam levels – of the 211 that are monitored – are at 58.9%, up only by 2.1%.
Meanwhile here's Inanda Dam near Durban, KwaZulu-Natal:
#SAWater it was painful seeing Nanda Dam in December back home running out of water pic.twitter.com/kh0g3ipdvz

— Nene? (@Lord_sthenjwa) January 24, 2017
And in Limpopo province, watch the Matlabas River fill up again…