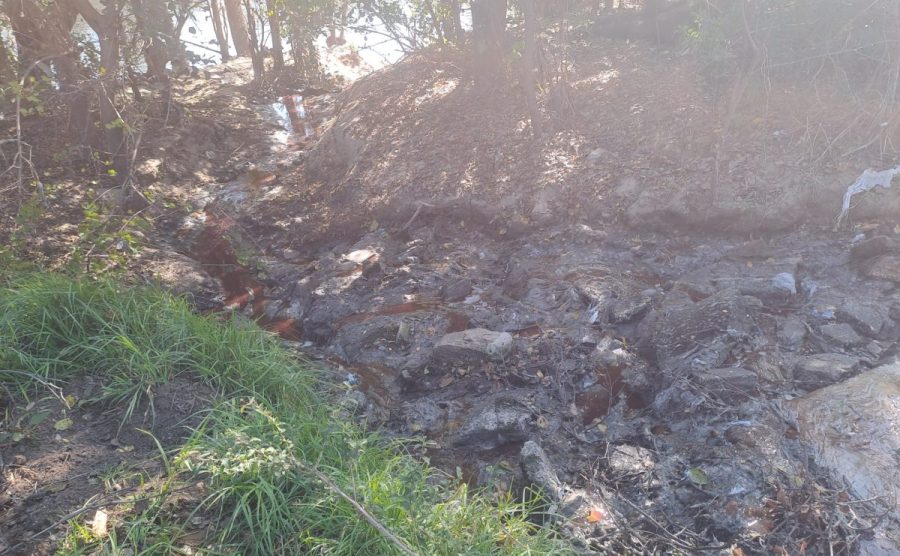 Cholera found in Vaal River as water samples test positive
Water samples gathered by an accredited laboratory on Tuesday from the Vaal River at Parys have tested positive for cholera. The samples, taken by the laboratory for AfriForum and Save Ngwathe, were taken from different locations in the town under the supervision of a water specialist: The first water sample, taken at the outlet of […]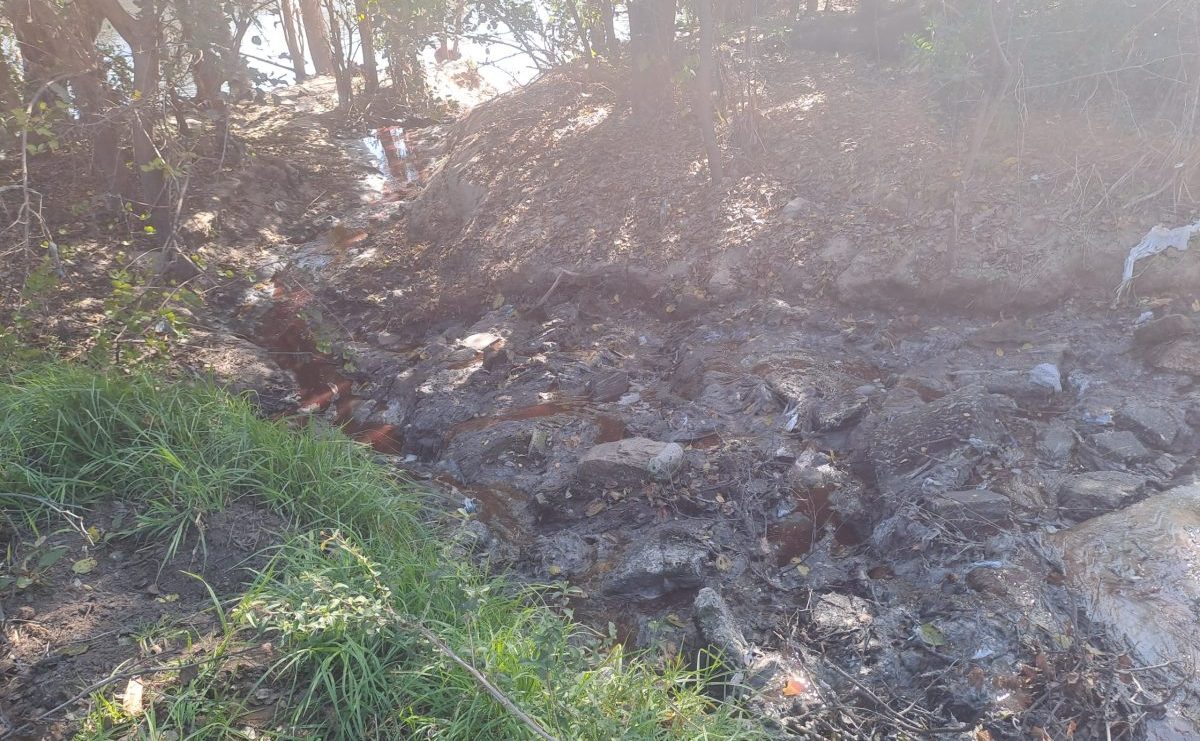 Water samples gathered by an accredited laboratory on Tuesday from the Vaal River at Parys have tested positive for cholera.
The samples, taken by the laboratory for AfriForum and Save Ngwathe, were taken from different locations in the town under the supervision of a water specialist:
The first water sample, taken at the outlet of the sewage works, was not contaminated with cholera.
The second sample, taken from a residential house in Parys. tested negative for cholera but was infected with E. coli.
The third water sample was taken in the Vaal River, approximately 10 metres downstream from a manhole that has been pouring sewage into the river for some time. It is this water sample that is contaminated with cholera and E. coli.
Shocking video taken today of a manhole overflowing by Karien Viljoen from Save Ngwathe. MORE about the cholera found in the Vaal River: https://t.co/hlgomoQ9mN pic.twitter.com/l5GigmQDuP

— South Africa People – SAPeople.com (@sapeople) May 25, 2023
"The Department of Water and Sanitation (DWS) must actively intervene and AfriForum is prepared to help. We told them that we are prepared to help but unfortunately have not received any feedback," says Lambert de Klerk, Manager of Environmental Affairs at AfriForum.
AfriForum said in a statement on Thursday that although it is still waiting for the official results, the laboratory has already notified it of the results due to the seriousness of the matter.
"It is extremely worrying that the withdrawal point for Vredefort's water is only 1 km from the sewage spill. It is precisely in Vredefort where there are also confirmed cases of cholera and where a resident died from this virus," says the statement.
According to AfriForum there are several places where the raw sewage flows into the river due to infrastructure that is burnt out or is simply not available, loadshedding and the fact that there is no emergency assistance such as generators or emergency pumps.
Blood appears to flow out of manhole
Karien Viljoen from Save Ngwathe took a video today at the manhole in question where it appears that even blood is flowing out of the manhole. The DWS and the municipality are aware of this manhole overflowing.
AfriForum and Save Ngwathe are appealing to residents of all the towns in the Ngwathe Metro to not drink tap water before it has been boiled.
Alta Pretorius, AfriForum's District Coordinator for the Mooi River, says:
"I sincerely hope that the authorities and especially the DWS realise the vital importance of this problem and intervene at the incompetent municipality. The help that AfriForum has been offering for the last two years has been ignored time and again and now innocent people are paying for it with their lives.
"It also came to our attention this week that the council suspended the technical manager who had to look after the water plant pending an investigation. Currently there is no one taking responsibility for this water plant and this puts further pressure on the municipality and causes great concern among members of the community."
Meanwhile in Hammanskraal…
In the face of the devastating cholera outbreak in Hammanskraal, @GiftoftheGivers is tirelessly working on the ground, providing safe drinking water to those in need. Your contribution will directly aid in providing life-saving resources for the community. https://t.co/5MVDV3TPZ1 pic.twitter.com/2lOV8x8G9F

— BackaBuddy NPC (@backabuddy) May 25, 2023