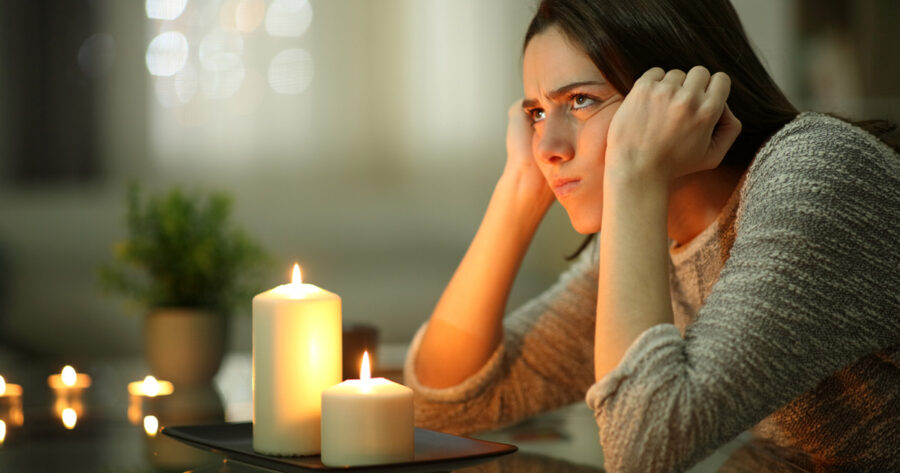 Eskom Extends Loadshedding Throughout Weekend to Thursday
South Africans are to be plunged into loadshedding land for the entire weekend… through to Thursday morning, Eskom has announced. The organisation said that to continue replenishing the emergency power generation reserves in South Africa, and address additional risks, Stage 2 loadshedding will be extended from 21:00 tonight until 05:00 on Thursday. Yesterday, Thursday, South […]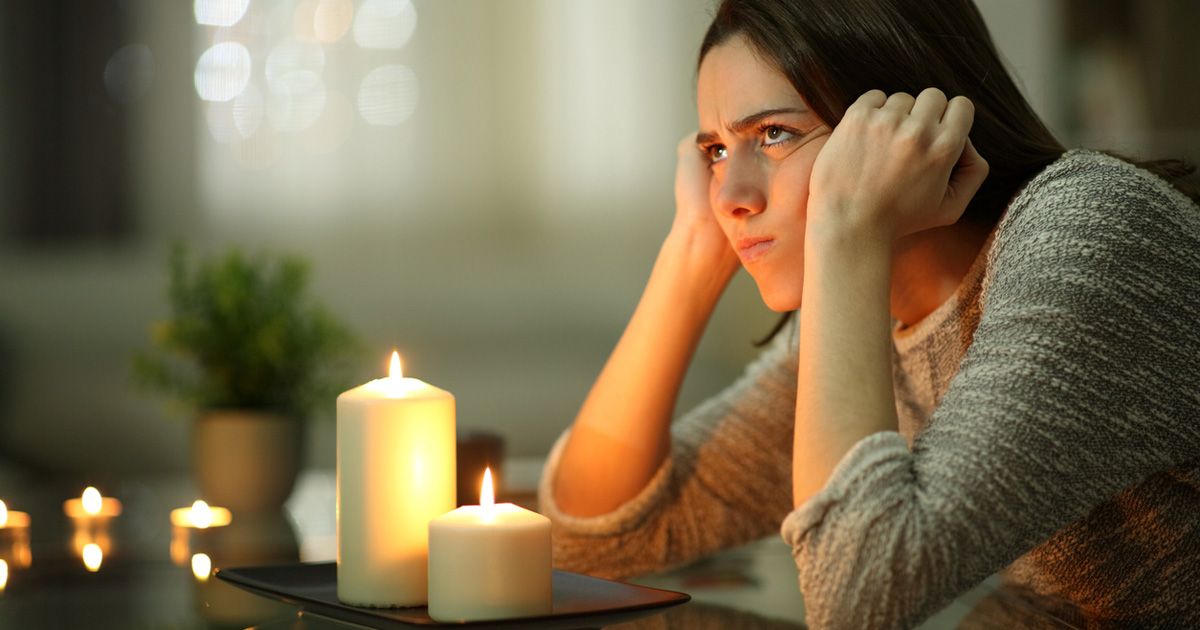 South Africans are to be plunged into loadshedding land for the entire weekend… through to Thursday morning, Eskom has announced.
The organisation said that to continue replenishing the emergency power generation reserves in South Africa, and address additional risks, Stage 2 loadshedding will be extended from 21:00 tonight until 05:00 on Thursday.
Yesterday, Thursday, South Africa's power utility had said that the load shedding would end early on Saturday morning, but on Friday evening Eskom issued a new statement saying "it regrets to inform the public" that Stage 2 power cuts will continue throughout the weekend, all the way to Thursday morning.
"This loadshedding is also necessary to address other additional risks in the generation fleet," said Eskom.
"During this time Eskom will be working hard to return a number of generating units to service and we urge the public to continue using electricity sparingly. Total breakdowns amount to 14 760 MW while planned maintenance is 5 277 MW of capacity."
Eskom said while recovering four units at Tutuka – which experienced conveyor belt failures – the fleet suffered a "cluster of boiler tube leaks" within a short period of time.
"Emergency reserves have been further depleted today due to breakdowns of a generating unit each at Kusile, Komati and Hendrina power stations," said Eskom. "The return of a generating unit at Majuba power station today provided some relief, however this was insufficient to curb the extensive use of emergency reserves."
"we can expect intermittent load shedding for a copule of years now"
According to Fin24, EE Publishers' Chris Yelland said the outage adds up to almost half of Eskom's coal fleet. He told Fin24: "It is very severe. We have not had this kind of simultaneous breakdowns in a little while. We are in a situation now where we can expect intermittent load shedding for a couple of years now, until new generation capacity comes on stream."
Eskom asks that South Africans please switch off all unnecessary lights, your geyser, pool pump, and non-essential appliances.
ANC Accused of Spreading Misinformation about Electricity in Joburg
The DA has called on the IEC to investigate the ANC for "spreading misinformation in an attempt to mislead voters" about the distribution of electricity in the City of Johannesburg.
Earlier today the ANC said in a statement that it had signed a Power Purchase Agreement with Eskom "which will enable the City of Johannesburg's process to takeover Eskom supplied areas to City Power". The ANC claimed that electricity  bought in bulk from Eskom allows Joburg's distributor City Power "safe and reliable distribution of electricity to the residents of Johannesburg".
However an Eskom spokesperson told News24 the ANC claims were untrue.