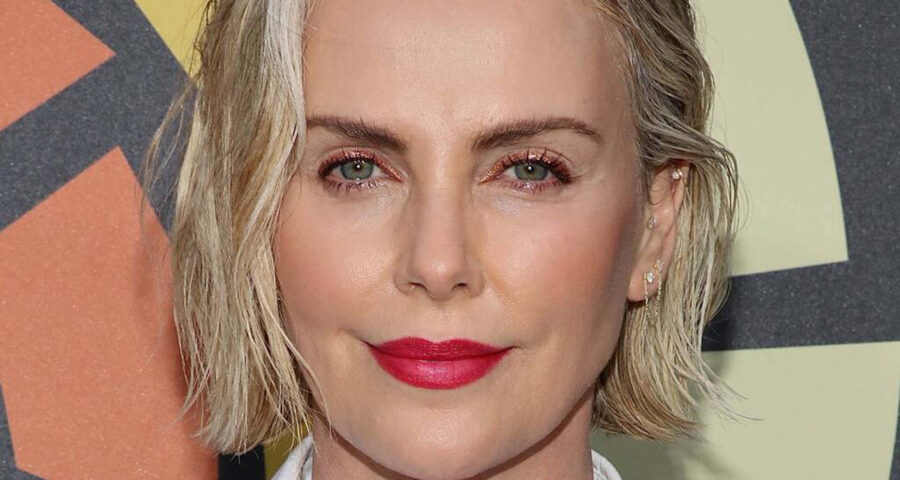 Charlize Theron's Afrikaans Comments: Fuming South Africans Still Crack Lekker Jokes
Many South Africans have been fuming since Oscar-winning Hollywood star Charlize Theron said in a podcast that Afrikaans is a dying language spoken only by about 44 people. But in the midst of their anger, South Africans have still – naturally – found time to joke. (Although many missed that 44-year-old Charlize was joking too… […]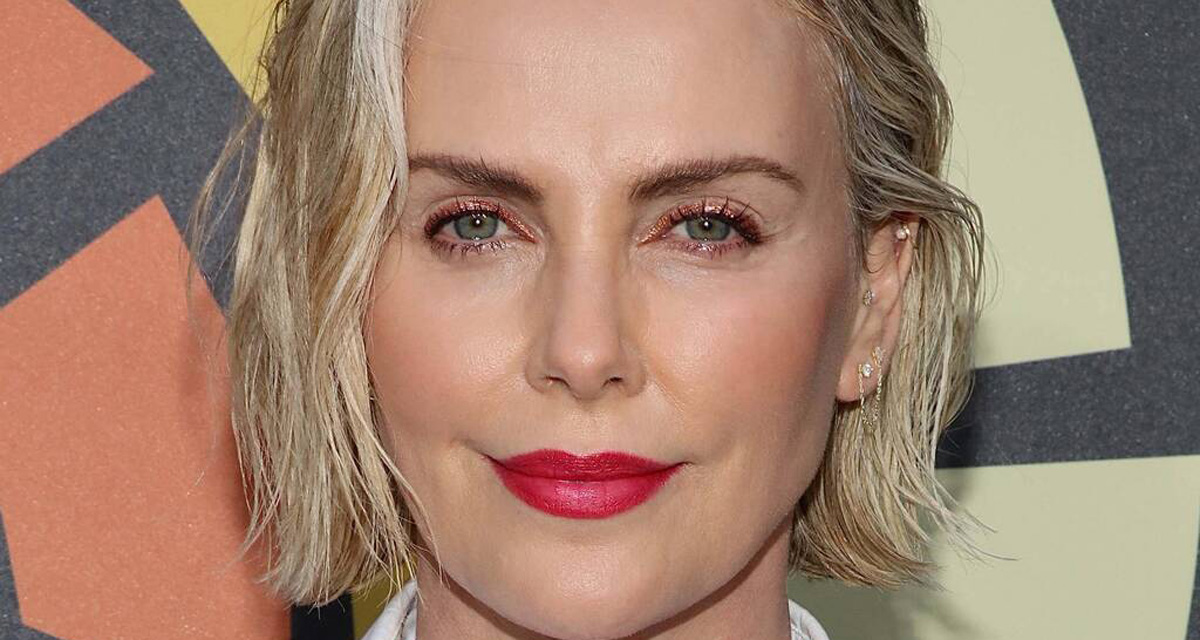 Many South Africans have been fuming since Oscar-winning Hollywood star Charlize Theron said in a podcast that Afrikaans is a dying language spoken only by about 44 people. But in the midst of their anger, South Africans have still – naturally – found time to joke. (Although many missed that 44-year-old Charlize was joking too… since she was speaking on a light-hearted podcast, Smartless, with Jason Bateman, Sean Hayes and Will Arnett.)
In the podcast, the South African born and raised actress from Benoni teased Arnett for his terrible Afrikaans impersonation, and said: "There's about 44 people still speaking (Afrikaans); it's definitely a dying language… it's not a very helpful language."
Since then 'Afrikaans' and 'Charlize Theron' have been trending high on Twitter in South Africa.
Here are just some of the reactions to Charlize Theron's Afrikaans comments:
"I need the names of the 44 people still speaking Afrikaans to help me with my kid's homework in the future. ?" – @NivashniNair
"It may be true, as Charlize says, that only 44 people in South Africa speak Afrikaans, but that doesn't include the number of people who swear in it. There's no better vloektaal" – @gussilber
"I didn't do Afrikaans for 12 years for her to say this." – @OhMyDaysKamo
"What do you know? I'm one of just 44 people in the whole world who can speak Afrikaans! ? Blink if you're among the other 43." – @GasantAbarder
Melusi's Everyday Zulu had this to say about Charlize's comments:
"Today's isiZulu word is ihaba. Ihaba is an exaggeration or a hyperbole.
Here, we have dear Charlize Theron, hitting the world with ihaba unprovoked. This is an AfriForum-type ihaba, but from the opposite side.
Maybe she meant 44 mense, within her family because Afrikaans is the third mostly-widely spoken South African home language, after isiZulu and isiXhosa. English, on the other hand, sits at number 4, with only 9.6% of the population, speaking it as a home language.
Anyway, we can see she's truly evolved into a post-truth American.
My fok, Charlize.
FUN FACT: More Black people speak Afrikaans, as a home language, than White people.
#everydayzulu #everydayspeak"
I feel honoured to be one of the remaining 44 people in South Africa who still speak Afrikaans! 🇿🇦 🤣 https://t.co/COyu9JiB45 pic.twitter.com/Tw821M0Jgd

— The Kiffness (@TheKiffness) November 17, 2022
This is wild because the racists who claim that Afrikaans is "under threat" & refuse to acknowledge black speakers as Afrikaaners must figure out which is the priority: agree with Charlize to keep the victimhood going, or disagree & concede it's not even a little bit in trouble. https://t.co/gjGBL6HZO5

— Lindiwe Mazibuko (@LindiMazibuko) November 17, 2022
Me counting the number of people I know who still speak Afrikaans

Charlize Theron pic.twitter.com/Ais5e8I31f

— C-live from Randburg (@clivesibbs) November 17, 2022
https://twitter.com/ChristopherMpk/status/1593201734083829761
Jokes about Chalize Theron and her comments on Afrikaans
If you're one of the 44 Afrikaans-speaking people in SA, or you live abroad and would love to hear more Afrikaans, don't miss Skyn, Klein Karoo 2, Boer Soek 'n Vrou and thousands of other local movies, TV series and documentaries on Showmax – available for South Africans abroad to stream as well (in most countries).
MORE CHARLIZE AFRIKAANS JOKES
Charlize Theron on how she learnt to speak with an American accent
Charlize explained in the podcast how she grew up speaking Afrikaans and only really learnt English when she moved to the USA at about the age of 19.
Like many South Africans abroad in an English-speaking country, she needed to assimilate, particularly since she was after movie roles in Hollywood. At the age of 22, whilst promoting Devil's Advocate (in which she starred with Al Pacino and Keanu Reeves), Charlize told SAPeople:
"I think the fact that I've really nailed the American accent makes my range bigger so I can play all-American characters, instead of being limited by this heavy accent to play only the villain or massage parlour worker from a foreign country."
She told SAPeople that when she arrived in LA she "had a horrible South African accent. Agents would say: 'She's great, but can she fake an American accent?' I couldn't, and I couldn't afford a dialect coach, so I watched a lot of television. That's how I learned to talk American."
Charlize opened up to British GQ magazine in 2016 about how she is constantly trying to win back the love of her country, South Africa… but her latest podcast comments are probably not going to help too much with some South Africans!
Like many South African expats, she finds herself treated like a traitor for having left, and for adopting a foreign accent.
Charlize told GQ:
"I love my country. And it's very hard for South Africans to believe that, because I left and speak in an American accent.

"I have a very, very strong connection to my country and to its people. It's the mother that might have abandoned me, in a weird way, but not all the way.

"I'm not having a pity party, but I'm constantly trying to win its love back."
The furore in South Africa over Charlize's latest remarks about Afrikaans have been making international headlines:
FOR MORE FUN AND FAB SOUTH AFRICAN-RELATED NEWS FROM AROUND THE WORLD, SUBSCRIBE TO THE SAPEOPLE PODCAST HERE.