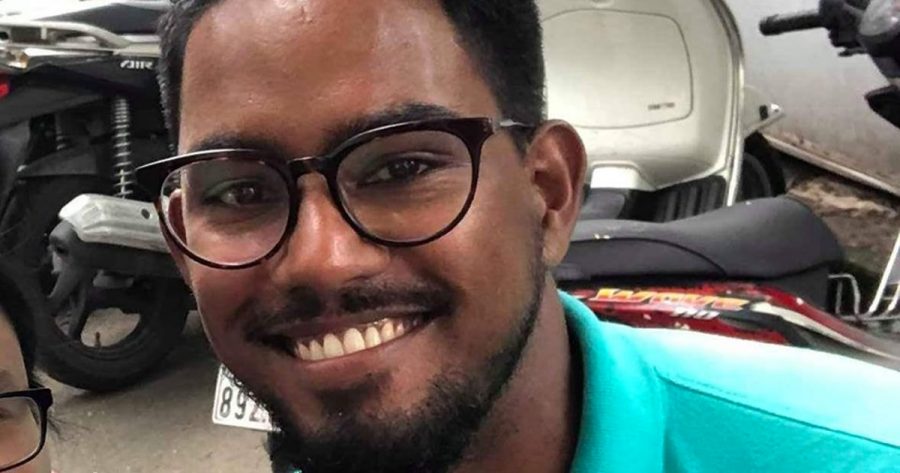 Help Sought to Find 2 South Africans Apparently Missing in Vietnam
The whereabouts of a South African man, aged 28, are unclear after he went missing in Vietnam over two weeks ago. Mushfiq Daniels (28) is the second South African to have gone missing in the last few months in Ho Chi Minh City after John Bothma (23) went missing in May. Daniels, who moved to […]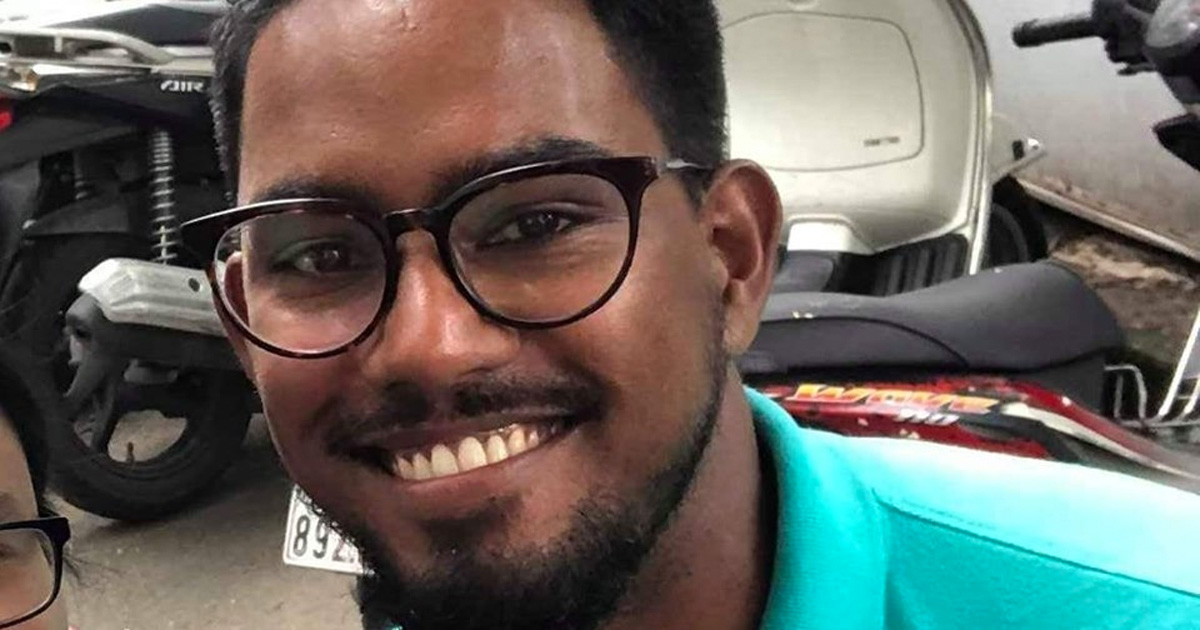 The whereabouts of a South African man, aged 28, are unclear after he went missing in Vietnam over two weeks ago. Mushfiq Daniels (28) is the second South African to have gone missing in the last few months in Ho Chi Minh City after John Bothma (23) went missing in May.
Daniels, who moved to Vietnam from Cape Town to reportedly teach English, was last seen for definite on Friday 5 July 2019 in Phu Nuan D3y. He had spoken to his parents a couple of days beforehand.
According to a Facebook page – Find Mushfiq – that has been set up to try find Daniels, "it is believed that he suffered a breakdown causing distress and disorientation".
A friend said that at the time he was last seen he was shirtless with just one shoe, carrying two bags, and "didn't look good at all".
Since then, there was a reported sighting by congregants of the Mosulman Mosque who said they saw him praying at midday prayer on Saturday 12 July, according to the Facebook page.
A report by foreign media claims that on that day Daniels was reported to police for disturbing public order after he was seen washing his dirty clothes, and then bathing himself, at the mosque.
He was allegedly arrested for breaking an immigration law, and went on to damage the detention room he was held in, according to the media report. Daniels was then apparently deported from Vietnam. The media report includes photos of Daniels with immigration officials.
However the Find Mushfiq page has not updated with this news, and on 15 July, after the alleged deportation, the Page again posted a message asking people to look out for Daniels near mosques in Ho Chi Minh City.
UPDATE Sunday 17h30 – Find Mushfiq told SAPeople: "He has not been reunited with his family. Unfortunately there are also inaccuracies in the article. He went to Malaysia for a few days before his scheduled return to Vietnam. He worked for the past few weeks until 2 July. We don't have any other info after that."
The admins of the page said it has been challenging searching for someone in a foreign country – with the unfamiliar territory and language barrier.
A British teacher in Vietnam said they have been to the police but "they didn't help us at all".  According to the page admin, who went to the station with a Vietnamese translator, "the officer didn't care and was too busy playing his video games".
In May another South African teacher went missing – John Bothma (23) from Kempton Park.
While Daniels' family travelled to Vietnam to try find him, Bothma's mother Coleen is still desperately trying to raise money to fly to Vietnam to search for her son.
She told EWN: "It's been almost two months now and there's been no news. Every time I ask Interpol or the embassy, they say I must just be patient, but it's already been two months."
According to EWN, DIRCO (Dept of International Relations and Cooperation) has confirmed it is helping both families and has been in touch with the Hanoi embassy.