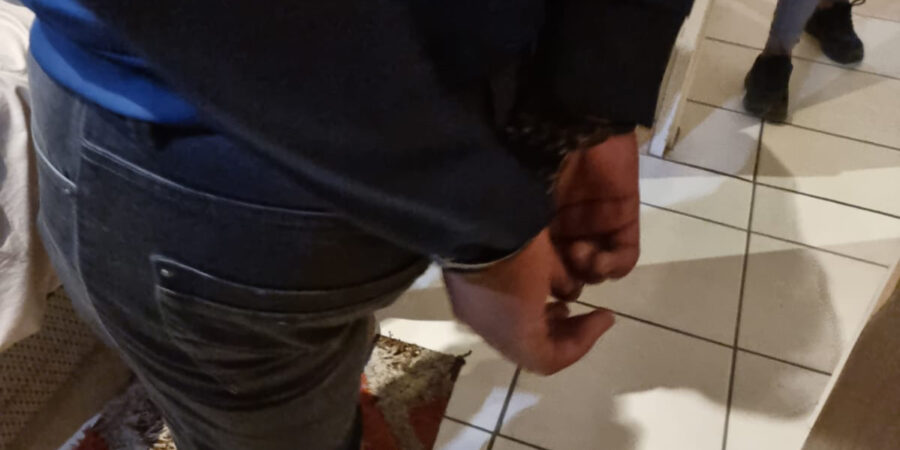 Joburg Health Worker in Court for Selling Fake Negative Test Certificates to Travellers
​​A 28-year-old City of Johannesburg health worker, from the Parkhurst Clinic, was arrested on Saturday night for allegedly selling fake Covid-19 negative tests to would-be travellers. And it is believed that he was not acting alone. "More suspects are expected to be arrested as the investigation is ongoing," the City of Johannesburg said in a […]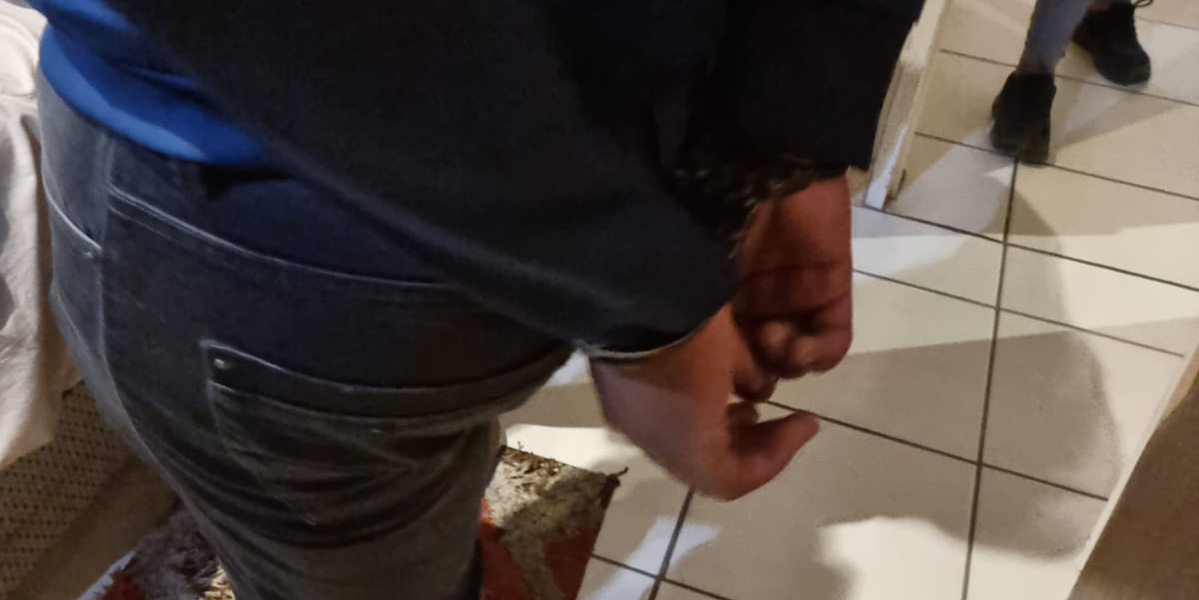 ​​A 28-year-old City of Johannesburg health worker, from the Parkhurst Clinic, was arrested on Saturday night for allegedly selling fake Covid-19 negative tests to would-be travellers. And it is believed that he was not acting alone.
"More suspects are expected to be arrested as the investigation is ongoing," the City of Johannesburg said in a statement today.
The male health worker was due to appear in the Booysens Magistrate's Court on Monday, 23 August 2021, on charges of fraud.
The man had been closely monitored for over a week before he was arrested. He was allegedly selling the fake certificates for R500 each.
The City of Joburg said in a news statement:
"His arrest was effected during a sting operation which was led by the City Executive Mayor, Councillor Jolidee Matongo working with the City's Group Forensic and Investigation Service (GFIS) department and the Johannesburg Metropolitan Police Department.

"The suspect allegedly sold fake Covid-19 negative test certificates to people wishing to travel to other countries without conducting tests and taking blood samples. All he allegedly required was the buyer's identity number. After a day or two, the buyer would receive a message from the laboratory indicating that they had tested negative for Covid-19."
Preliminary investigations have revealed that the suspect is not working alone, said the City of Joburg. More suspects are expected to be arrested as the investigation is ongoing.
"… it compromises the whole country…"
A disappointed Mayor Matongo said:
"It's quite unfortunate. We don't need such people in our system. We would like to encourage our staff not to engage in such corrupt activities because it compromises the whole country. Imagine someone who has contracted Covid and they are given a certificate which says they are negative. That person will infect many people and some may succumb to the virus.

"We hope that law enforcement agencies will send the suspect to prison for a long time. We need to set an example and send a strong message to people who are doing this. If the laws of this country have to be changed to deal with such, let us do that."
The crime not only puts the health of fellow South Africans and foreigners at risk if an infected person travels with a fake certificate, but also puts South Africa's reputation at risk… and could lead to further restrictions for South African travellers. It was the proliferation of fake SA passports that contributed to some countries implementing stricter restrictions on South Africans travelling to their shores; and – during a pandemic – any suspicion of fake health certificates could lead to even less freedom for South Africans who wish to travel abroad.
The City of Joburg said that any officials who are found to be stealing from the City or engaged in corrupt activities will be dealt with in a harshest way possible.
The City urges people to report any fraud and corruption activities through its 24-hour tip-off hotline 0800 002 587 or to visit the offices of GFIS at 48 Ameshoff Street, Braamfontein.