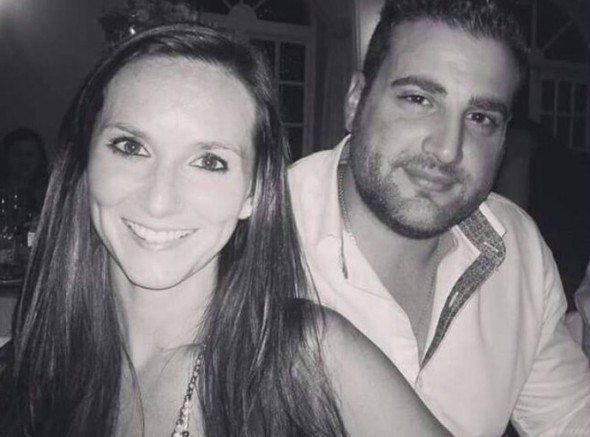 Major Breakthrough in Jayde Panayiotou Case
The South African Police Service (SAPS) has released a statement two hours ago announcing two suspects have been arrested in connection with the high-profile murder of Port Elizabeth teacher Jayde Panayiotou. The country – and South Africans around the world – were moved to march and say #EnoughIsEnough after it appeared that the 28-year-old had been […]

The South African Police Service (SAPS) has released a statement two hours ago announcing two suspects have been arrested in connection with the high-profile murder of Port Elizabeth teacher Jayde Panayiotou.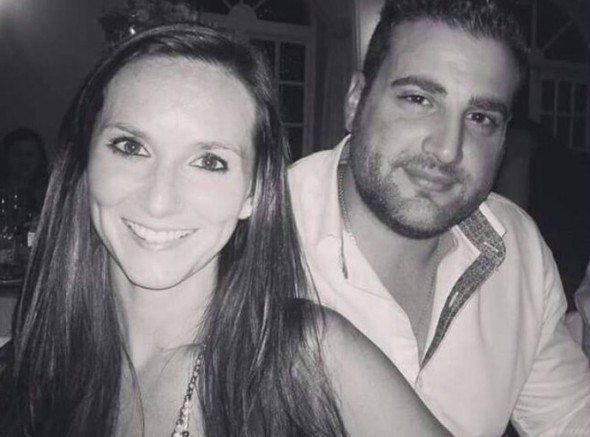 The country – and South Africans around the world – were moved to march and say #EnoughIsEnough after it appeared that the 28-year-old had been abducted and murdered for nothing more than R800, which was drawn from her account using an ATM.
However police today revealed that robbery was not the motive. According to the statement, "There is a prima facie case against the two suspects and robbery has been ruled out as the motive for the murder."
Although the police have not named one of the suspects, they have confirmed he is a male of 28-years-old…the same age as Jayde's husband, and according to several newspaper reports in South Africa "sources" claim it is Christopher Panayiotou.
According to the SAPS statement, the male was arrested in Uitenhage late last night, and will appear in the Port Elizabeth Magistrate's court on Monday, 4 May 2015.
The other suspect, Thando Siyoli (31) was arrested during the week in Kwazakele Township in Port Elizabeth and appeared in the Port Elizabeth Magistrate's court this morning. The case was remanded to 7 May 2015 and he will remain in custody until then.
Jayde's disappearance was widely reported on social media as friends and family frantically tried to find the missing teacher from Riebeek College Girls' High School in Uitenhage after she went missing at 7 am last Tuesday while waiting for her lift to school. Her body was later found on the outskirts of a township near Uitenhage and sparked outrage in a country that has had enough of violent crime.
On Tuesday this week, Jayde's husband spoke at her funeral saying he was "honoured" she had chosen him as her husband.
In words that sound empty now if he is found guilty, he said "You were the salt in my sea, the stars in my sky and my sand on earth" and told the gathered mourners that "Jayde is not gone; she is everywhere. Jayde resides in the wind like an elemental force. She can be experienced in the blooming of flowers; she is the yellow in daffodils of her favourite flower. She is the crest in every breaking wave, she is the fertile soil; she is the enduring embers of the fire."
Christopher Panyiotou said he had "looked forward to a life that we had ahead of us in which we worked each day to bring out the best in each other" and he recalled how often she would come home in tears because she "wanted to save every child and animal that crossed her path."
Christopher said the couple had been together for the past 11 years and that he was "staggered by her sudden passing. She made me feel like the luckiest man alive and I never quite figured out why she gave her heart to me."
He said that "over the past 11 years that we were together I grew a profound and deep love and respect for her family, who became my own" and that "today should not be one of sadness, although her passing is truly tragic, it should be a celebration of life for one of God's greatest creations."
The Detective Team consisting of Local Detectives, Hawks, Crime Intelligence and the NPA have been congratulated with the breakthrough and will continue with the investigation.