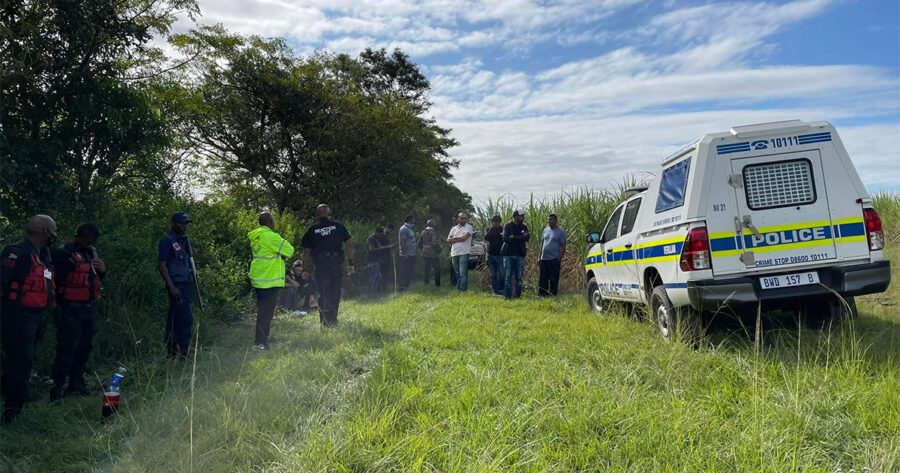 Missing KZN Mayor Manna Naidoo's Body Discovered in Canelands After Farm Attack
The body of 74-year-old Manna Naidoo has sadly been discovered – riddled with bullets – in a cane field opposite his Canelands home in KwaZulu-Natal, South Africa, according to Reaction Unit South Africa. The farmer, and former mayor of Verulam, went missing on Wednesday (26 May) during a suspected farm invasion. Reaction Unit said his […]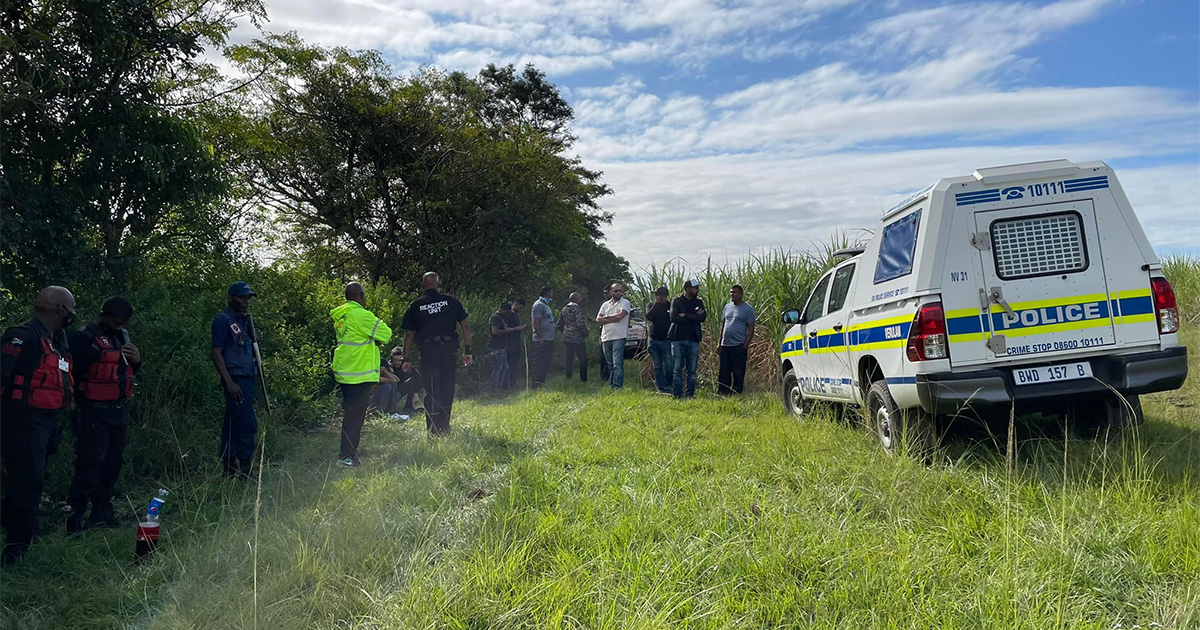 The body of 74-year-old Manna Naidoo has sadly been discovered – riddled with bullets – in a cane field opposite his Canelands home in KwaZulu-Natal, South Africa, according to Reaction Unit South Africa.
The farmer, and former mayor of Verulam, went missing on Wednesday (26 May) during a suspected farm invasion.
Reaction Unit said his family realised he was missing after they conducted a wellness check and found the door to his home open. Inside his safe was open and four of his firearms missing. His Toyota Hilux had also disappeared.
An intense search was conducted by members of Reaction Unit South Africa (RUSA), the South African Police including Umhlali SAPS' K9 unit, Community Organisations and Civilian Volunteers throughout yesterday, and resumed this morning… using a RUSA Helicopter, tracking dogs, vehicles, quad bikes, and searchers on foot in a desperate bid to find Naidoo alive somewhere in the area which is surrounded by sugar cane, dense vegetation and a river. At one point the tracking dogs were following a scent, but it disappeared at the river.
Tragically, Reaction Unit reported today: "Naidoo's body was recovered by a search team who were patrolling the cane fields. He appears to have been shot multiple times." The Unit confirmed that Naidoo's white Toyota Hilux D4D with registration NJ 777 and several firearms had been stolen.
KZN residents, who were hoping for the popular local to be found safe and sound, have been left devastated. Fathima S said: "This is so heart wrenching! A 74 yo ROBBED of his life! Durban/Verulam what have you become ?? We live in fear, wondering when will we be the next victim of these inhumane acts! God Save Us All from these Horrendous people that call themselves human!"
Keshnee A said: "Truly sad… my condolences to the family… he was well known to my late parents… to be this age n go thru wat ever he went thru? i cannot imagine… may his soul rest in peace ????"
Pops H added: "The sad thing is that the perpetrator(s) are known to the community who would never dare to speak out. Even more sadder is that there's always a willing buyer for the spoils of this heinous crime…"
If you have any information that can help the police investigation, please call the Crime Stop share call number 08600 10111.