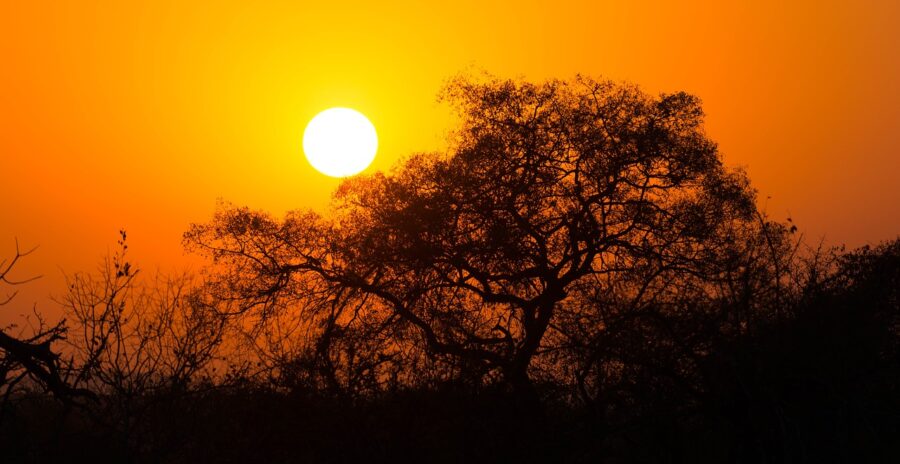 Missing Skukuza Ranger's Remains Found in Kruger National Park
South African National Parks (SANParks) announced on Friday that items believed to be those of missing Field Ranger, Checkers Mashego, who went missing in the Stolsnek Section of the Kruger National Park during the evening of 17 November 2020, were discovered by a search party in the same section during the late afternoon of Wednesday, […]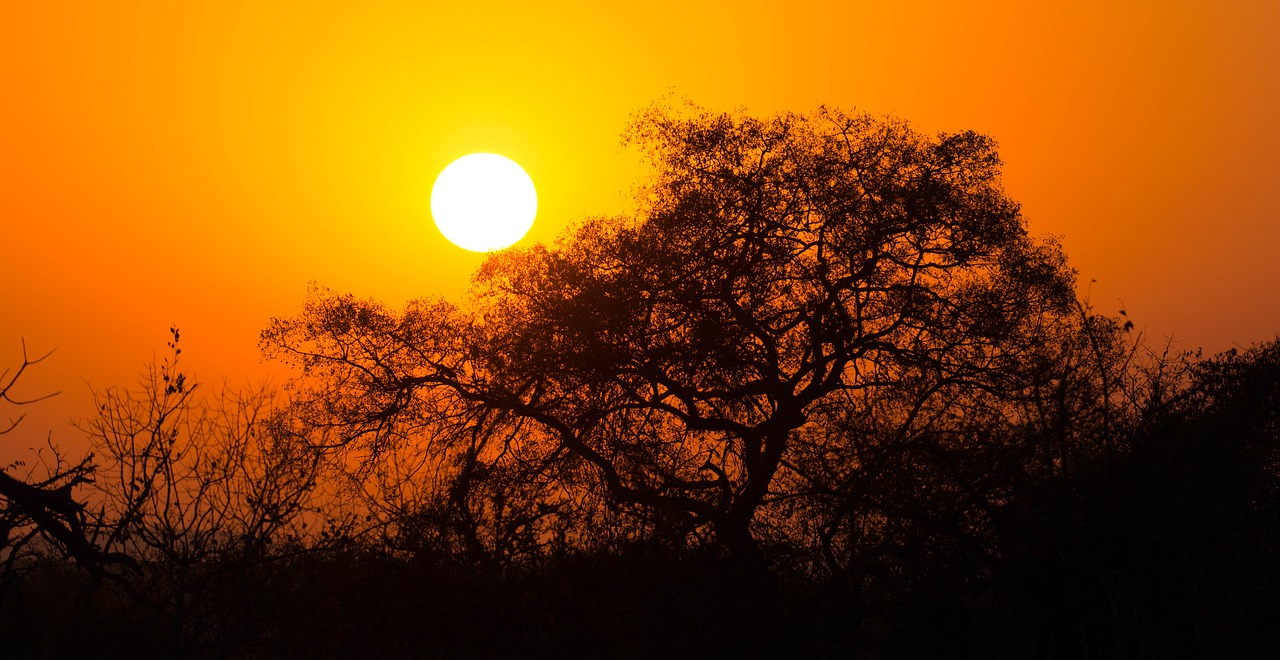 South African National Parks (SANParks) announced on Friday that items believed to be those of missing Field Ranger, Checkers Mashego, who went missing in the Stolsnek Section of the Kruger National Park during the evening of 17 November 2020, were discovered by a search party in the same section during the late afternoon of Wednesday, 17 December 2020.
The items include what is believed to be human remains, and SANParks equipment used by Field Ranger Checkers Mashego. The area of the find has been cordoned off and is currently being searched thoroughly.
The South African Police Investigators, Forensics Team and the SANParks Environmental Investigative Unit are busy combing the scene for any further clues that might shed light on what could have transpired. According to some rumours, he may have had an altercation with poachers.
The human remains found have been sent for forensic DNA analysis; and the family of Checkers Mashego have been informed.
Both the Minister of Environment, Forestry and Fisheries, Hon. Barbara Creecy and the Chief Executive Officer of SANParks, Mr Fundisile Mketeni, have expressed their concern for and support to the family in this very difficult time.
"We can assure the public that we will do everything in our power to support the South African Police Services in their investigation to try and understand what has transpired, and to assist the Mashego family to get closure".
SANParks is still appealing to those who might have information or knowledge regarding Checkers Mashego to call the police central number of 0860 10111 or the SANParks MAJOC emergency numbers 013 735 0197/ 076 801 9679.
Source: SANParks