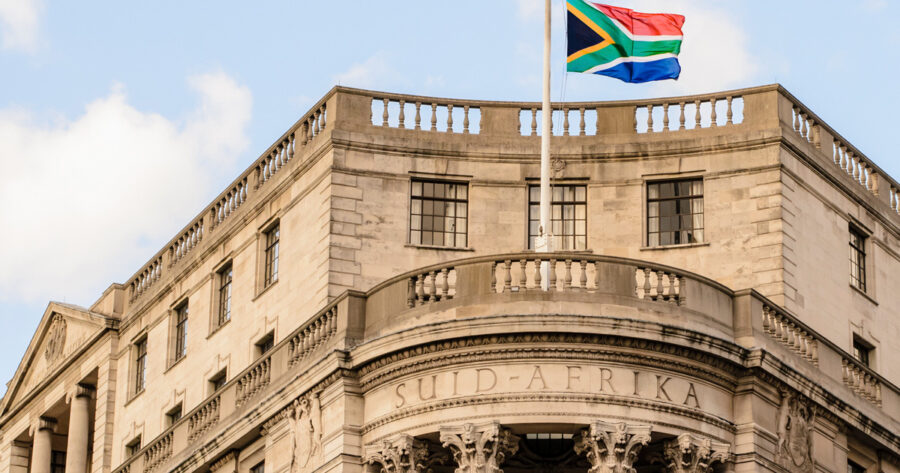 More Woes for South Africans in UK as Embassy Closes for Lockdown (But New Website Is Up!)
The South African High Commission (SAHC) in the UK, one of the busiest SA foreign missions in the world, has announced its decision to close until further notice, due to the latest UK Lockdown which began today. This is sure to compound the already shocking delays that South Africans living and working in the UK […]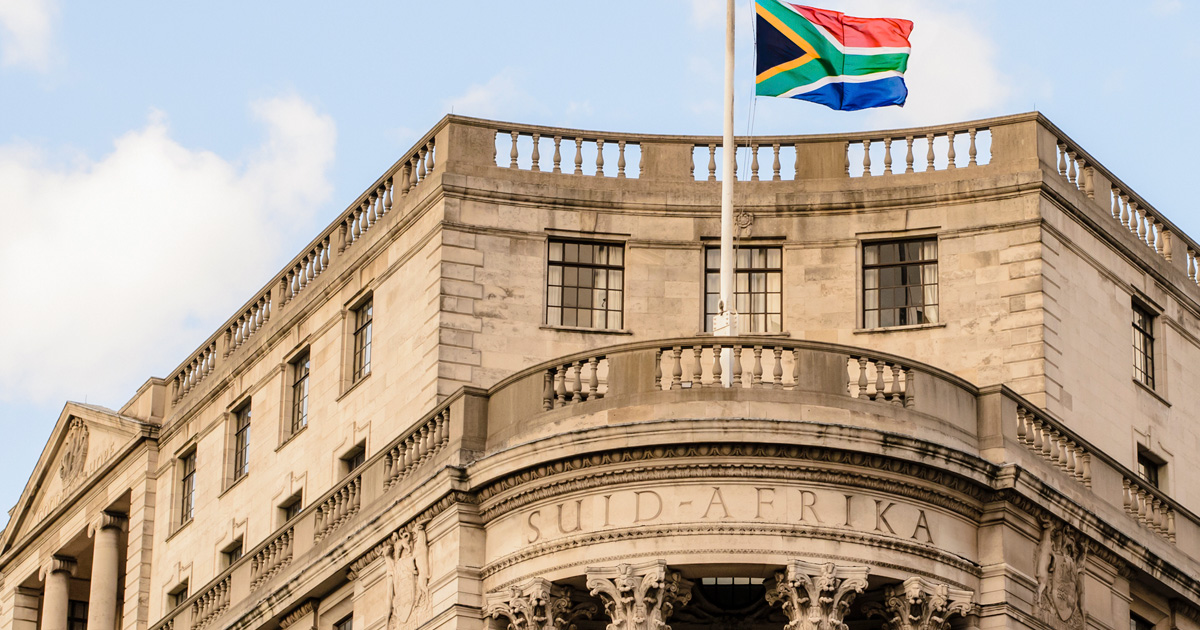 The South African High Commission (SAHC) in the UK, one of the busiest SA foreign missions in the world, has announced its decision to close until further notice, due to the latest UK Lockdown which began today. This is sure to compound the already shocking delays that South Africans living and working in the UK have already been suffering – with SA citizens waiting over six months to a year for their passports and other essential documents.
Please see update from the SA High Commissioner below.
Today's announcement will come as a huge blow to South Africans in the UK. Especially when other Embassies are staying open to take care of their citizens with vital services. Just a short walk away from the SA High Commission, on the Strand, sits the Australian High Commission which told its citizens in the UK that "the Passport Office will remain open during national restrictions" and "if you have an appointment, please attend as normal."
Even the UK government itself has announced that nearly all public services are exempt from the restrictions, including Passport and Visa services, which they say will remain open and that people "will be able to leave home to visit them". In Norway, the South African Embassy in Oslo has responded to their Lockdown by closing for walk-ins but remaining open for visa and passport-renewal appointments.
However, South Africa's High Commission in London announced on Facebook Thursday morning that there will be no appointments and no collections allowed. The SAHC said:
We regret to inform you that due to this second national measures, announced by the UK government, for England, the Home Affairs office at 15 Whitehall will be closed from end of business 4th November 2020 until further notice.

The appointment system will also be closed during this period. Collection of passports and ID's will resume when the office re-opens on a date to be announced.
***
Update from SA's High Commissioner to the UK, Nomatemba Tambo, 14h30 SA Time:
SA's High Commissioner to the UK, Nomatemba Tambo, told SAPeople on Thursday afternoon that she is aware of the response to the directive by Home Affairs and has this morning spoken to them.
Ms Tambo says: "They are currently busy with a large number of people who have applied for renewed passports etc and more importantly are focusing on people who need urgently to return to South Africa, due to bereavements.
"They are not closed, but, in line with UK directives do not want to see queues outside Whitehall.
"The appointment system is still in place and please advise your constituency, that emails will be responded to in time."
As is understandable, the priority will go to "those dealing with family losses" and "due to the lockdown, staff capacity is severely reduced", Ms Tambo added.
***
The reduced staff and current situation is sure to further exacerbate the already lengthy delays which have been a problem for South Africans in the UK for many years (since at least 2013). The crisis was worsened this year by the first Lockdown in 2020 and topped off by the SAHC losing its website. The site went down on at least 12 August for almost three months.
Earlier this week SA's High Commissioner to the UK Nomatemba Tambo informed SAPeople: "We are currently experiencing a backlog of sending out forms and scheduling appointments due to very high demand. The backlog on the forms will hopefully be cleared this week."
South Africans have responded to today's news with a mixture of fury ("infuriated" said many) and humour. One said: "Maybe it will give them time to find my passport as I applied in May 2019!!!! My father-in-law has been in and out of ICU for weeks and I can't travel!!!!" Another said: "You are an ESSENTIAL SERVICE!!! There is absolutely no reason for you to close!!!"
There were however glowing reviews for the staff: "Thank you for providing excellent service yesterday. Staff were very patient with the multiple questions and their assistance is really appreciated," said one South African.
Important Info for South Africans in the UK
The SA Embassy says postal applications may still be sent to the office at 15 Whitehall, London, SW1A 2DD (Civic Services only). Visit the website for details.
For urgent enquiries on Civic and Immigration issues only, send an email to
Aphanee@dirco.gov.za
Sethosar@dirco.gov.za
KubeT@dirco.gov.za
As far as Immigration Services, VFS Global has closed from end of business 4th November 2020 until further notice.
With Consular Services, the SAHC said "with measures being implemented in England to combat the spread of coronavirus, walk-in clients cannot be accepted".
South African High Commission in UK Launches New Website
There is some good news though – this morning, 5 November, the SAHC's new website was finally launched.
More Passport Renewal Info for South Africans in the UK:
Please sign the petition for a Passport Emergency Extension for South Africans living abroad.