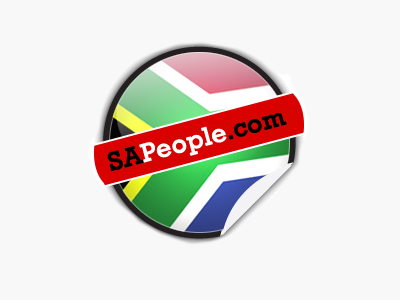 Mugabe's sister passes away
Sabina Mugabe, sister of Zimbabwean President Robert Mugabe, has died at the age of 76, after a long illness. She was one of Mugabe's few confidantes, and as one of the country's former lawmakers, she was also one of his closest political allies until her retirement in 2008. A party spokesman of ZANU-PF has announced […]

Sabina Mugabe, sister of Zimbabwean President Robert Mugabe, has died at the age of 76, after a long illness.
She was one of Mugabe's few confidantes, and as one of the country's former lawmakers, she was also one of his closest political allies until her retirement in 2008.
A party spokesman of ZANU-PF has announced that she will be laid to rest at Heroes Acre alongside other politicians and guerrillas who fought to liberate Zimbabwe from white rule.