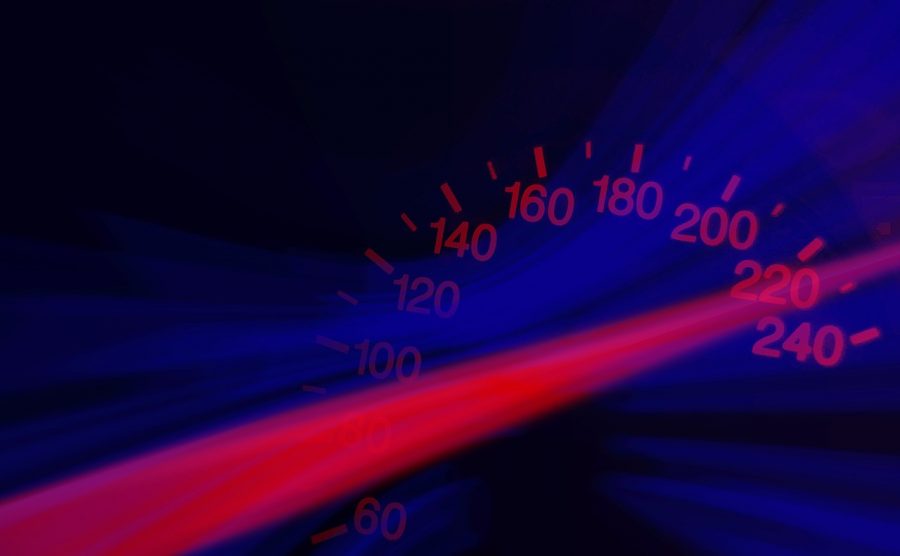 SA Mentality? Over 1,600 Lives Lost on South Africa's Roads Over Christmas Period
During my visit to South Africa a few months ago, a friend and her friend (a really nice guy) picked me up from Oliver Tambo International Airport in Johannesburg. We were introduced. Let's say his name was Grant. He then drove us to his house… steadily going faster and FASTER until we were hurtling along […]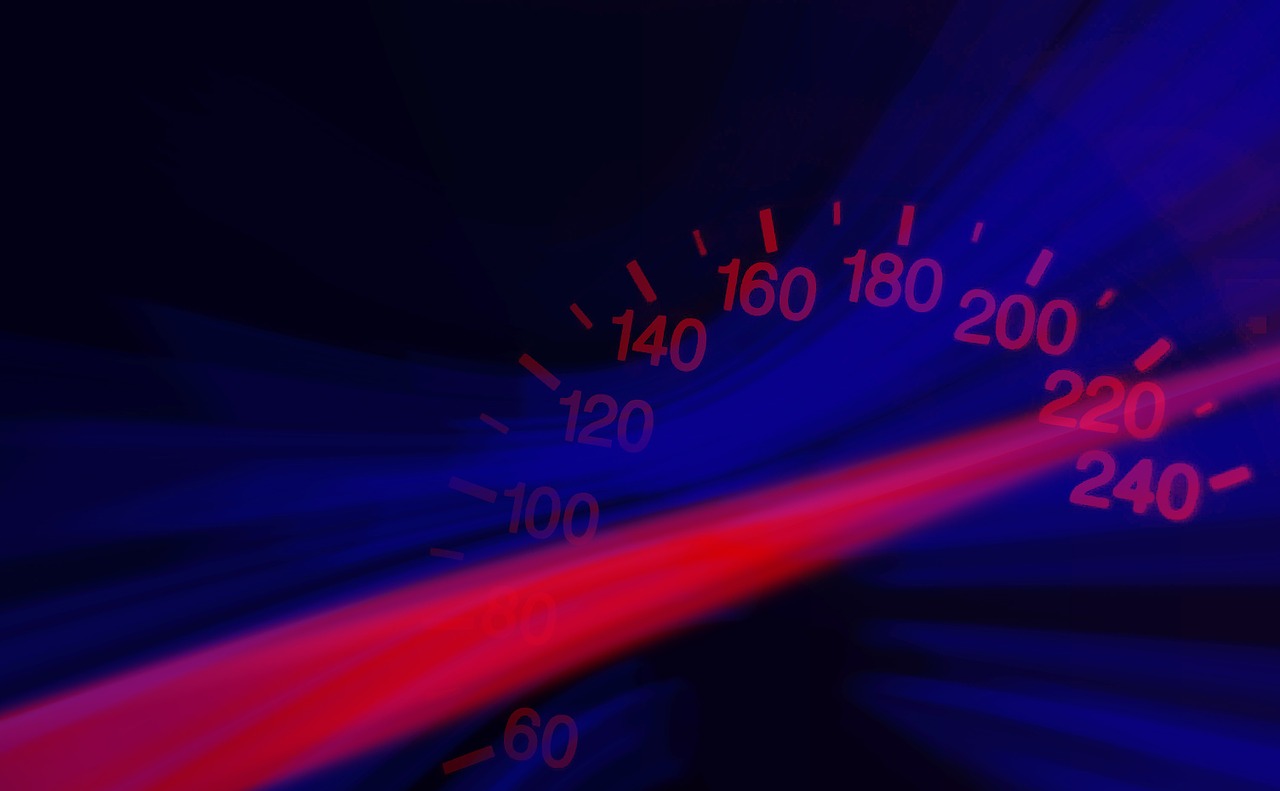 During my visit to South Africa a few months ago, a friend and her friend (a really nice guy) picked me up from Oliver Tambo International Airport in Johannesburg. We were introduced. Let's say his name was Grant. He then drove us to his house… steadily going faster and FASTER until we were hurtling along at over 185km per hour…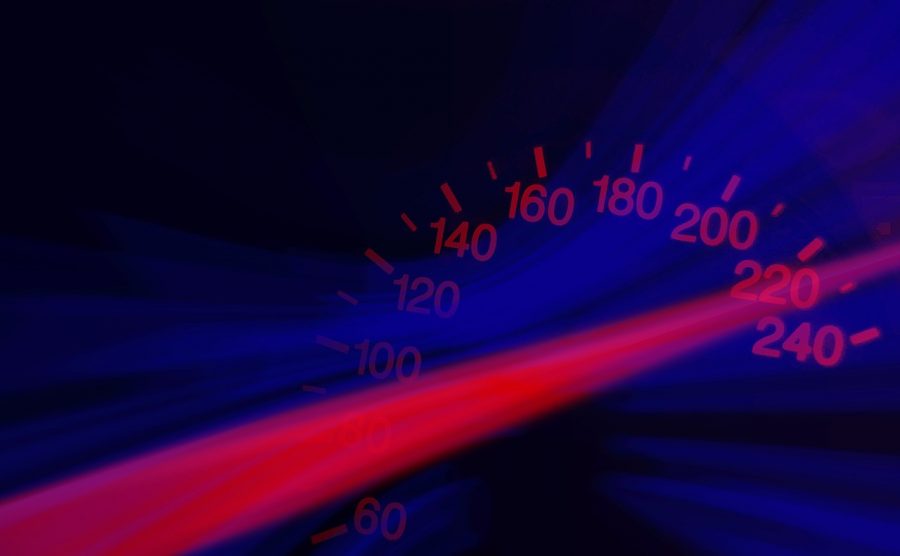 At that point, I leaned forward from the back seat and said: "Hey Grant, no disrespect, but please could you drive at the speed limit. I've lost too many friends in car crashes in South Africa."
And it's true. I have. Close friends. My best friend. My friends' parents. Too many people to count. I've seen bodies lying on the road. You possibly have too.
This Christmas thousands of South Africans' hearts were broken as they also lost people close to them – mothers, fathers, brothers, sisters. One of my friends lost her little son… as the sun was rising on their trip from Joburg to Durban… with their car packed to the brim, filled with summer luggage and dreams of a beautiful family holiday at the beach.
The preliminary Festive Season Road Safety Report shows that 1,612 people lost their lives on South Africa's roads from 1 December 2018 to 8 January 2019.
To be fair to Grant, he did slow down when I asked. In the past I've had people say: "Ha, you're chicken?" Grant did admit though that I'd spoiled his fun. Turns out it was his son's brand new car and it had some auto thing that makes it really fun to go at over 200km/hour… and that had been his plan!
Yup – to go over 200km/hour, with two other people's lives in his hands… without asking us if we minded, and without ever having driven the car before!
It's insane. It truly is. It's arrogant. It's ignorant. It's how we've grown up in SA. Most of us just think we're invincible… even though there are constant reports of road accident fatalities, including TV celebrities and politicians. This is not normal. Most countries don't lose so many of their people on the roads! But South Africans have got so used to it.
Despite powerful 'drive safe' campaigns, it seems we watch them blindly and think it'll never happen to us.
In fact, things appear to be getting worse! Today's statistics, revealed by Minister Blade Nzimande, show an increase of 5.56% from the previous year's fatality rate of 1,527.
The minister said some of the major horrific road crashes – involving trucks and minibus vehicles – and resulting in five or more people dying, revealed "a disturbing trend" of drivers from neighbouring countries being involved. Although these accdidents only account for up to 54 of the lives lost.
The minister said drivers from neighbouring countries were excessively overloading their vehicles and driving un-roadworthy vehicles.
However, vehicle factors only contributed 4 percent to fatal crashes.
Today's statistics show that human factors account for 90 percent of contributory factors to fatal crashes, with road and environmental factors contributing six percent.
Drinking. Speeding. Being fatigued, distracted and arrogant. Driving with licenses obtained through bribes. These are all contributory factors.
On one of my evenings in SA recently – at a very lekker braai, where most people were smoking newly-legalised marijuana and drinking vodka shots – I asked if we should order an Uber to go home.
"No," said my gorgeous friend's teen sons, "Dad drives better when he's drunk."
Argh!
Political parties like the DA have said they are "shocked and saddened" by the thousands of South Africans who lost their lives in road fatalities over the festive season, and called for the government to implement a solid road safety strategy.
Nzimande said he has ordered a thorough investigation into the driving licence and testing centres where SA nationals, involved in the major crashes, obtained their licenses.
Some of the festive season road traffic statistics released today, also include:
The Northern Cape, Free State and Eastern Cape recorded the highest percentage increases in fatalities – 80% increase to 54 deaths in the N. Cape, 28% increase to 159 in the Free State and a 22% increase from 195 fatalities to 238 in the E. Cape.
Gauteng and the North West were the only provinces that recorded percentage decreases in the number of fatalities – 19% and 2% respectively.
In the midst of the festive season, South Africans managed to reduce crashes and fatalities – thanks to increased law enforcement operations, the introduction of the 24/7 shift as well as the rollout of the Evidential Breath Alcohol Test (EBAT) to deal with drinking and driving, said Nzimande.
36 percent of people dying from road-related incidents were passengers.
Pedestrian fatalities decreased by 2% to 35%.
Driver fatalities remained at 27%
Cyclist fatalities remained at 2%
Thanks to law enforcements patrol and visibility on major routes, there were no major crashes with multiple fatalities on the N1 between Bela-Bela and Polokwane, and a total of 1,021 un-roadworthy vehicles with overloaded trailers were discontinued.
There were 775 roadblocks; and 1 358 619 vehicles were stopped and checked/
A total of 765 009 notices were issued compared to 290 023 the previous year; 4 016 vehicles were discontinued compared to 3 809 the previous year and 2 967 vehicles were impounded compared to 2 808 the previous year.
"We continue to review our policies and legislation that are aimed at improving safety on our roads through proper infrastructure, ensuring safer vehicles, influence road user behaviour and ensuring proper post-crash response," the Minister said.
The DA said it will be tabling Questions in Parliament to the Minister to explain these statistics and why no alternative strategy exists to address the real causes for road deaths.
In the meantime, maybe South African drivers need a mentality shift to feel a little more responsible for the huge role each one takes when they put their hands on the wheel.
Festive season road deaths a catastrophe – JPSA https://t.co/pzbWfIs891 #ArriveAlive #FestiveSeason #RoadDeaths pic.twitter.com/LHdZHXo20v

— Arrive Alive (@_ArriveAlive) January 16, 2019