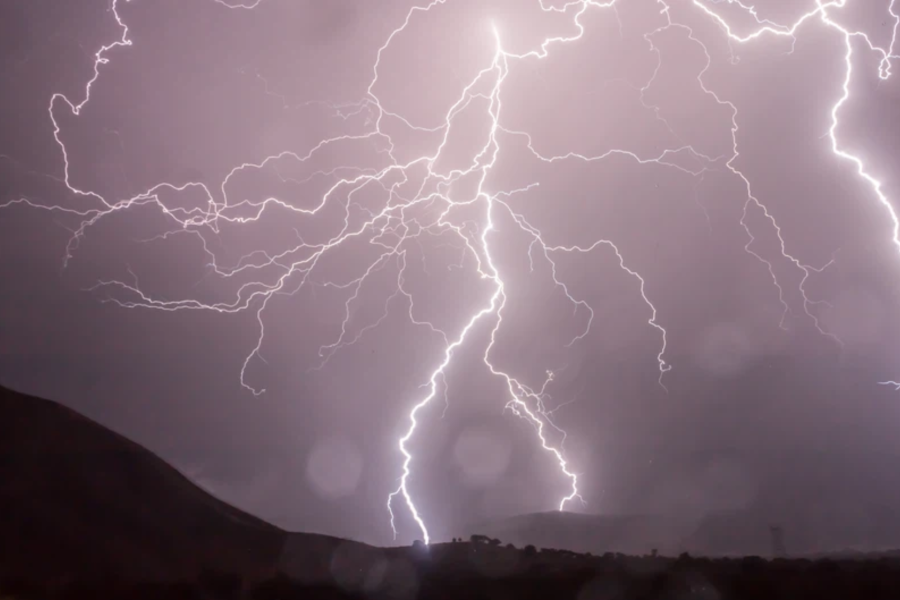 Over 20 learners struck by lightning at Limpopo primary school
More than 20 learners allegedly suffered injuries on Monday morning when lightning allegedly struck Akani Junior Primary School in the Greater Tzaneen community of N'wamitwa. WHAT HAPPENED TO THE LEARNERS? The lightning struck the school as learners were preparing to begin their regular classes. The sixth-grade class was the most affected. The school requested emergency assistance, and […]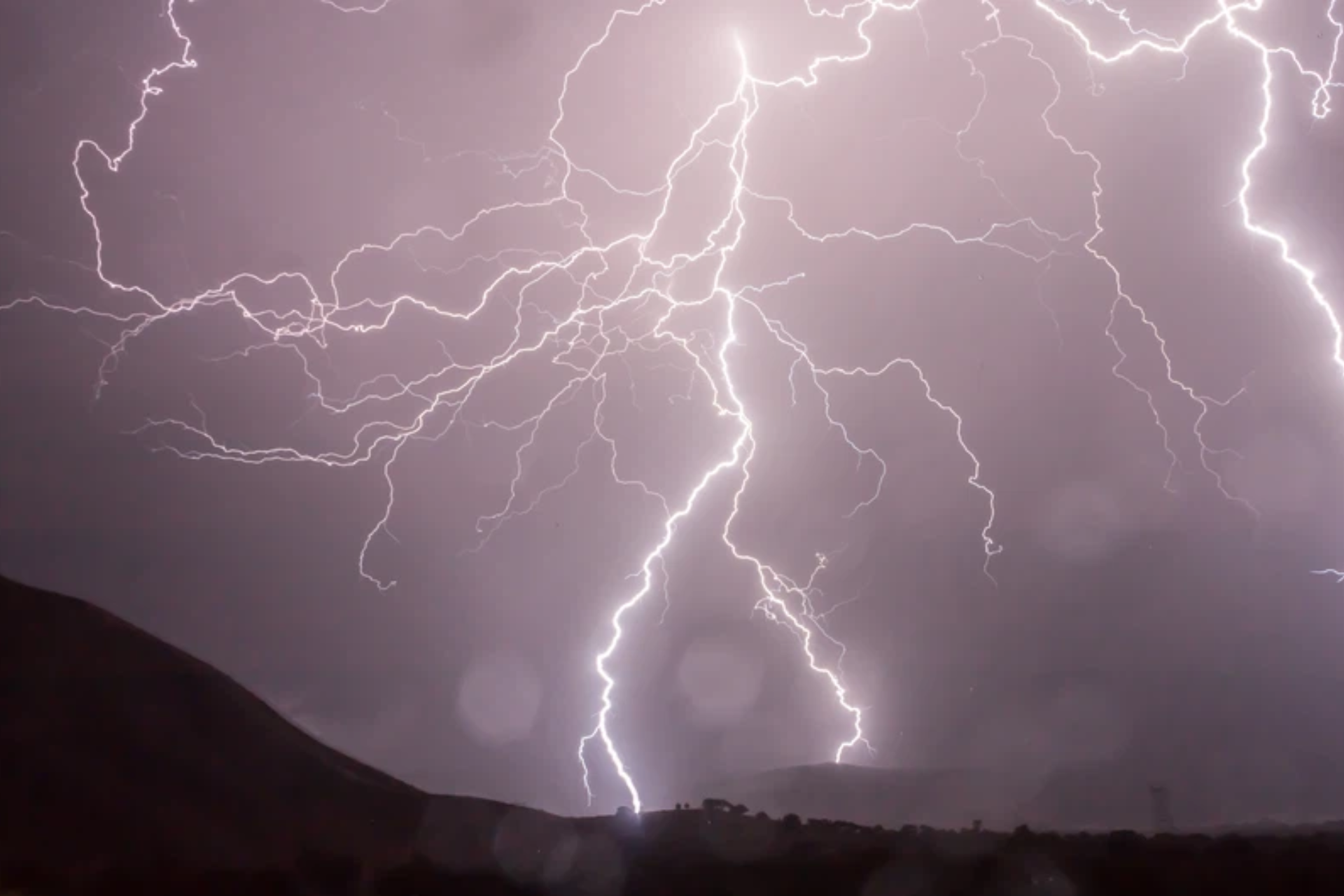 More than 20 learners allegedly suffered injuries on Monday morning when lightning allegedly struck Akani Junior Primary School in the Greater Tzaneen community of N'wamitwa.
WHAT HAPPENED TO THE LEARNERS?
The lightning struck the school as learners were preparing to begin their regular classes. The sixth-grade class was the most affected. The school requested emergency assistance, and the students involved were transferred to a local medical facility for evaluation.
There have been no confirmed reports of fatalities.
ALSO READ: Pele's gilded, turf-lined tomb opens to public in Brazil
ALSO READ: UK hunting trophy ban: SA taxidermists are worried
THE LIGHTNING INCIDENT LEFT THE COMMUNITY IN SHOCK
The incident has left parents and the community in a state of shock.
"It rained this morning, then lightning and thunderstorm subsequently erupted, striking and injuring a dozen learners. I started panicking when I saw about three ambulances approaching the school. I enquired and I was informed of the news,"

a parent told Tzaneen Voice.
Matilda Ngobeni, the school's principal, confirmed the incident but stated that the matter is being monitored and that there is no need for parents to be alarmed.
HERE IS THE WEATHER FORECAST IN LIMPOPO
SAWS issued a weather forecast for Limpopo on Monday, 15 May, and the province saw thundershowers throughout the day.
ALSO READ: Limpopo Weather: Thundershowers throughout the day
LIGHTNING STRIKES IN LIMPOPO
Last year in March, a promising soccer star and ex-Sundowns player died after being struck by lightning.
Lesiba Ramabula, aged 21, was walking with a companion in a park in Seshego Zone 1 when they were struck.
ALSO READ: Former Mamelodi Sundowns starlet fatally struck by lightning!
This article was originally published by Dumani Moyo.