Police Launch Manhunt for Rhino Poaching Suspects in Limpopo
LIMPOPO – Police in Lephalale have launched a manhunt for an unknown number of suspects in a rhino poaching incident that took place on Monday evening at a nature reserve in South Africa. The South African Police Service (SAPS) said in a media statement that the poaching of the protected and endangered species was discovered […]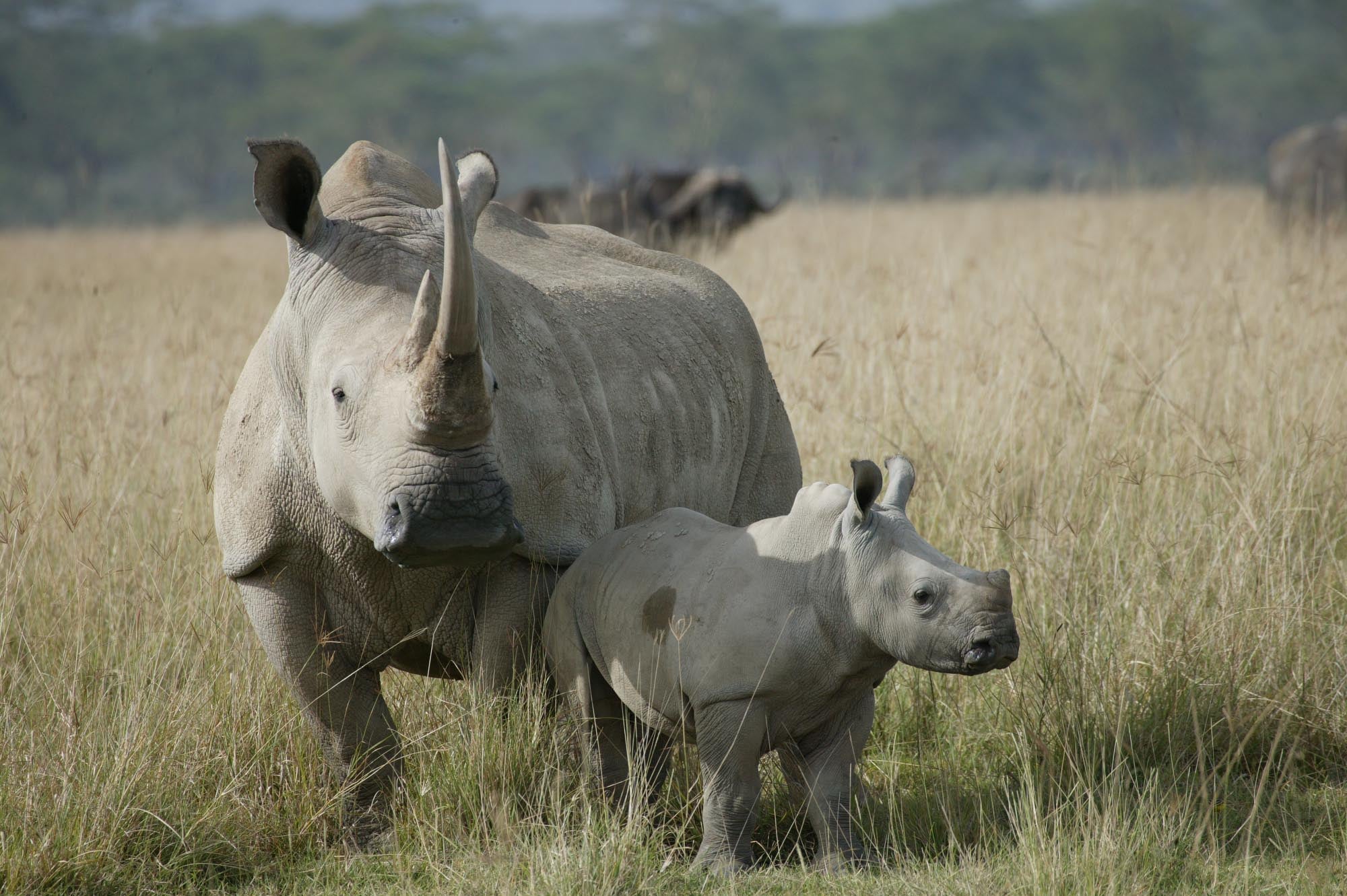 LIMPOPO – Police in Lephalale have launched a manhunt for an unknown number of suspects in a rhino poaching incident that took place on Monday evening at a nature reserve in South Africa.
The South African Police Service (SAPS) said in a media statement that the poaching of the protected and endangered species was discovered on Tuesday morning, 29 December, by rangers who were patrolling the area at around 07h00.
The rangers sadly found two carcasses – those of a male and female white rhino – that had been shot dead and dehorned. Police also found a cartridge and projectile at the scene of the crime.
Police are appealing to anyone that can provide information leading to the arrest of the suspects to contact Colonel Alphius Mokale on 082 565 6524 or Crime Stop on 08600 10111 or by using MySAPS app.