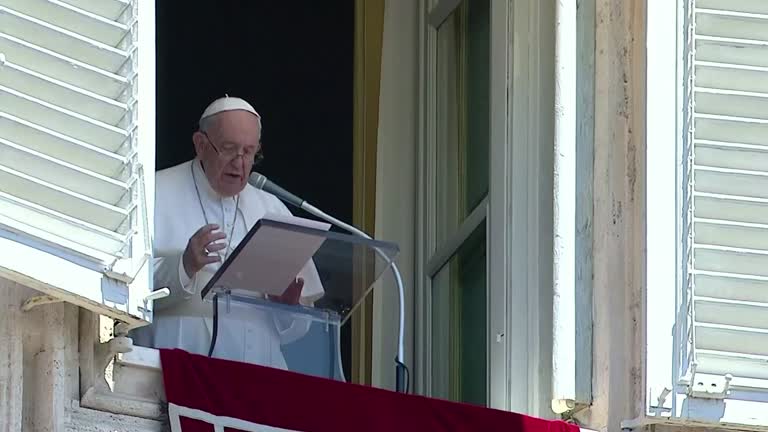 Pope Francis Apologises for Cancelling Trip to Africa Due to Knee Ailment
VATICAN CITY (Reuters) – Pope Francis today (Sunday 12 June) apologised to the people of Democratic Republic of Congo and South Sudan because of having to cancel his July trip on the request of his doctors, due to a knee ailment. On Thursday, the Vatican had announced the trip was being postponed indefinitely, but the […]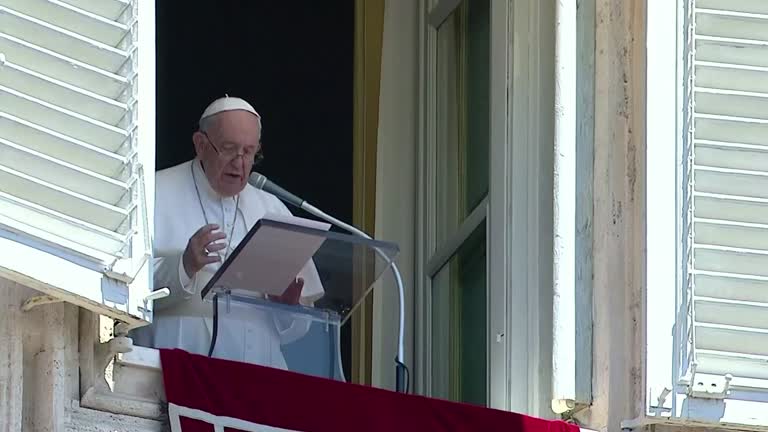 VATICAN CITY (Reuters) – Pope Francis today (Sunday 12 June) apologised to the people of Democratic Republic of Congo and South Sudan because of having to cancel his July trip on the request of his doctors, due to a knee ailment.
On Thursday, the Vatican had announced the trip was being postponed indefinitely, but the following day it was cancelled altogether. Today – whilst addressing thousands of people in St Peter's Square – the 85-year-old Pope apologised to the African countries.
The trip was meant to take place from 2-7 July. The pontiff has been using a wheelchair for more than a month because of walking problems caused, reportedly, by a torn ligament, and back in February had to cancel a weekend trip because of knee pain.
On Sunday Pope Francis, who was elected in 2013, said:
"I would like to address the people and the authorities of the Democratic Republic of Congo and South Sudan. Dear friends, due to problems with my leg, with great regret I have had to postpone my visit to your countries, a trip planned for the first days of July. I feel great regret that I had to postpone this trip, which I am still very keen to make. I ask you to pardon me for this. Let us pray together that with the help of God and with medical treatment, I can come to you as soon as possible. We are hopeful."
His treatment has apparently included injections and physical therapy. The Pope, who ordinarily has a limp because of sciatica, is allegedly reluctant to have surgery because of issues with general anaesthesia last year when he had an operation to remove part of his intestine.
The Vatican said on Thursday that the trip was postponed "in order not to jeopardize the results of the therapy that he is undergoing for his knee".
The Archbishop of Canterburty Justin Welby, who was meant to accompany the Pope to South Sudan said in a statement: "I am praying for my dear brother Pope Francis and share his regret …"
During his address at the Vatican today, the Pope reminded listeners: "Love not only means that we wish others well or that we are good to others, but first and foremost, at the root, that we welcome others, make room for others, make space for others."