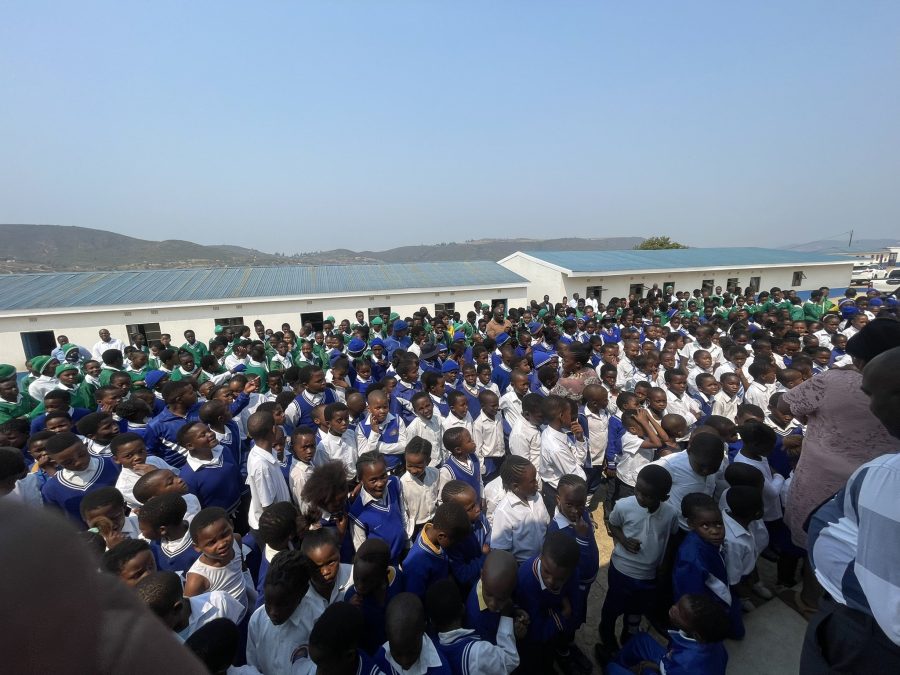 President Ramaphosa Mourns 21 Deaths – Including 19 Children – in Pongola Crash
Speaking from the UK where he is attending Queen Elizabeth II's funeral, President Cyril Ramaphosa has expressed his deep sadness at the death of 19 learners and two adults in a collision between a bakkie and a truck near Pongola in northern KwaZulu-Natal on Friday. The learners were being transported on a bakkie when their […]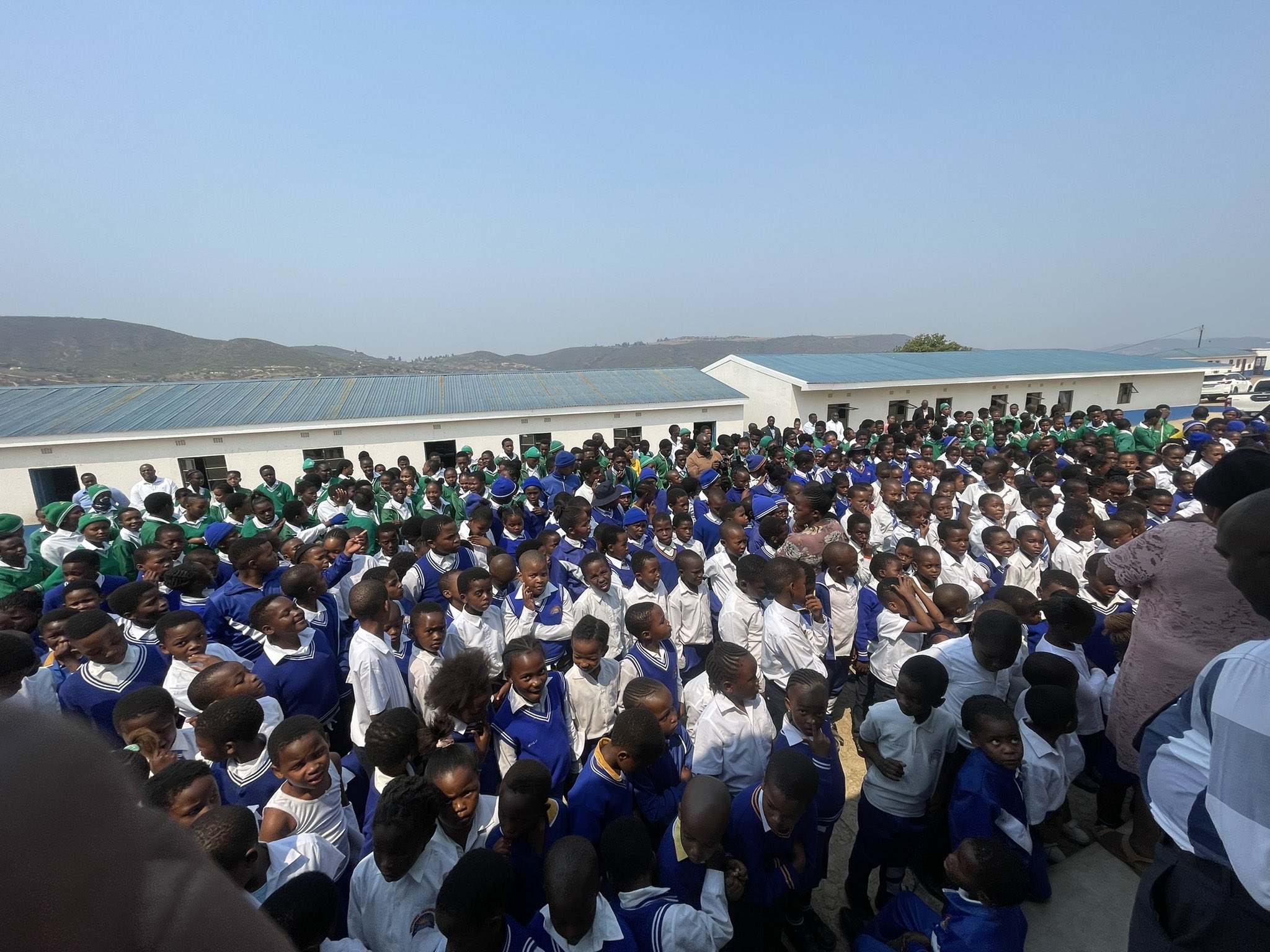 Speaking from the UK where he is attending Queen Elizabeth II's funeral, President Cyril Ramaphosa has expressed his deep sadness at the death of 19 learners and two adults in a collision between a bakkie and a truck near Pongola in northern KwaZulu-Natal on Friday.
The learners were being transported on a bakkie when their vehicle collided with the truck. Video footage showed the truck was speeding (overtaking) on the wrong side of the road and drove head-on into the bakkie.
The President conveyed his condolences to all the families who lost loved ones in the incident and wished the survivors a speedy and full recovery.
"This is yet another sad moment for our country, following the substantial loss of young lives in an Eastern Cape tavern recently.
"We cannot afford to lose such precious lives under any conditions. I hope the investigation into the Pongola incident will shed light on the cause of this tragedy and help us take better care of our children into the future," said the President.
According to local reports, the truckdriver admitted he had been part of a blockade nearby and was fleeing from police. The driver has been arrested.
According to a statement by the Transport Department in KwaZulu-Natal, the driver handed himself over to the police on Saturday after a call by the MEC for Transport, Community Safety and Liaison, Sipho Hlomuka.
Police had launched a manhunt after he fled the scene following the accident.
The driver is expected to appear in the Phongolo Magistrate Court today.
"His arrest is important in assisting the families to deal with the devastation of losing their relatives. We commend the police who have had to activate all systems to make sure that the driver is pressured to surrender himself. We will be there to support the people of Phongolo and the families during his court appearance on Monday," Hlomuka said in a statement. – SAnews.gov.za
Heading to Pongola to cover the court appearance of a truck driver who is facing culpable homicide charges following an accident that killed 21 people, including children.

The N2 is one of the busiest commercial highways. This is one of several negligent drivers we've seen here pic.twitter.com/hXtInMHnd8

— Karinda Jagmohan (@Karinda_J) September 19, 2022
The Victorious Independent school has lost 10 learners all in the foundation phase in the road crash that claimed the lives of 20 people. 18 children and 2 adults passed away in the accident on Friday in Pongola, KZN. Condolences to the affected families. pic.twitter.com/BQS0ec8rqu

— Dep. Basic Education (@DBE_SA) September 19, 2022
[ON AIR] The truck driver who was behind the wheel of the truck involved in the crash in pongola in Kwa-Zulu Natal on Friday has now handed himself to police.@StephenGrootes speaks to KZN transport MEC, Sipho Hlomuka. #safmnews #sabcnews pic.twitter.com/96xWkYR6Dz

— SAfmRadio 📻 (@SAfmRadio) September 19, 2022
@eNCA wrt to the accident that claimed 10 lives on the N2 between Pongola and Itshelejuba. I tried alerting @MbalulaFikile more than once to no avail and @SANRAL_za perhaps if u could ask them u might get an answer. I sent an SOS call and get overlooked by them. https://t.co/fxJWgo8URV

— Jabu Hansen (@minyamadoda) September 16, 2022