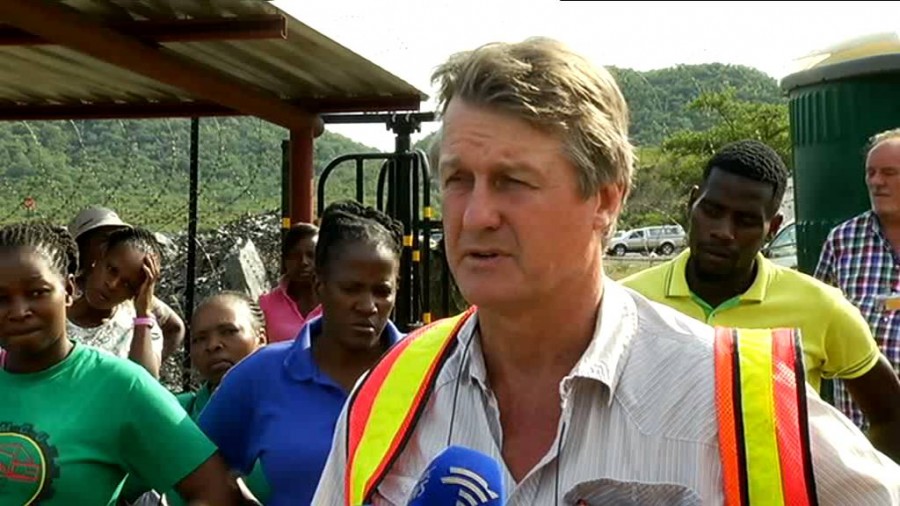 South Africans Urged to Pray for Three Trapped Miners
The search continues in South Africa for three trapped miners at Lily mine, in Barberton, and the nation has been called upon to pray for the missing miners and their families as rescue efforts enter Day 6. Hopes were sadly fading Wednesday since the two men and a woman have been trapped underground with no food or […]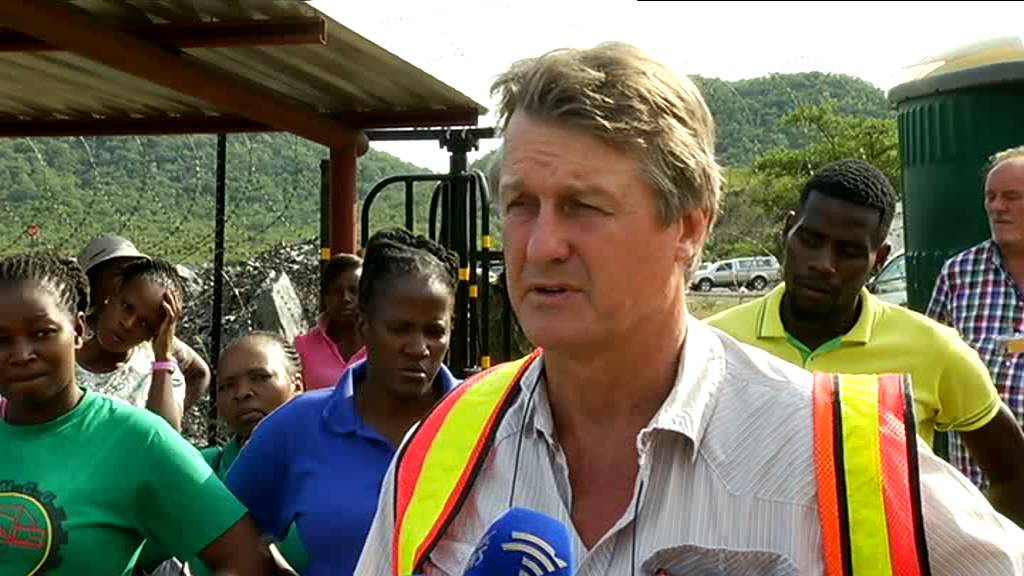 The search continues in South Africa for three trapped miners at Lily mine, in Barberton, and the nation has been called upon to pray for the missing miners and their families as rescue efforts enter Day 6.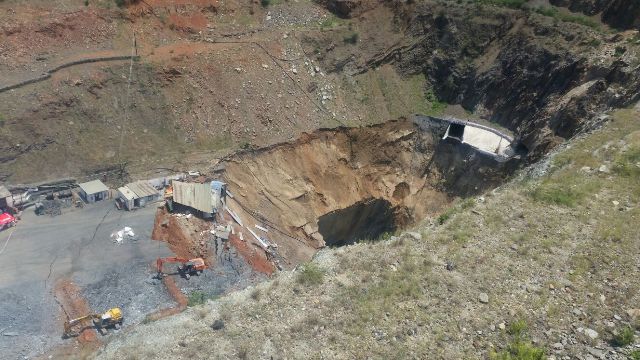 Hopes were sadly fading Wednesday since the two men and a woman have been trapped underground with no food or water.
The workers were in a shipping container when part of the mine caved in on Friday in what the mine has described as a collapse of the crown pillar.
Family and community members have been gathering at the mine since the incident occurred.
Operations at the mine have been suspended and trauma counselling is being provided for employees. 
Earlier this week President Jacob Zuma called on the nation to spare a thought and prayers for the families of the three mineworkers, who are trapped in Lily mine in Barberton.
"This is a very difficult period for the affected families as they wait and pray for their loved ones to be found in good health. Let us keep them in our thoughts and prayers. We wish the rescue teams all the strength and wisdom possible as they execute their difficult task," said President Zuma.
The management of the mine, which is owned by Vantage Goldfields, says search and rescue teams using electromagnets are continuing with their efforts to find the three.
Earlier in the week there was a glimmer of hope as audio signals were heard coming from inside the rubble. The last confirmed audio sound was at around 1pm on Tuesday.
Source: SAnews.gov.za
Watch Video
This news video is from Tuesday, 9 February 2016.