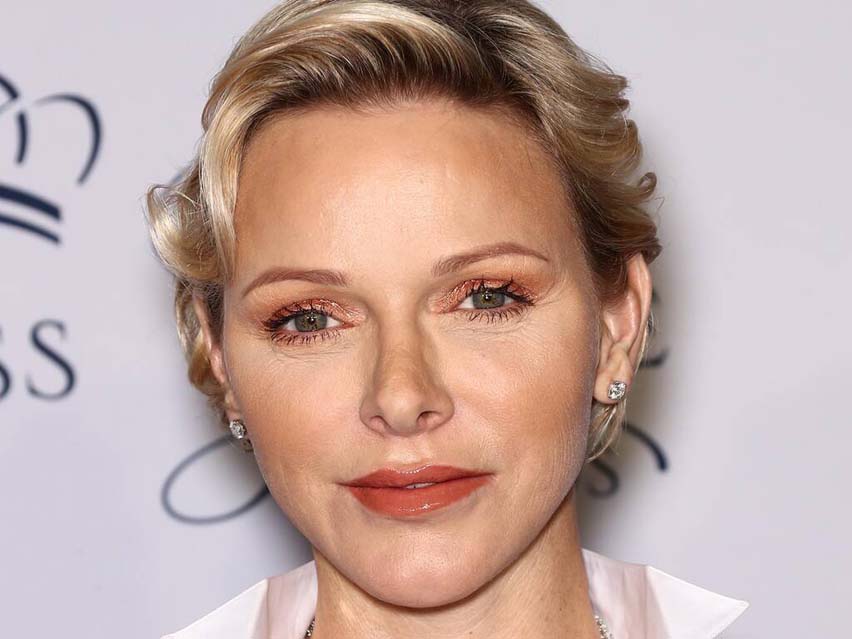 Princess Charlene of Monaco's Recovery Expected to Still Take 'Several Weeks'
Princess Charlene of Monaco's recovery is still expected to take 'several weeks'. This week the former South African Olympic swimmer celebrated her 44th birthday in private at an undisclosed treatment centre. The Monaco Princess shared her first Instagram post of the year – a video collage which had been created by the Princess Charlene Foundation, […]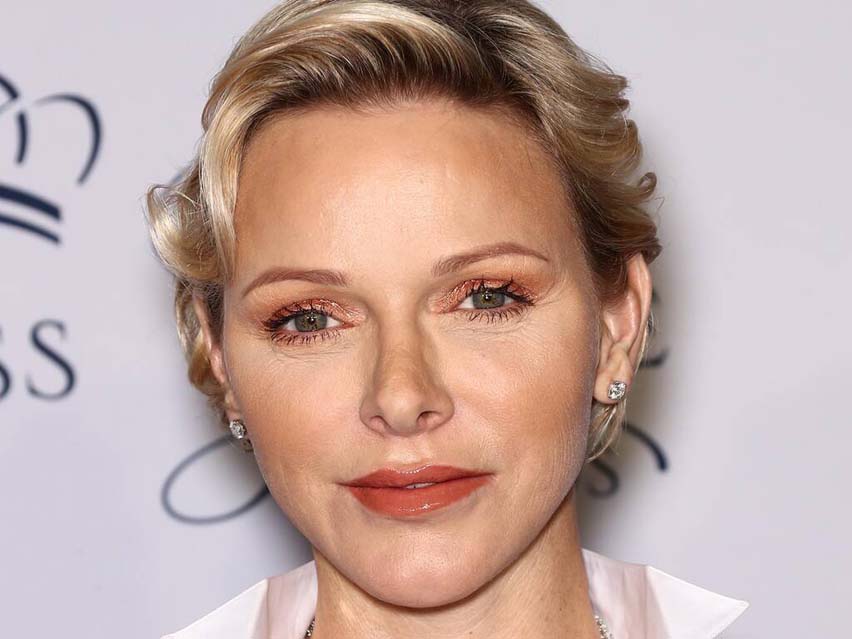 Princess Charlene of Monaco's recovery is still expected to take 'several weeks'. This week the former South African Olympic swimmer celebrated her 44th birthday in private at an undisclosed treatment centre. The Monaco Princess shared her first Instagram post of the year – a video collage which had been created by the Princess Charlene Foundation, in tribute to her life, and as a reminder to her of how loved and appreciated she is. The Princess shared the video, adding only one simple emoji – a red loveheart.
In May (2021), the 44-year-old royal travelled to South Africa for what was supposed to be a ten day visit, highlighting the plight of SA's rhino which are being poached to death.
Upon arrival, she experienced medical complications from a previous ENT surgery and stayed in the country to receive treatment. Her medical team advised her against flying, so she was holed up in the country for months. She used the time to shine more attention on the rhino, however photos she shared on her Instagram post did reveal she was losing weight and not looking her healthiest.
In November, the royal returned to Monaco after her months-long stay in South Africa and prolonged separation from her family (who had visited her on at least two occasions).
However, following her return, she showed signs of emotional and physical exhaustion, according to her husband Prince Albert II. It was then decided she would leave Monaco to receive additional medical treatment in a more private setting. It has been reported that she is at a clinic in Switzerland.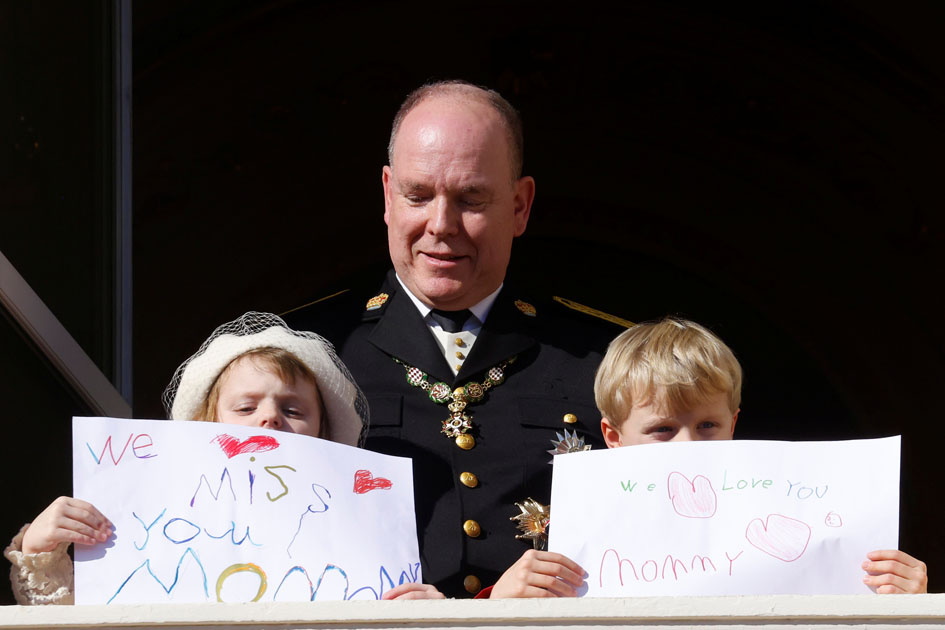 On Thursday, Monaco's royal palace confirmed that Princess Charlene would not be joining celebrations for Monaco's public holiday, Saint Devote Day, as she will "still take several weeks" to recover.
The Palace said: "With her husband H.S.H. Prince Albert II, she wholeheartedly joins forces with all Monegasques and residents on the occasion of these celebrations. As soon as her health permits, it will be with joy that the princess will once again share moments of conviviality with them."
Saint Devote is the patron saint of Monaco. The Prince and Princess of Monaco were married in July 2011 at the Sainte-Dévote Chapel, which dates back to 1070 and which was restored in the 16th century.
Without the Princess present, Princess Charlene's husband and children – Prince Jacques and Princess Gabriella – were instead joined by their aunt, Princess Caroline, for the traditional celebrations on Wednesday and Thursday.