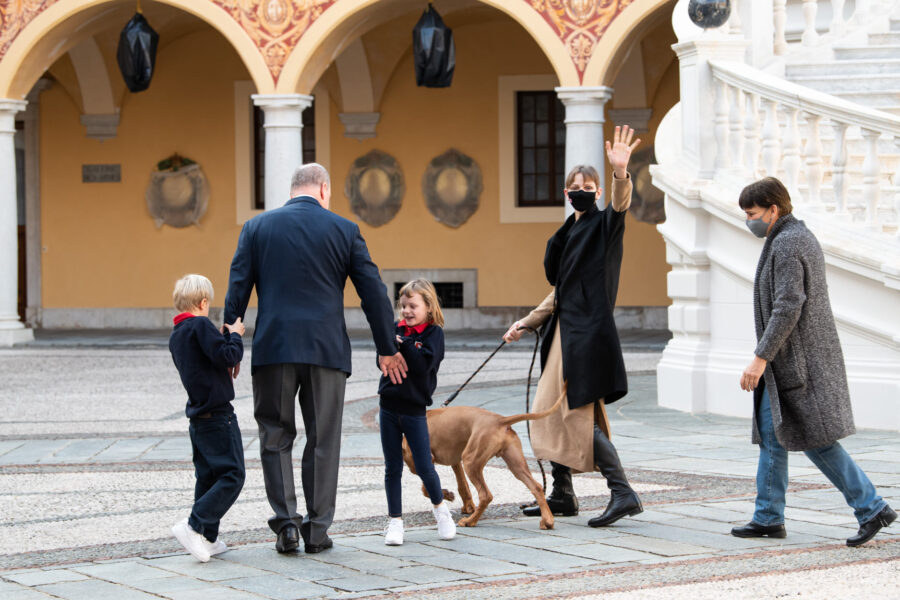 Princess Charlene Withdraws from Public Duties to Recover from Ill Health
Princess Charlene of Monaco will be temporarily withdrawing from public duties, in order to fully recover from her recent illness which she picked up in South Africa. The former South African Olympic swimmer was held up in SA for many months this year after suffering an unspecified ear, nose and throat (ENT) ailment which prevented […]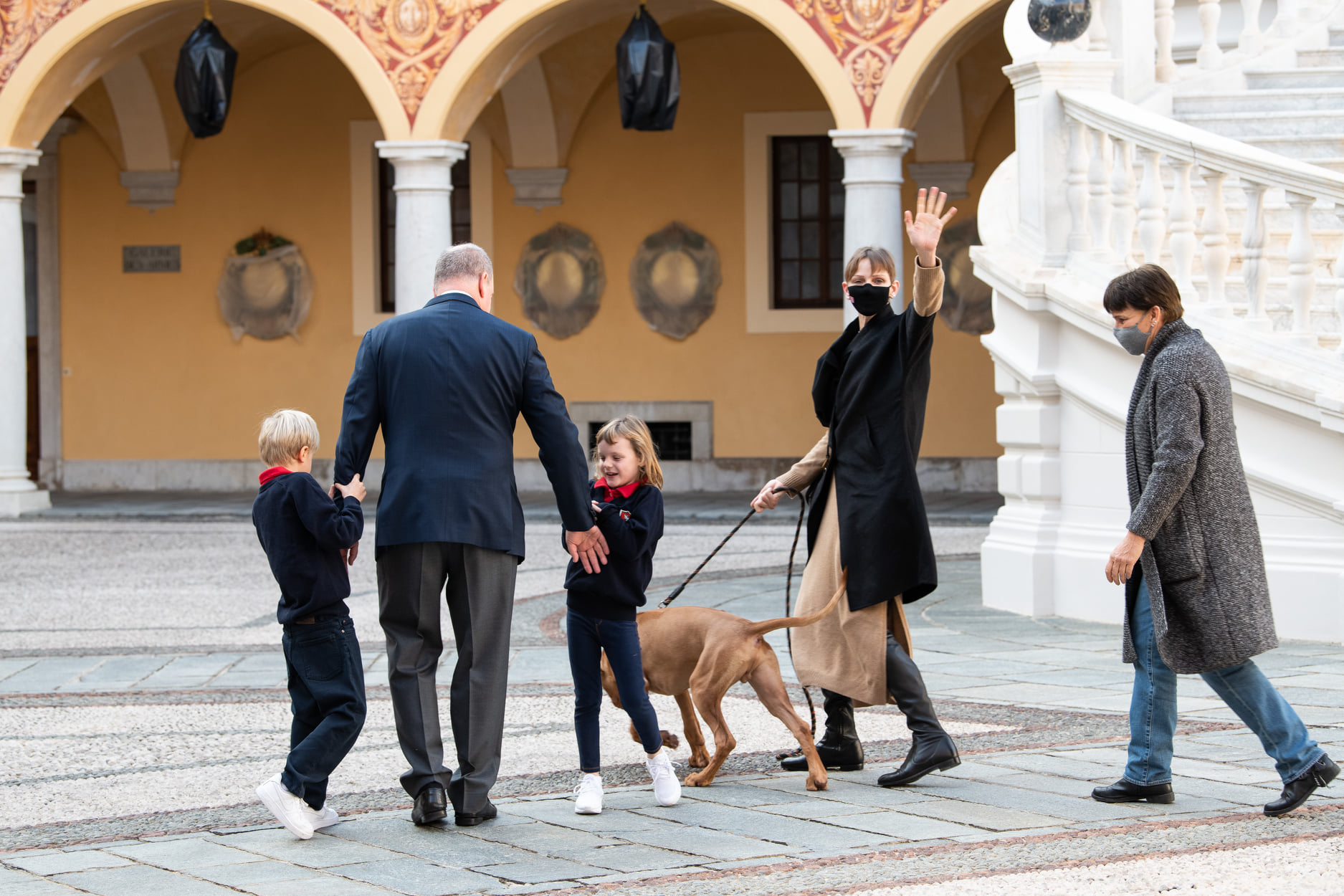 Princess Charlene of Monaco will be temporarily withdrawing from public duties, in order to fully recover from her recent illness which she picked up in South Africa.
The former South African Olympic swimmer was held up in SA for many months this year after suffering an unspecified ear, nose and throat (ENT) ailment which prevented her from flying. Princess Charlene only returned to Monaco last Monday.
The Palace issued a statement on Tuesday afternoon, on behalf of Princess Charlene, and her husband Prince Albert II, saying they wished to make public the following information:
"Their Serene Highnesses have both decided that a period of calm and rest is necessary to ensure the very best recovery for Princess Charlene's health. Having battled with poor health over the past few months, the Princess is currently convalescing and will continue to do so for the coming weeks, allowing her time to recover from a state of profound general fatigue."
The Palace said that in order to protect her comfort and privacy, which are essential for her recovery, "the Princess' location will remain strictly confidential".
The couple said that regretfully this meant that Princess Charlene (nee Wittstock) would not be attending this year's Fete Nationale (National Day) celebrations – an important day in the local calendar, Friday 19 November, when the royal family and the people of Monaco celebrate.
"As soon as her health permits, the Princess looks forward to once again carrying out her Princely duties and spending time with the Monegasques," said the statement.
The couple asked that "during this temporary period of rest, the Princely Couple kindly requests that their privacy and family environment are well respected. Information on the Princess' health will be communicated in due course, ahead of the Christmas holidays."