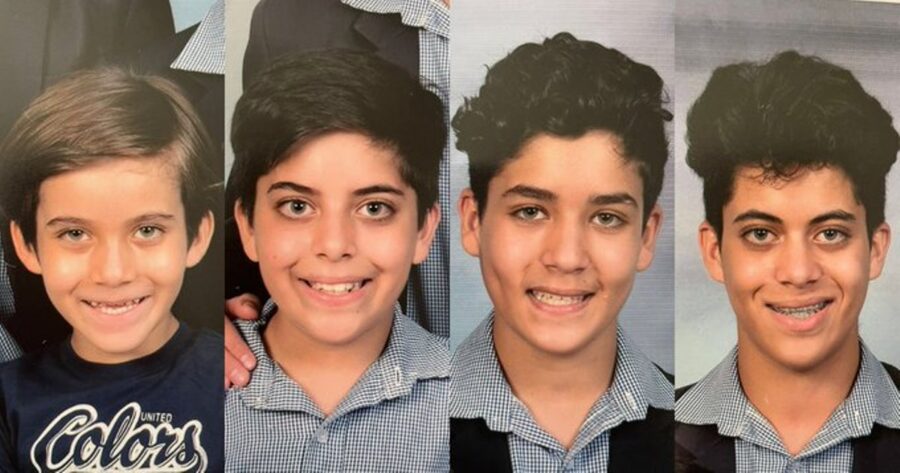 Ransom Allegedly Paid for Moti Brothers Release as Kidnappings Rise in South Africa
As reports have surfaced that a £2.5-million ransom (R50-million) was paid for the release of the four Moti brothers – whose kidnapping on 20 October had gripped the country – a Carte Blanche investigation this Sunday reveals that kidnappings-for-ransom are big business in South Africa, and frighteningly on the rise… with an average of 18 […]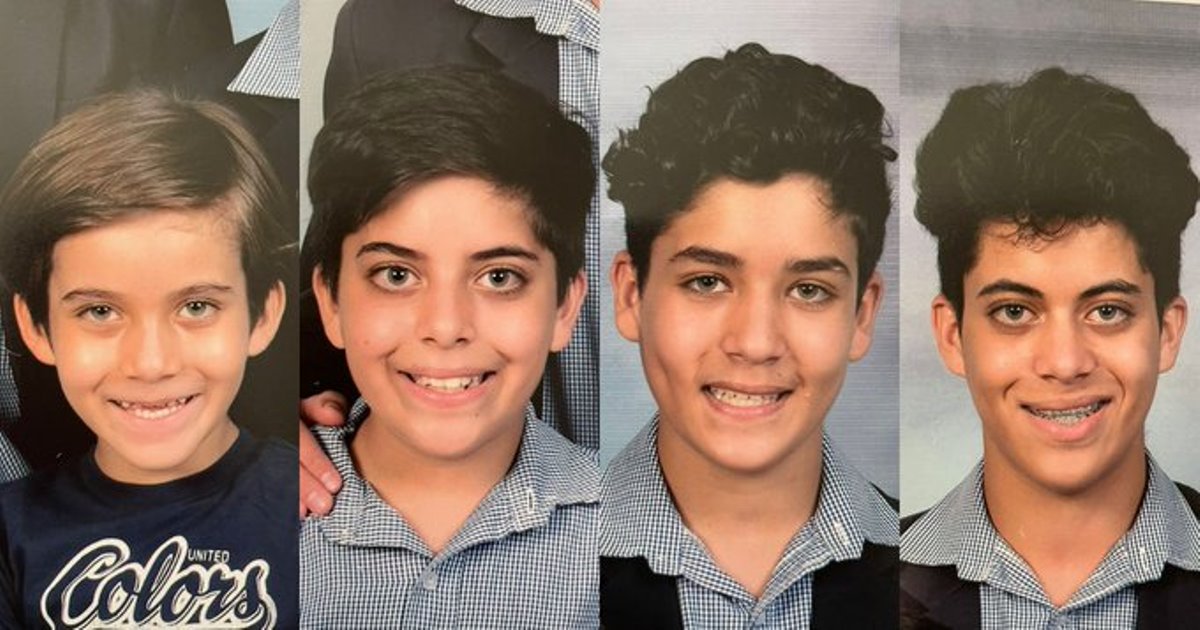 As reports have surfaced that a £2.5-million ransom (R50-million) was paid for the release of the four Moti brothers – whose kidnapping on 20 October had gripped the country – a Carte Blanche investigation this Sunday reveals that kidnappings-for-ransom are big business in South Africa, and frighteningly on the rise… with an average of 18 people being kidnapped per day in the country.
The four Moti brothers – Zia, 15, Zayyad, 11, Alaan, 13, and Zidan, 7 (who turned seven whilst being held captive) – endured a horrific ordeal when two cars with heavily armed gunmen ambushed them and their 64-year-old driver on their way to Curro Heuwelkruin private school in Polokwane, Limpopo. The masked attackers – in a Mercedes Benz and a Kia Zorento – fired gunshots, and seven kidnappers dragged the four brothers from their car at gunpoint.
The four children were held captive for three weeks (22 days), until the good news was announced on 11 November that the four boys had been safely released.
Now, a News24 exclusive reveals through its "impeccable sources", two of whom are apparently senior law enforcement officers, that a ransom of R50-million was paid in bundles of cash for the safe release of the siblings. However, the family denies this.
According to the media site, after fraught negotiations between family representatives and the kidnappers, and after a Proof of Life was given to show the boys were alive and unharmed, the ransom was reportedly paid.
News24 claims that the cash was left in a "dead drop" and once the kidnappers had recovered it without arrest, the four boys were dropped off in a quiet street in the village of Masia Tshikwarani in Vuwani… terrified but unharmed, and apparently 200km from where they had been snatched.
They "extremely distraught" brothers apparently knocked on the front door of a local resident's home to ask for help. The resident immediately called the police, who raced to the scene.
Family denies ransom was paid
Family spokesperson Keshia Patchiappen denied that a ransom was paid saying: "The Moti family would like to clarify no ransom was paid but we can provide no further comment.
"The South African Police Service was integral to the safe return of our boys and we are very grateful for their dedication in this regard and there is an ongoing investigation."
News24 is however adamant, through its sources, that the ransom was paid and reported that on the very same day the boys were kidnapped, the kidnappers told the family to "gather money". The Proof of Life allegedly came a week later along with a threat to pay up "or else". According to News24, they had this information at the time but didn't publish for fear of endangering the boys' lives.
South African Police spokesperson Brigadier Vish Naidoo said he was not appraised of any ransom payment, but confirmed that no arrests for kidnap have yet been made.
The boys' distraught father Naazim Moti is a successful multi-millionaire businessman who operates a car dealership and a string of other enterprises. He and his wife Shakira live in a large heavily protected mansion in Polokwane, but keep a very low profile.
Brigadier Naidoo said in a statement: "Police received a call from a resident saying the children arrived at their house and were dropped off on a nearby road.
"Police arranged a doctor, who confirmed that the children were in good health before they were taken away by our officers and handed over to their relieved parents.
"The children were in high spirits during the reunion with their parents."
Rising kidnapping trend in South Africa
The abduction of the children captured national headlines in SA, and has become a case study in a rising trend of kidnapping for ransom by armed syndicates in the country, seen as "easy money".
On Wednesday an 11-year-old girl was snatched from the gates of Baunaan Primary School in Johannesburg, at gunpoint, as she was sanitising her hands on entry.
The armed kidnappers, who knew her name, dragged her to their car and sped off.
Last week a 28-year-old man and a woman were abducted at gunpoint outside a store in Benoni, Gauteng. Police refuse to comment on ransom demands on either case.
A huge police task team is apparently tracking down the Moti Brothers' kidnap gang, but police have declined to comment on the operation, apart from saying that they have "strong leads" to follow.
The four boys are being counselled by a team of specially trained psychologists for the trauma they have suffered, and are said to have not left their home in the last week.
South Africa is becoming a kidnapping "hotspot" with the number of kidnappings doubling in 10 years to 6,632 last year – an average of 18 a day – with only a small percentage solved.
South Africa has an average of 58 murders and 115 rapes a day and is said to be – by The Numbeo 2021 Crime Index – the third most dangerous country in the world.
This Sunday, in a Carte Blanche exclusive, the current affairs show exposes how a senior police kidnappings investigator tried to extort a handsome payment from an already traumatised family of a kidnapping victim for simply doing his job.
Presenter Derek Watts says: "A kidnapping is a heartless act that leaves a family traumatised, helpless and confused. Add a specialist cop demanding a bribe to find the victim, and the loved ones must lose all faith in the law and humanity."  Watch in SA on DStv Now | Watch the show overseas on Showmax International.
To use any of the text, please contact Jamie Pyatt News Ltd.
https://twitter.com/carteblanchetv/status/1460679422453981186