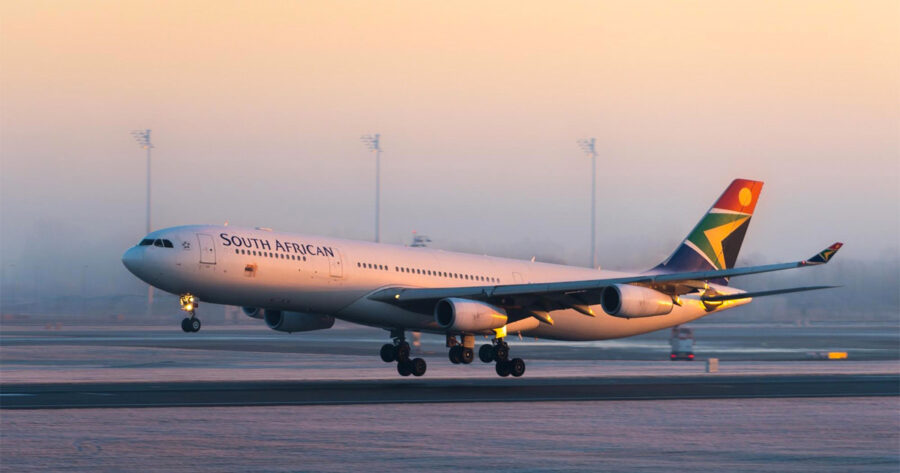 Retraction Demanded for Racist 'Greedy White SAA Pilots' Statement by Public Enterprises
The Democratic Alliance (DA) says demands the immediate retraction of the racist statement issued by the Department of Public Enterprises (DPE) on its twitter handle @DPE_ZA. "We also call for the immediate suspension of the DPE Director General, Mr Kgathatso Tlhakudi, in whose name the statement was issued," said Ghaleb Cachalia MP – DA Shadow […]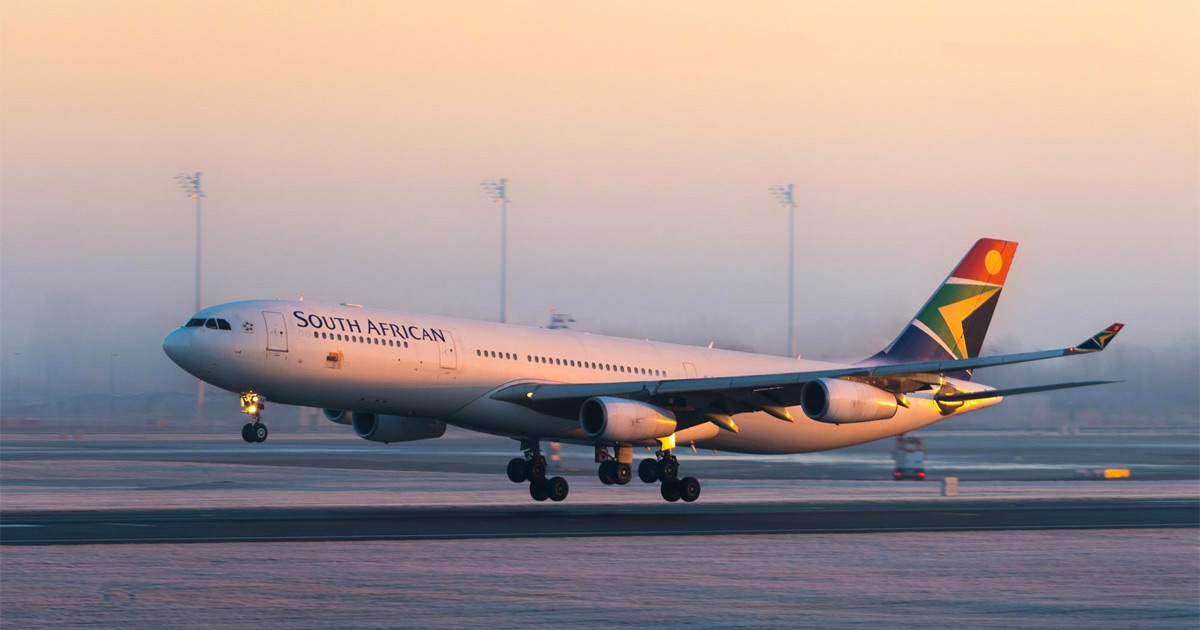 The Democratic Alliance (DA) says demands the immediate retraction of the racist statement issued by the Department of Public Enterprises (DPE) on its twitter handle @DPE_ZA.
"We also call for the immediate suspension of the DPE Director General, Mr Kgathatso Tlhakudi, in whose name the statement was issued," said Ghaleb Cachalia MP – DA Shadow Minister of Public Enterprises.
Along with his photo, Tlhakudi and the DPE issued a series of tweets on Monday afternoon, under the heading 'Why white SAA pilots wish to maintain a self-enriching apartheid relic labour agreement'.
The statement appears to target white pilots belonging to the South African Airways Pilots Association (SAAPA) by accusing them of wanting to enrich themselves from a "racially biased" labour agreement.
Earlier this month the pilots embarked on an unprecedented strike following unpaid salaries and retrenchment conditions. SAAPA said in a statement a couple of weeks ago that the pilots were last paid a year ago, and have been locked out of their workplace since December. SAAPA says that over 98% of its members have voted for the strike, and to be retrenched by SAA with three months' notice pay.
"SAAPA is a collective labour association whose membership is composed of the airline's racially diverse pilot cohort. After having failed to properly manage SAA, Pravin Gordhan's Department has now resorted to applying racial divide and conquer tactics to mask its failures," claims Cachalia.
"DPE must now retract this divisive statement, which has no place in democratic South Africa, and issue an apology to all SAA employees who may have felt racially targeted.
"Mr Tlhakudi has no business being the head of a government Department if he stokes racial tensions in entities falling under his Department. Pravin Gordhan will be complicit in this violation of the constitutional principle of non-racism if he fails to act on his DG."
The DPE's anti-white SAA Pilots statement:
SAA is financially crippled
"They are a small and select group which have too much influence on the airline which urgently needs transformation. The 600 SAA pilots make up 13% of SAA staff, and yet they consume 45% of the wage bill. The lowest of SAA's 170 senior pilots earns R3.6-million a year, excluding perks and incentives. Of the R2.62-billion proposed budget for the voluntary severance packages ahead of the relaunch of SAA, pilots will get more than R1-billion."
"Since SAAPA members were locked out in December 2020, they have claimed that they had agreed to cancel the RA and have demanded to be retrenched at higher and unaffordable costs.
"SAAPA had proposed a last-in first-out retrenchment approach, knowing very well that those who will be affected are black pilots who were beginning to make inroads into senior positions."
Collaborative approach to rescue SAA
"The Department has placed the transformation of the pilot corps as a non-negotiable imperative to ensure we achieve the National Developmental objectives in aviation as we look towards the launch of the new airline. An appropriate balance must be attained to correct historical discrimination, retention of key skills, and achieving the correct demographic and gender objectives.
"As we have seen in other parts of the world, South Africa is not alone in our insistence of transforming the aviation industry. United Airlines recently announced that it's set to train about 5000 new commercial pilots by its academy this decade insisting that half of them to be women and people of colour."
READ SAA Pilot's sad message as pilots embark on first strike ever.