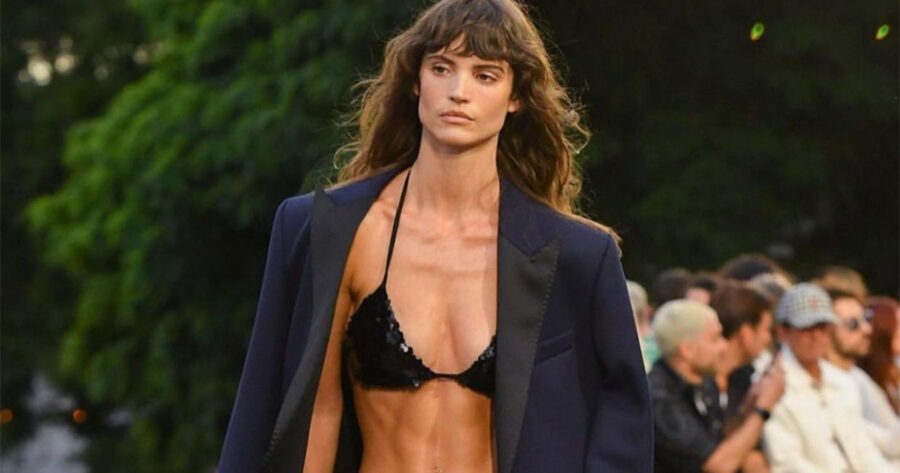 Rising South African Star Charlbi Dean Kriek Passes Away at 32
South African super model and actress Charlbi Dean Kriek has tragically passed away at the age of 32. According to friends on social media, she passed away suddenly last night (29 August). No cause of death has yet been disclosed, although Rolling Stone magazine said it was an "unexpected sudden illness", and that she died […]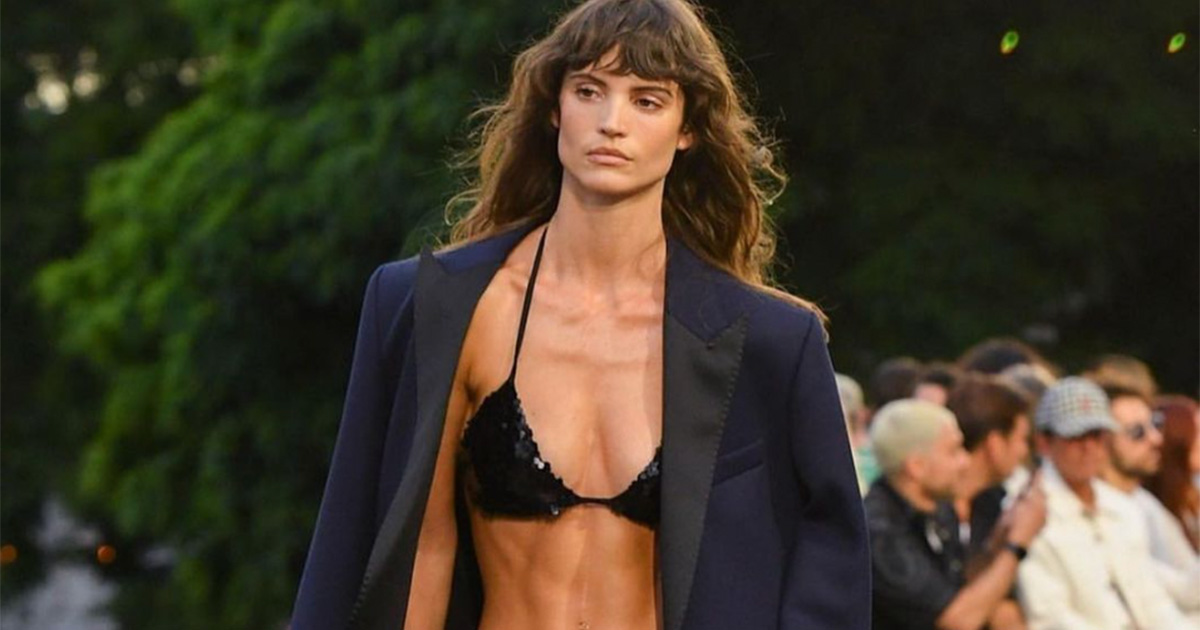 South African super model and actress Charlbi Dean Kriek has tragically passed away at the age of 32. According to friends on social media, she passed away suddenly last night (29 August). No cause of death has yet been disclosed, although Rolling Stone magazine said it was an "unexpected sudden illness", and that she died in a New York City hospital. UPDATE: Actress's brother discloses likely cause of death of Charlbi Dean Kriek.
Charlbi, who was already well known in SA for her performance as Amanda in the Spud films (starring John Cleese and Troye Silvan), was poised to become an international screen star with the release of Triangle of Sadness in September and October around the world. The film, by award-winning Swedish director Ruben Östlund, won the coveted Palme d'Or prize at the Cannes Film Festival in May this year where it received an eight-minute standing ovation.
SAPeople was lucky enough to be there and watch the film – which stars an eclectic ensemble including Woody Harrelson – and we can confirm Charlbi is AMAZING in it. Her performance was brilliant, bringing a sense of humour and sensitivity to her role of an apparently vacuous model. And she was mesmerising on the screen, through every incarnation her character undergoes.
This year – 2022 – had been a year when Charlbi's dreams were coming true. From the Cannes Film Festival, she said: "It took a whole team to make this day possible, three years to get this project here, family and friends for supporting me and many more years of dreaming. Thank you to all involved…"
And earlier in May she had gotten engaged to the love of her life, fellow South African model, Luke Volker. He was with her in Cannes, where he said: "Against all odds, almost impossible obstacles, they pulled it off! (Triangle of Sadness was filmed in Sweden and Greece during the Pandmic.) The film is a masterpiece from top to bottom; everyone did a spectacularly job getting it done. I couldn't be more proud of you my love @charlbi143 ❤️"
Despite living in the US which was vital for her burgeoning career (other roles included starring in superhero series Black Lightning as Syonide), South Africa was always close to Charlbi's heart. Even in one of her last posts on Instagram, published 6 days ago to announce her partnership with jeans brand Madewell, Charlbi said:
"When the fit hits, it feels like getting to go home to South Africa and having a braai with my family. You know it's those moments when you wish you could just press pause and take it in."
View this post on Instagram
Charlbi began modelling in Cape Town at the tender age of 6 and got her first screen role in Spud in 2010. She also took part in the 2013 sequel. Other films under her belt include Death Race 3, Inferno, Blood in the Water, Don't Sleep and Porthole.
According to Cape Town Etc, the Cape Town model was not in a car accident as some have mistakenly reported. The accident in question occurred in 2009. Charlbi underwent life-saving surgery and had the scar (on her stomach) to prove it… as was seen recently in a photograph that went viral around the world. Fashion experts said the photo captured the moment Charlbi became a "fashion icon" and the "new face of international fashion". This was just seven weeks ago.
View this post on Instagram
Tributes have poured in since the devastating news. One family friend said: "From a little 5yr old girl to the beautiful woman you grew into I'm beyond shocked and saddened to hear you passed suddenly last night. I didn't sleep well thinking what a terrible loss this is to everyone who loved and knew you. One day you're celebrating your latest movie in Cannes and today you are gone ???"
"Rest in peace – a real life beautiful angel ??" said one friend. Another said: "RIP you beautiful soul ❤️" One fan wrote: "Rest in Peace beautiful. You didn't know me but you were my big role model. Thank you for inspiring me ?" Another added: "Rest easy lovely girl. An inspiration to so many❤️"
View this post on Instagram
In an emotional post in 2015, Charlbi implored young people and influencers to use their voices for more serious things. Her film – Triangle of Sadness – which the world is yet to watch – has similar themes, provoking people to think and speak up more.