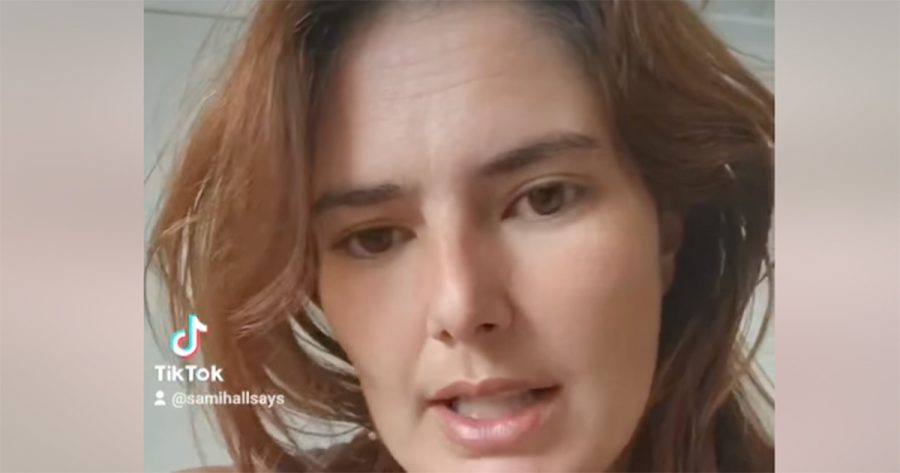 Sami Hall on why she won't emigrate from South Africa – WATCH
With the latest announcement of petrol price increases and ongoing power cuts (aka loadshedding), popular South African tiktokker Sami Hall says it may be time to start using donkey carts… or emigrate. BUT she admits (with a laugh and a snort!), she has Stockholm Syndrome and is in love with her captors… so she would […]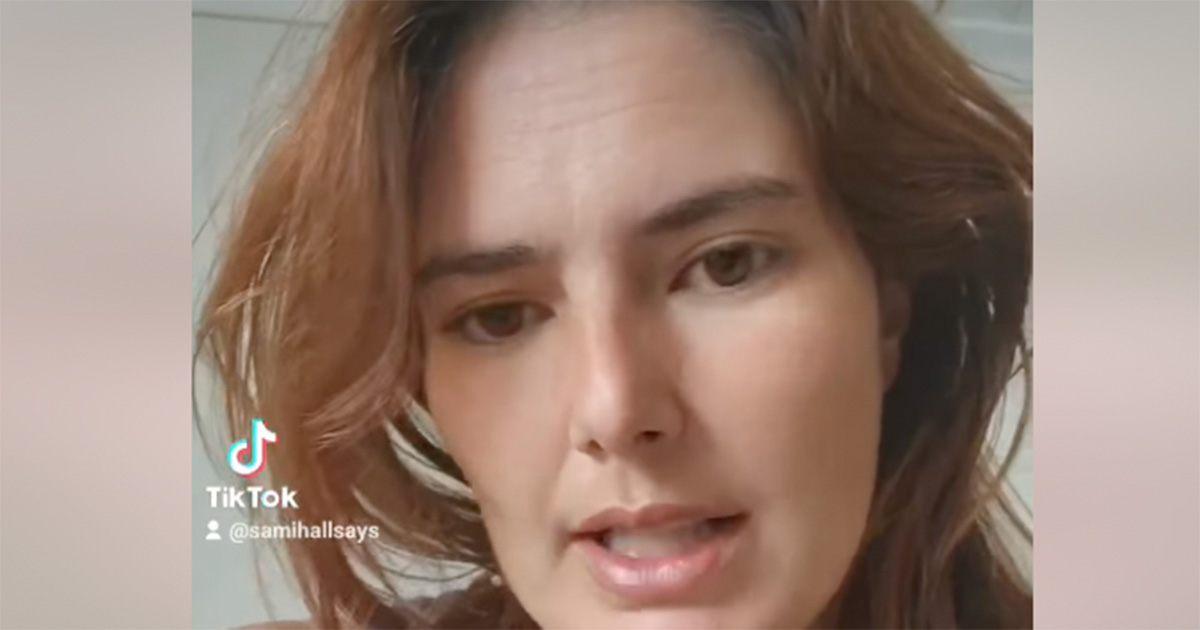 With the latest announcement of petrol price increases and ongoing power cuts (aka loadshedding), popular South African tiktokker Sami Hall says it may be time to start using donkey carts… or emigrate. BUT she admits (with a laugh and a snort!), she has Stockholm Syndrome and is in love with her captors… so she would rather live with the 'kak' she knows, than try and learn another country's kak!
In her latest Sami Hall Says video, Sami Hall says there's no country she'd rather be in.
Here's what Sami says about possible countries for South Africans to immigrate to:
America is just "South Africa wearing a Gucci sweater; they like to look good but actually they're very kak",
Australia has good weather but too many goggas that can kill you,
New Zealand is beautiful but full of All Black supporters,
England has great humour but is too cold (and she has a deep distrust for them, based on history), and
Canada has free health, but so cold you'd have flu all year.
Sami says it's better to stay in SA and laugh at the politicians and the cost of living crisis, knowing "at least I know this kak".
Fans have agreed with her, with Wendy H in the UK saying "I can promise you it's not greener (on the other side), we just have different kak here ??"
Some had different suggestions though. Dillon P said: "Sami, when in doubt become an English teacher in Asia. Petrol's lower, you drive a scooter around, pay about R100 petrol per week maximum, no crime, no load shedding and get treated like a celebrity – no videos required ?"
WATCH Sami Hall says: South Africa for the win!