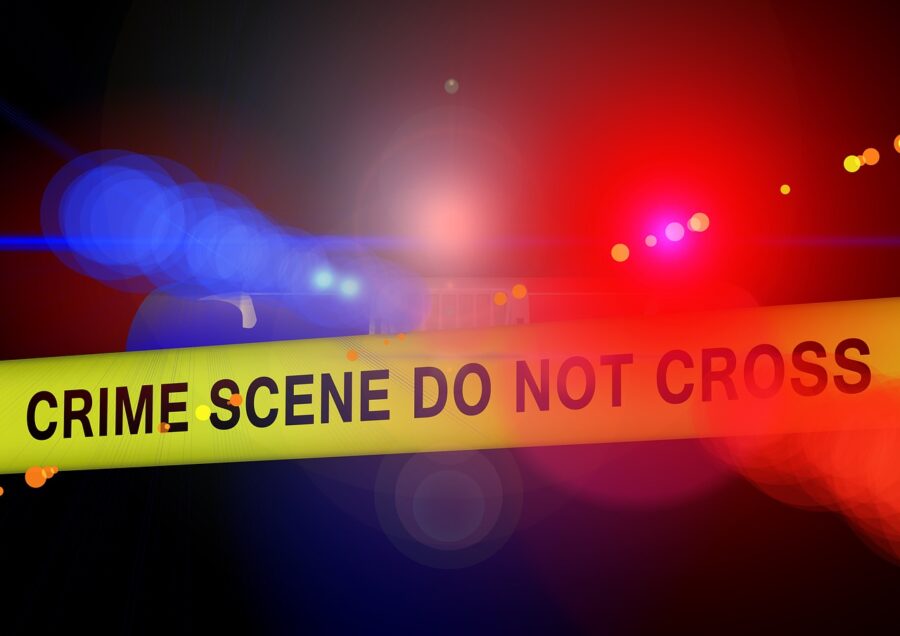 Shocking attack on elderly couple in Klerksdorp leaves husband dead
Residents of Klerksdorp have been left reeling after the horrific murder of Hennie Joubert, and the attack on his wife Joey Joubert in their home last week. According to Klerksdorp Rekord the couple were held in their home in Couzynstraat in the suburb of Elandia last Thursday night. They were allegedly "tortured for hours" while […]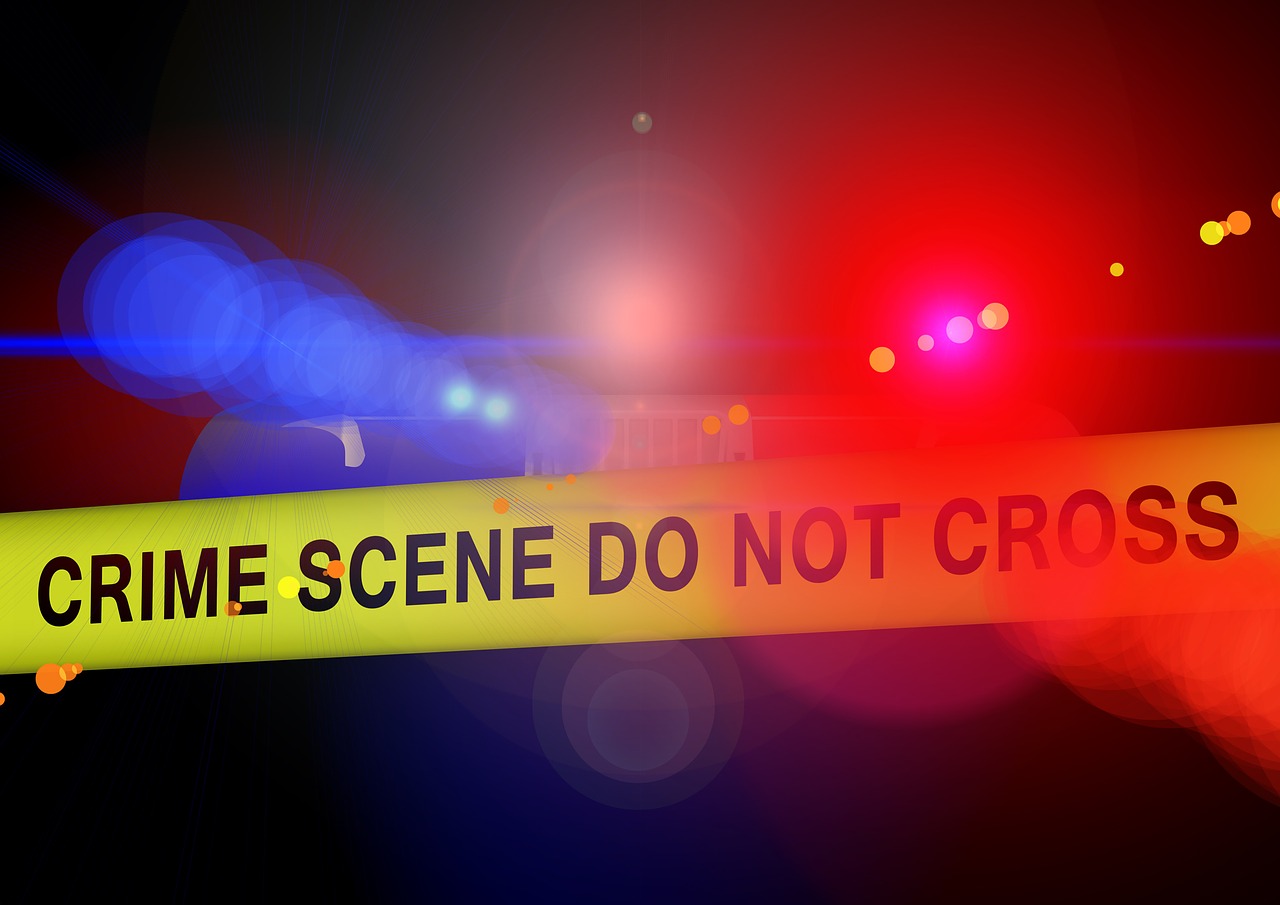 Residents of Klerksdorp have been left reeling after the horrific murder of Hennie Joubert, and the attack on his wife Joey Joubert in their home last week.
According to Klerksdorp Rekord the couple were held in their home in Couzynstraat in the suburb of Elandia last Thursday night. They were allegedly "tortured for hours" while robbers looted their home.
The Rekord reports that Joey has been discharged from hospital this week, but that sadly Hennie has passed away.
In an exclusive interview with the Klerksdorp Rekord, Joey shared how she does not know how she will handle her life going forwards after sharing it with her partner Hennie for the past 64 years.
Several of the couple's friends and local residents have taken to social media to pay tribute to Hennie and offer condolences to 'tannie' Joey. One neighbour said that they had been wonderful neighbours for so many years, and another noted that there is crime everywhere but that Klerksdorp appears to have become a 'crime hotspot'.
According to a YouTube memorial channel, Hennie was born in 1936 and his service will be held on Thursday 21 April.