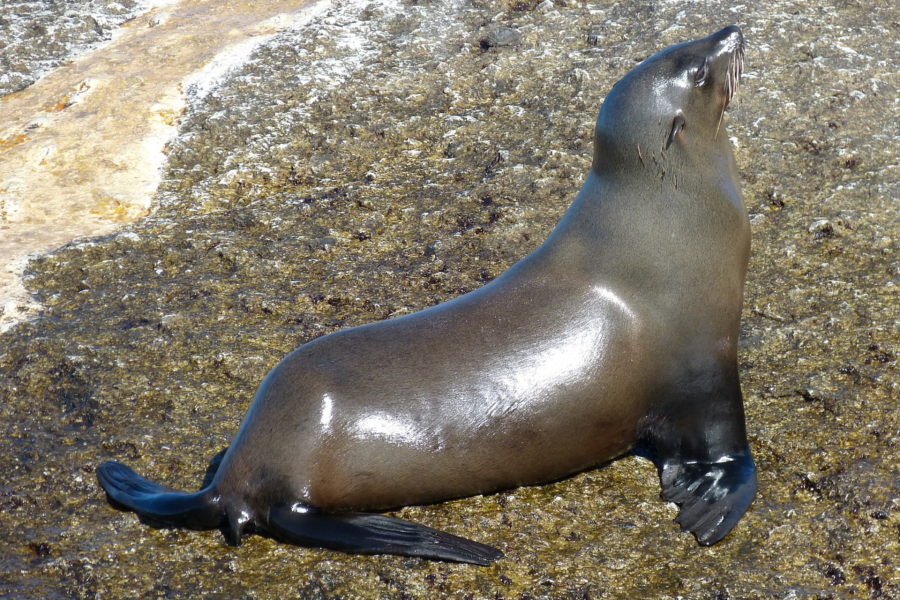 Six Cape fur seals wash up on Kommetjie beach after being stabbed
Six large Cape fur seals washed up in Kommetjie, Cape Town, on Wednesday, 7 June. The City of Cape Town said residents informed its Coastal Management Branch that the animals had "what appeared to be unusual wounds." CAPE FUR SEALS STABBED DEAD Officials visited the scene and examined the Cape fur seal carcasses. It was determined that […]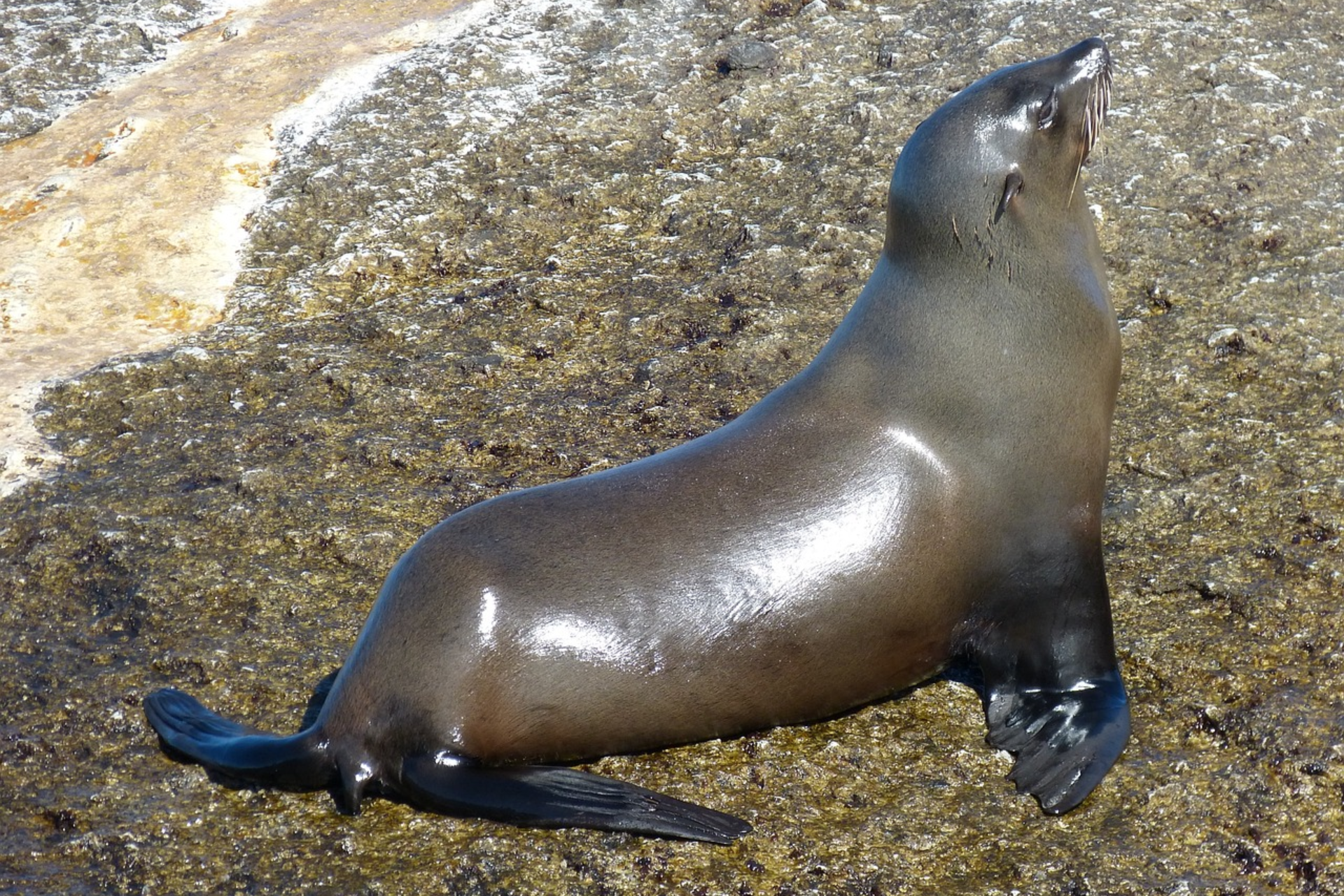 Six large Cape fur seals washed up in Kommetjie, Cape Town, on Wednesday, 7 June. The City of Cape Town said residents informed its Coastal Management Branch that the animals had "what appeared to be unusual wounds."
CAPE FUR SEALS STABBED DEAD
Officials visited the scene and examined the Cape fur seal carcasses. It was determined that further investigation was required.
After consulting with the Department of Forestry, Fisheries, and the Environment (DFFE) and the Cape of Good Hope SPCA (CGHSPCA), the carcasses were taken to the SPCA for x-rays and full autopsies to determine the cause of death.
READ: Cholera nightmare worsens – death toll rises to 31
"The carcasses were delivered to the CGHSPCA on Wednesday evening. X-ray and post mortems conducted by Sea Search and a wildlife forensics team confirmed that all six seals have been stabbed most likely while at sea, and as a result of traumas sustained from the stabbing, drowned and washed ashore at Kommetjie's Long Beach," said the City.
READ: Tips: How to protect yourself from cholera
SEARCH FOR SUSPECTS
The City, Sea Search and the SPCA expressed their outrage at the killing of the three male and three female Cape fur seals, especially since it happened near World Ocean Day, 8 June. The three organisations will work with the national government to find those responsible and ensure they are prosecuted.
"We need to ensure that an appropriate example is set so that this senseless waste and cruelty to our marine wildlife does not happen again,' said Eddie Andrews, the Cape Town Deputy Mayor and MayCo Member for Spatial Planning and Environment.
READ: Ramaphosa, Putin discuss Africa's role in brokering ceasefire during call on Wednesday
January. The animal's severe injures, including facial and skull fractures, meant it had to be euthanised.
As previously, The SPCA said the seal was trapped and unable to escape while it was being stoned with large rocks. The animal welfare organisation said one of the suspects was questioned and said a traditional healer approached him and a group of friends and offered them R3000 to kill the seal.
READ MORE: High-technology devices are now used to hijack cars