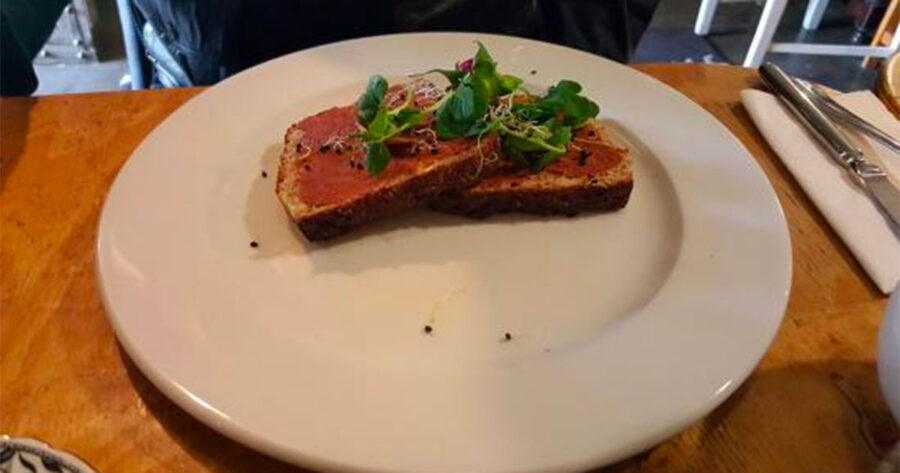 South Africans Frantically Share Anchovy Toast Recipes
With the distressing news to many South Africans that Pioneer Foods has ended the production of Redro and Pecks Anchovette, South Africans have been scrambling to find the last few tins of fish paste left on supermarket shelves. (SAPeople readers even asked us to hold back on announcing the demise of the anchovette spreads so […]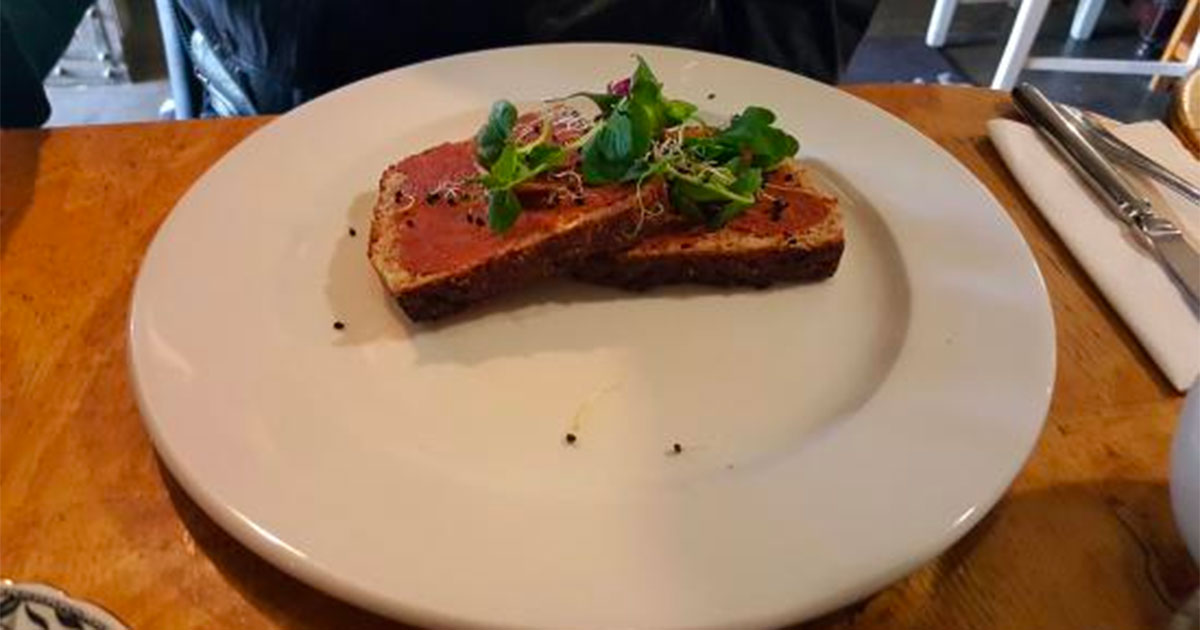 With the distressing news to many South Africans that Pioneer Foods has ended the production of Redro and Pecks Anchovette, South Africans have been scrambling to find the last few tins of fish paste left on supermarket shelves. (SAPeople readers even asked us to hold back on announcing the demise of the anchovette spreads so that they would have time to scoop the last couple of tins left in stores.)
Despite the surge in interest right now, Pioneer said that sales of the products had been dwindling in recent times. Seems all those missing it now had actually stopped buying it long ago… but as they say, sometimes you don't know what you've got till it's gone! For those still nostalgic for the paste (best spread on lightly buttered hot toast), several recipes have surfaced.
For South African expats in the UK (and other countries), home-made anchovy toast recipes became a necessity a while back, when the import of the delicious anchovie paste was banned. And now those seasoned anchovette-makers abroad are kindly sharing their recipe with South Africans back home.
Here's Carol's Homemade Fish Paste (UK)
This recipe is by Carol Gambale, who first shared it with other expats. She says it's "just as nice as Pecks":
2 tins of sardines in oil or water
1 tin anchovies in oil
1-2 tablespoons tomato paste
Drain sardines and remove any tiny bones
Place in blender and blend till smooth, add anchovies including half of the oil – add tomato paste (I add a bit at a time) and blend till smooth. (Check and adjust with more tomato paste if necessary) – keep in fridge.
Make some toast and spread your fish paste – grab a cup of coffee and sit back and enjoy the flavour of home. Hope this helps those of you who love Pecks.
Tom Eaton's Anchovette Recipe
Writer Tom Eaton meanwhile "humbly" submitted this humorous recipe:
Ingredients:
2 tins of sardines.
1 tin of anchovies.
One half teaspoon of furry white mold to spread across the fish paste 0.004 seconds after you've left it exposed to air.
Method:
Step1: Place the 2 tins of sardines, the 1 tin of anchovies and the half-teaspoon of mold in your hand, and fling them with a brisk downward motion into your rubbish bin.
Step 2: Go and lick the underside of a fishing boat. Voila and bon appétit.
Haha.
According to Business Insider, "Pecks Anchovette, originally from the United Kingdom, dates back to 1891. It only arrived in South Africa in the 1960s, and until then, South Africans settled for Redro, a local fish spread developed from a local family recipe in the 1930s." Many may remember this famous Redro advert:
If you love all things South African:
Don't miss our latest podcast… and subscribe to never miss out!
Subscribe to Showmax (in most countries abroad too) for thousands of SA movies and TV shows, plus more!