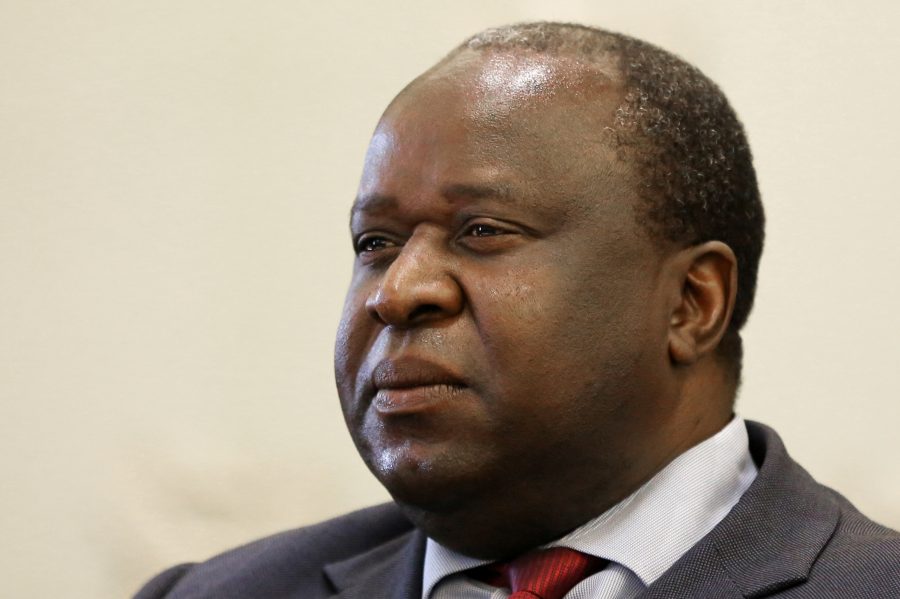 South Africa's Rand Slumps After Mboweni's Budget Disappoints
JOHANNESBURG – South Africa's rand weakened more than 1 percent on Wednesday after new Finance Minister Tito Mboweni forecast wider deficits and slower growth in his maiden budget speech. At 1247 GMT, the rand traded at 14.4200 versus the dollar, 1.1 percent weaker on the day. Mboweni delivered the medium term budget to parliament as […]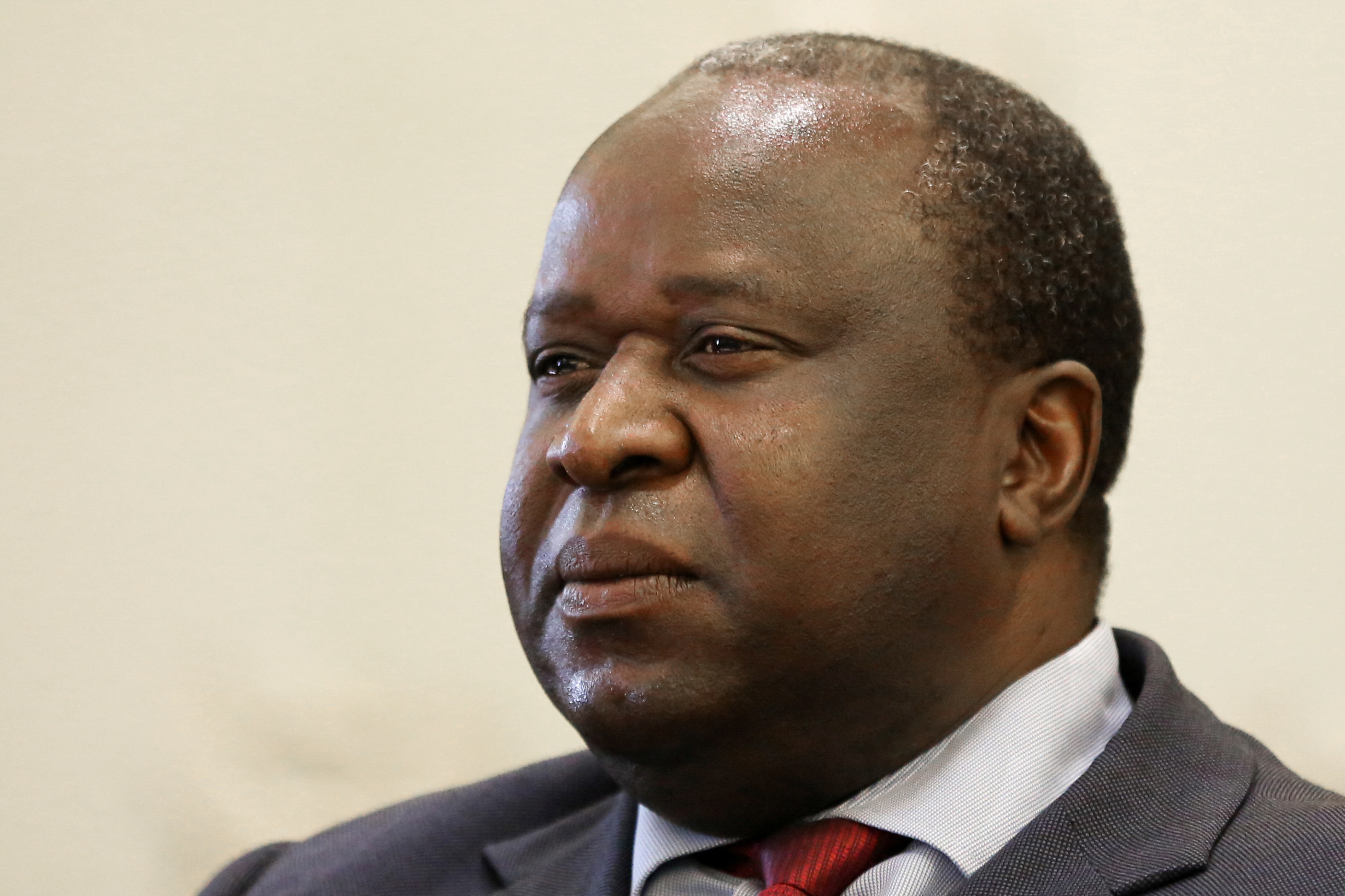 JOHANNESBURG – South Africa's rand weakened more than 1 percent on Wednesday after new Finance Minister Tito Mboweni forecast wider deficits and slower growth in his maiden budget speech.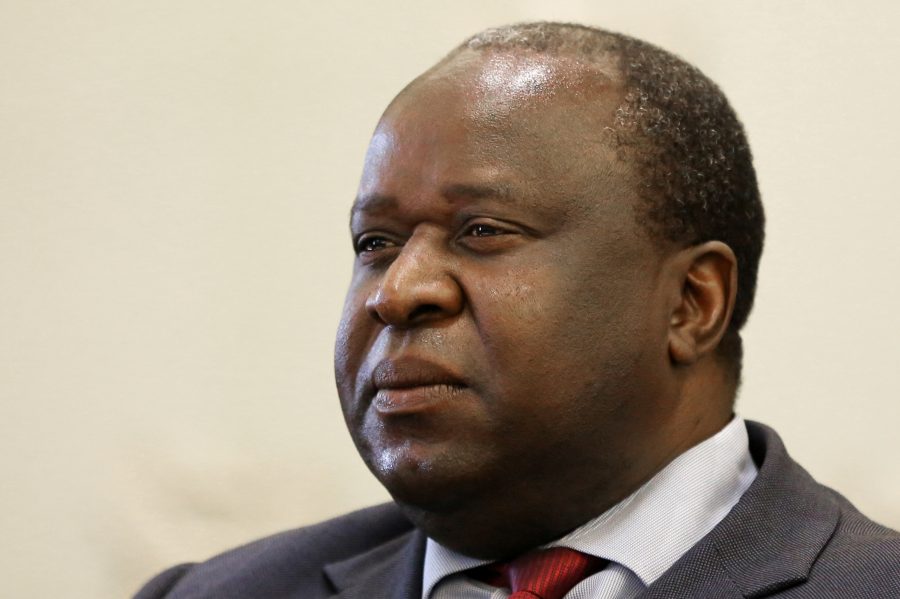 At 1247 GMT, the rand traded at 14.4200 versus the dollar, 1.1 percent weaker on the day.
Mboweni delivered the medium term budget to parliament as South Africa struggles with ballooning debt that risks pushing its sovereign credit ratings deeper into "junk" territory.
He said the budget deficit estimate for the 2018/19 fiscal year had widened to 4 percent of GDP from 3.6 percent previously, while his ministry also halved its growth forecast for this year to 0.7 percent.
The rand has been on the back foot since second-quarter gross domestic product data on Sept. 4 showed the SA economy had entered a recession.
Government bonds also fell after Mboweni's speech, with the yield on the benchmark instrument due in 2026 up 6.5 basis points at 9.230 percent.
Stocks gained mainly due to rand hedges which tend to strengthen when the rand falls.
Companies seen as "rand hedges" earn a significant portion of their revenue overseas, hence a weaker rand will translate into higher earnings in rand terms.
Mboweni's budget speech was directed at spending on infrastructure, manufacturing and agriculture to boost growth.
President Cyril Ramaphosa last month announced a stimulus plan that included R50 billion rand of expenditure, a portion of which will be funds shifted from low performance areas, and some new funding.
The Treasury said it would shift R32.4 billion rand in expenditure over the next three years, with nearly half the amount directed to agriculture, infrastructure, clothing and textile incentives and job creation programmes.
(Reporting by Olivia Kumwenda-Mtambo, Mfuneko Toyana, Wendell Roelf, Nomvelo Chalumbira, Patricia Aruo and Nqobile Dludla; Editing by Joe Brock and James Macharia)