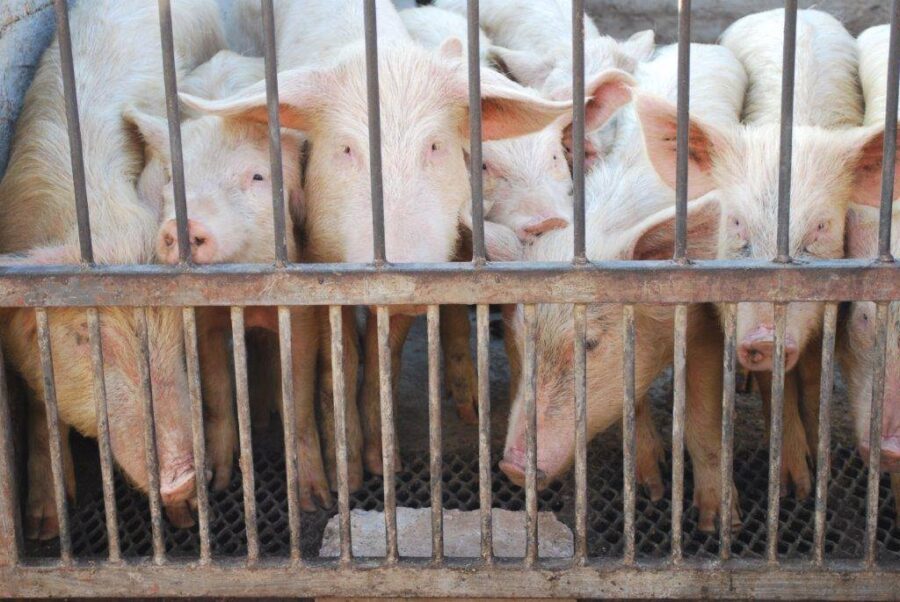 Thandi Modise Trial for Animal Abuse Postponed to End April
The trial of South Africa's Speaker of Parliament, Thandi Modise, has been postponed until the end of April on the request of her defence team. AfriForum, which is privately prosecuting Modise, said in a statement on Wednesday that the trial at Potchefstroom Regional Court has been postponed until 28, 29 and 30 April. AfriForum's Private […]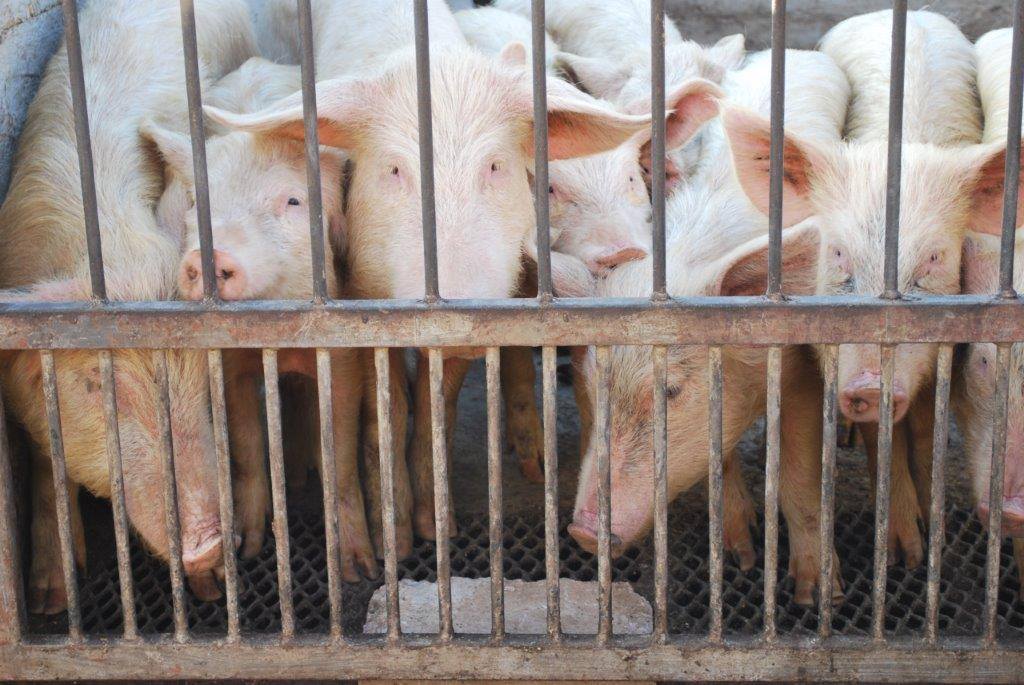 The trial of South Africa's Speaker of Parliament, Thandi Modise, has been postponed until the end of April on the request of her defence team.
AfriForum, which is privately prosecuting Modise, said in a statement on Wednesday that the trial at Potchefstroom Regional Court has been postponed until 28, 29 and 30 April.
AfriForum's Private Prosecution Unit – led by Adv. Gerrie Nel – is acting on behalf of the National Council of Societies for the Prevention of Cruelty to Animals (NSPCA).
The trial was initially scheduled to take place next week from 13 to 15 April.
The NSPCA were tipped off in 2014 about neglect on Modise's farm in the North West. After obtaining a warrant to inspect the property, the NSPCA found harrowing scenes where surviving pigs were allegedly eating the carcasses of those that had already died. The organisation said in total 58 pigs, along with 21 other animals. Eighty-five pigs survived, and 224 animals tragically had to be put down because of their weakened state, having existed without food for a couple of months. According to the NSPCA, they managed to save 30 sheep and goats, 16 chickens and nine geese. (See photos here). The sole employee on the farm at that time said he hadn't been paid for two months, and had nothing to feed the animals.
Despite the shocking report from the NSPCA, the National Prosecuting Authority refused to prosecute for animal cruelty. In December 2020, the NSPCA reported:
"The NSPCA has been in court since yesterday in the pursuance of justice for the many animals that were found in unacceptable conditions on, Parliament Speaker, Thandi Modise's farm in 2014.

"It is extremely disappointing that it appears as though political agendas are being brought to the forefront of this case instead of the serious animal welfare concerns and cruelty that resulted in this prosecution in the first place."
AfriForum stepped in to prosecute Modise privately.