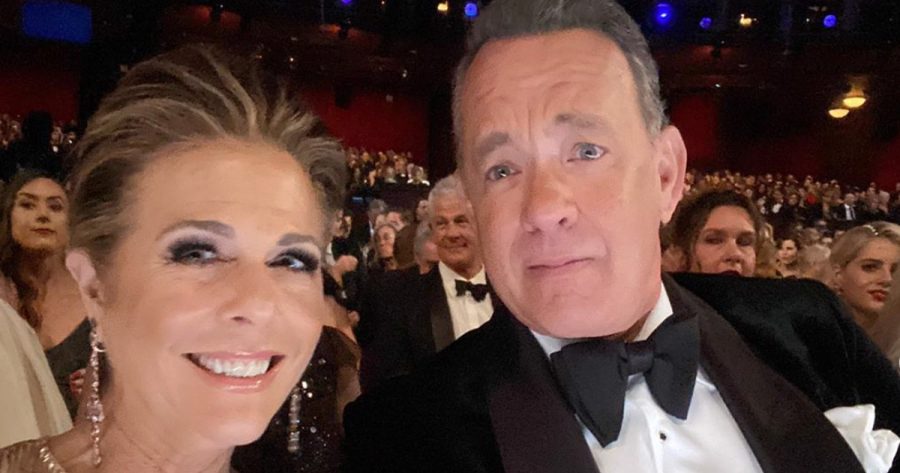 Tom Hanks and Wife Rita "Both Fine" After Testing Positive for Coronavirus in Australia
Hollywood stars Tom Hanks and his wife Rita Wilson have tested positive for the Corona virus, whilst Tom is filming in Australia. Both are doing just fine, says their son Earlier on Thursday, Tom Hanks (63) – who has 7 million followers on Instagram – posted a message saying: Hello, folks. Rita and I are […]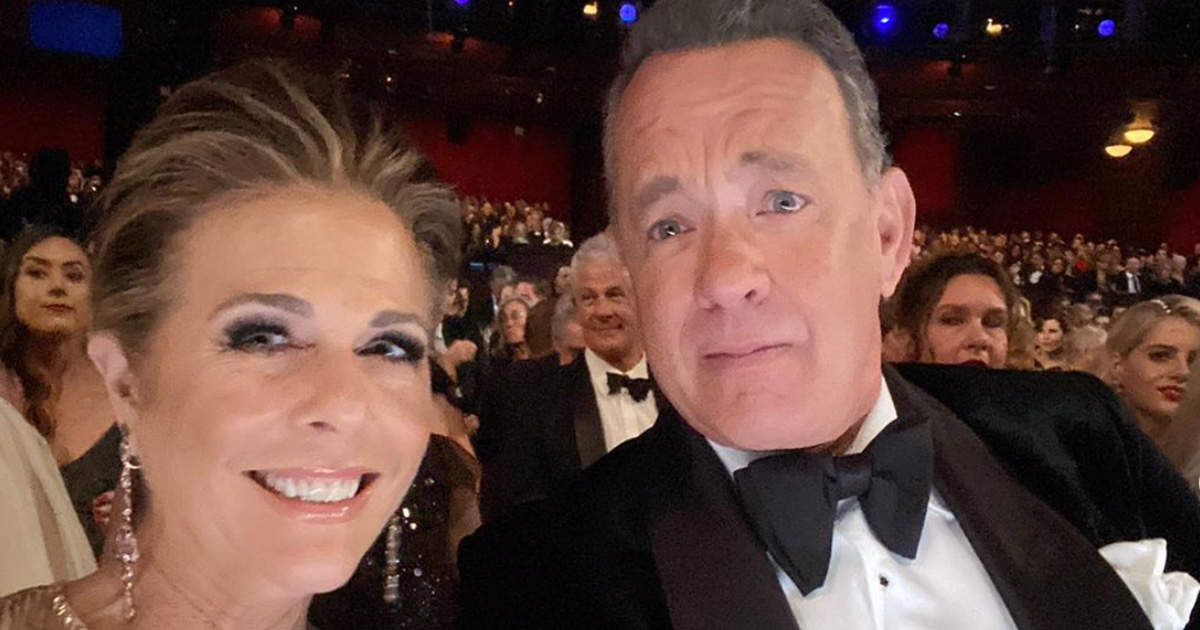 Hollywood stars Tom Hanks and his wife Rita Wilson have tested positive for the Corona virus, whilst Tom is filming in Australia. Both are doing just fine, says their son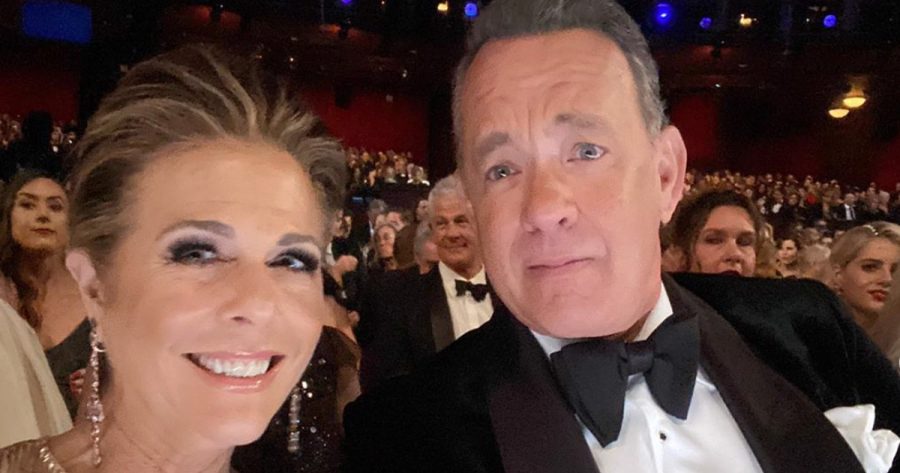 Earlier on Thursday, Tom Hanks (63) – who has 7 million followers on Instagram – posted a message saying:
Hello, folks. Rita and I are down here in Australia. We felt a bit tired, like we had colds, and some body aches. Rita had some chills that came and went. Slight fevers too. To play things right, as is needed in the world right now, we were tested for the Coronavirus, and were found to be positive.

Well, now. What to do next? The Medical Officials have protocols that must be followed. We Hanks' will be tested, observed, and isolated for as long as public health and safety requires. Not much more to it than a one-day-at-a-time approach, no?

We'll keep the world posted and updated.

Take care of yourselves!
Hanx!
Tom has been in the country doing pre-production for a film about Elvis Presley, directed by Australia's Baz Luhrmann. The production was currently on the Gold Coast in Queensland, and the Hanks are now in isolation at a Gold Coast hospital where they will receive "the best treatment", according to the state's premier Annastacia Palaszczuk.
The concern now is to find and test all those with whom the Hanks came into close contact.
Cast and crew on the Elvis film were alerted in an email this morning to stay away from the set following a member of production being tested positive.
Premier Palaszczuk said: "People who have come in close contact with Tom Hanks and Rita Wilson will now need to self isolate and quarantine."
Tom Hanks' fans who took selfies should be fine
She said she believes fans who took selfies with Tom should be fine. Fans had posted photos with the Oscar-winning star at Coolangatta Beach, as well as Mount Warning… which is just across the border in New South Wales.
She said experts will work closely with Tom and Baz Luhrman, and all the cast and crew, and isolate people who have been in close proximity. The film had been due to start filming on Monday.
Warner Brothers said in a statement: "We are working closely with the appropriate Australian health agencies to identify and contact anyone who may have come in direct contact with the individual."
Tom Hanks' son: "Both are fine, they're not even that sick"
In a video posted to Instagram the couples's son, Chet, said he had spoken on the phone to his parents and "they both are fine, they're not even that sick, they're not worried about it, they're not tripping, but they're going through the necessary health precautions obviously.
"I don't think it's anything to be too worried about, I appreciate everyone's concern and the well wishes but I think it's all going to be alright."
Premier Palaszczuk said: "I'm very confident with the physicians that we have that will be treating Tom and his wife and like I said we wish them all the very best for a speedy recovery.
"I know the thoughts of Queenslanders and all Australians are with Tom and Rita during this time."
Rita, a singer and actress, made a dream come true over the weekend in Sydney when she performed at the legendary Sydney Opera House. She said afterwards: "Oh, @Sydney You are beautiful and @sydneyoperahouse you made a dream come true tonight. Performing at this iconic place is unlike any other. And, the warmth of the audience made me feel so welcome. Thank you from the bottom of my heart."
The first person tested positive on the Gold Coast was a woman who had recently returned from a holiday in Iran.
Meanwhile in the USA, Donald Trump says he will temporarily ban all travel from Europe (apart from the UK and Ireland) to the US for a month.
Message from Tom Hanks after being tested positive for Coronavirus:
https://www.instagram.com/p/B9nVasnBNF5/
Message from Tom and Rita's son Chet Hanks about his parents' diagnosis for Covid-19:
https://www.instagram.com/p/B9ndANjpBeM/