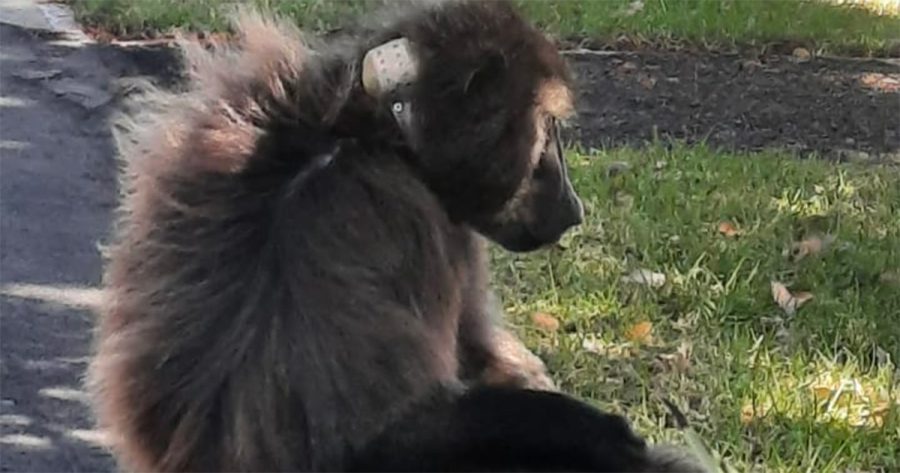 Tragic loss of beloved male baboon, euthanised after brutal attack
The Cape of Good Hope SPCA has announced with "deep sadness" the passing of beloved baboon, Van Damme… after the adult male sustained severe injuries in a fight with another baboon. The SPCA said it "deeply regrets to announce the euthanasia of the adult male baboon WF8, better known to locals and his fans as […]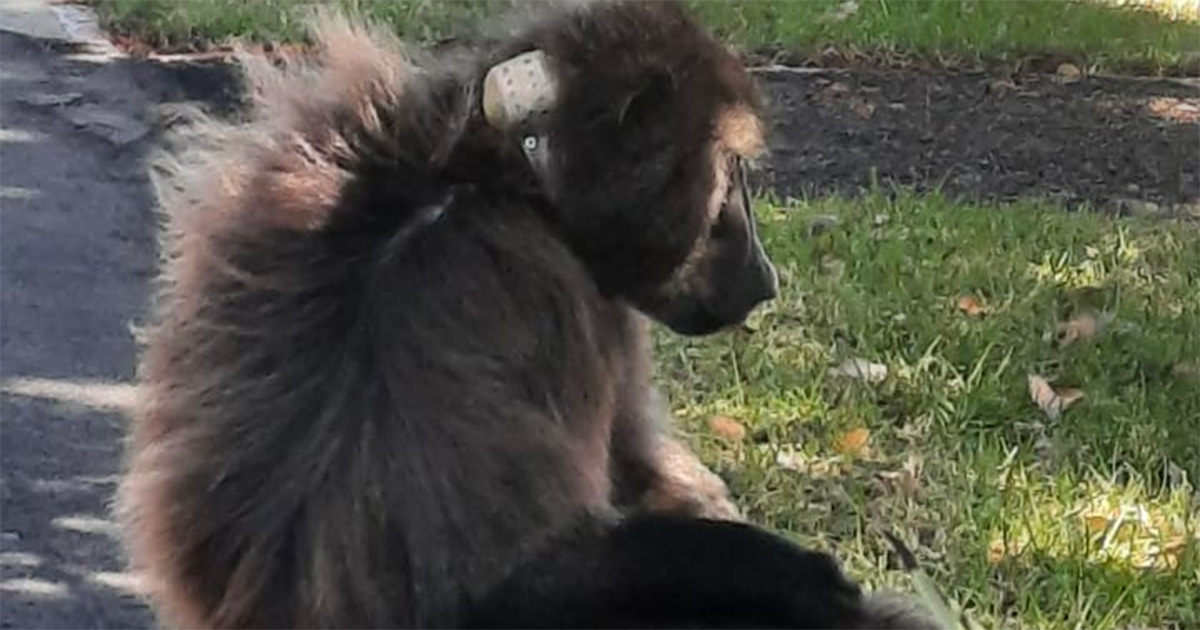 The Cape of Good Hope SPCA has announced with "deep sadness" the passing of beloved baboon, Van Damme… after the adult male sustained severe injuries in a fight with another baboon.
The SPCA said it "deeply regrets to announce the euthanasia of the adult male baboon WF8, better known to locals and his fans as Van Damme. Van Damme was humanely put to sleep yesterday evening after a full veterinary assessment of the severe bite wounds sustained from a fight with another baboon a few days prior."
"Van Damme suffered 15 penetrating pellet gun wounds…"
The vicious fight had left Van Damme blind in one eye, with injuries to his face, arms and chest, as evidenced in heartbreaking photos (see below). But that wasn't all. The SPCA added:
"X-rays taken revealed that in addition to these wounds, he had suffered up to 15 penetrating pellet gun wounds that had lodged in his abdomen, both legs, buttocks, chest, and arms and with a large calibre pellet lodged in his ear canal.

"The severity of the wounds would have required an extended healing process with repeat medical procedures, subjecting him to a painful and prolonged recovery period. It would not have been fair or kind to keep him medicated, isolated, and separated from his troop for such a long recovery time. Importantly, given the loss of vision in his one eye, returning him to the troop would not be a viable or humane option as this would increase his vulnerability to welfare risks."
Cape of Good Hope SPCA (which is the founding SPCA in South Africa) said it always prioritises the welfare and long-term quality of life of the animals entrusted to their care.
"We do not consider an animal's prior habits to be a deciding factor in any decision that we take, nor do we allow external pressures to affect our decisions unless they are based on expert veterinary advice and the best welfare practices.
"We are deeply saddened by Van Damme's passing," said the organisation.
Tragic Loss: Beloved Male Baboon Euthanised After Brutal Attack
We are deeply saddened by Van Damme's passing.https://t.co/nbQDBl8utW#SPCA #AnimalRescue #WildlifeRescue #Wildlife #HelpingWildlife pic.twitter.com/VYJ8XybhdK

— Cape of Good Hope SPCA (@capespca) February 22, 2023
Please donate to help the SPCA give animals a second chance.