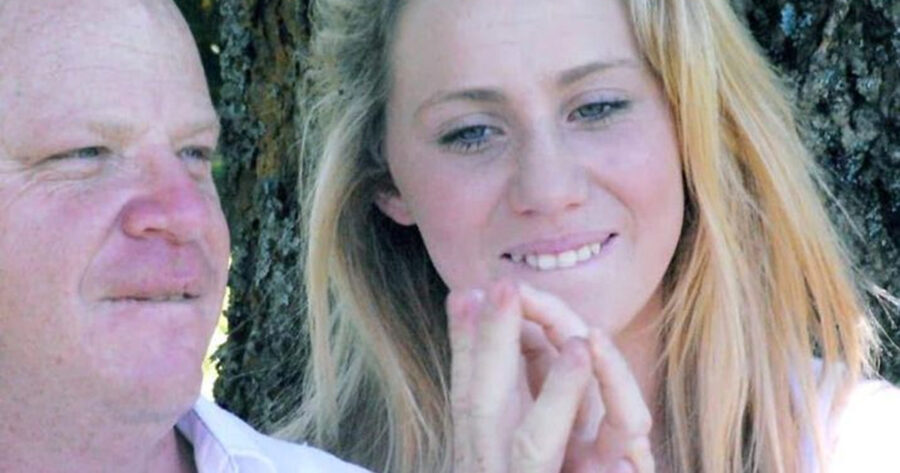 Tribute to Tony Richter's Daughter Alice After Tragic Car Accident
The Hilton College and KwaZulu-Natal (KZN) community is still reeling after the tragic deaths of popular Hilton College Director of Operations Tony Richter, and his daughter Alice, over the weekend. There has been an outpouring of tributes, including this poignant letter below from a close family friend. The tragic incident apparently happened on the N3 […]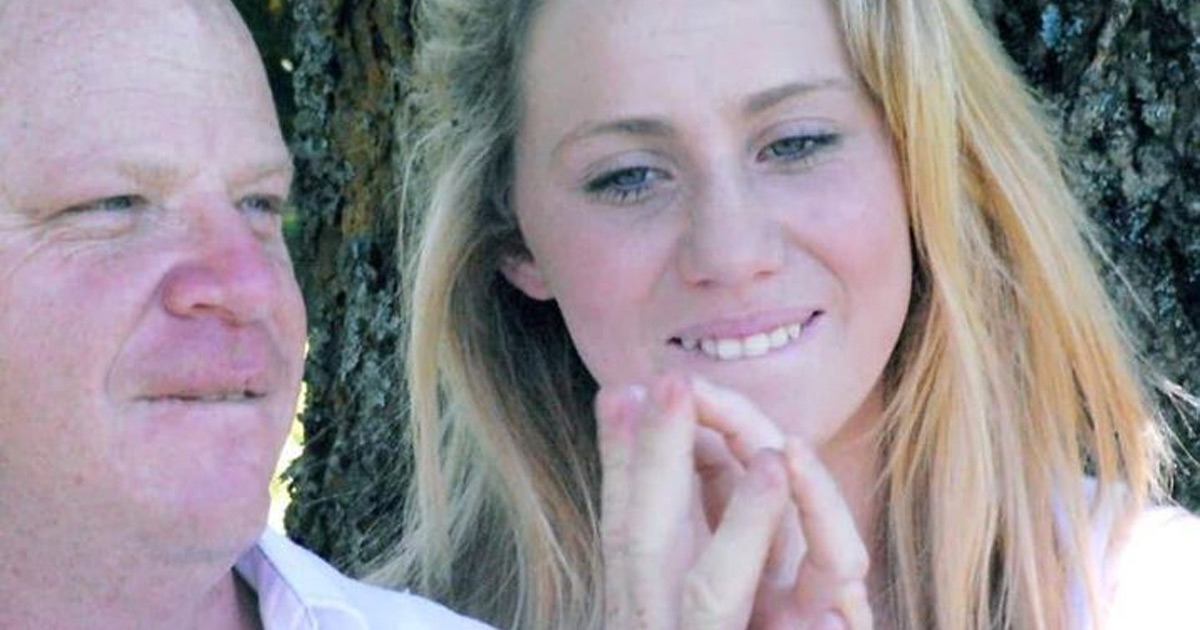 The Hilton College and KwaZulu-Natal (KZN) community is still reeling after the tragic deaths of popular Hilton College Director of Operations Tony Richter, and his daughter Alice, over the weekend. There has been an outpouring of tributes, including this poignant letter below from a close family friend.
The tragic incident apparently happened on the N3 near to Midmar Dam on Friday night, where Tony had gone to help his daughter, a yoga teacher, after her car broke down in the slow lane. Police said Tony had parked his bakkie behind Alice's car, and the two were standing between the vehicles when a truck crashed into the bakkie, crushing them. Tony died instantly, and Alice was rushed to hospital but sadly passed away on Saturday.
Close family friend Stef Martin has penned the following letter to friends and family, shared here on SAPeople with her permission:
Dear family and friends of our beloved Alice,
As all who loved her know, Al was an ethereal light who lived in her connections with others. She loved deeply and her mind and heart were constantly with each of her treasured friendships.
What some of you might not know is that Alice went through emergency surgery in an attempt to save her life after the accident. She had both of her legs amputated below the knee and her blood loss was severe. We are grateful that she did not have to go a moment in this life without her ability to pursue her deepest passion for dance and movement.
The loss of Alice's life is tragic and senseless. But she is not alone. Her fierce and beloved dad, Tony, has passed on with her. As painful as it is for us to grapple with the loss of two immense people, it is a kindness to both Alice and Tony that they left together.
The Richters have been part of the Hilton College community for 21 years, and thousands of boys have passed through Tony's care. His humour, integrity, and determination have left their mark on each of us.
We have created this platform for any of her loved ones and the Richters' broader community. If you are able and would like to contribute to the family at this time, please consider donating what you can in lieu of flowers. Alice adored children, and she was starting to offer yoga classes for kids. Two NPOs were close to her heart, Singakwenza and Angels' Care Centre. In Alice's memory and the spirit of generosity and openness that she so embodied, a portion of the funds will be donated to these initiatives. If you'd prefer, please donate on their websites directly.
With heartfelt thanks ❤️
Please find Caro's banking details below (Caro is Caroline Richter, Alice's mom):
CC Richter
Standard Bank
Elite Account
Branch Code: 047626
Acc no.: 10120293755
Swift Code: SBZAZJJ
Reference: RIP