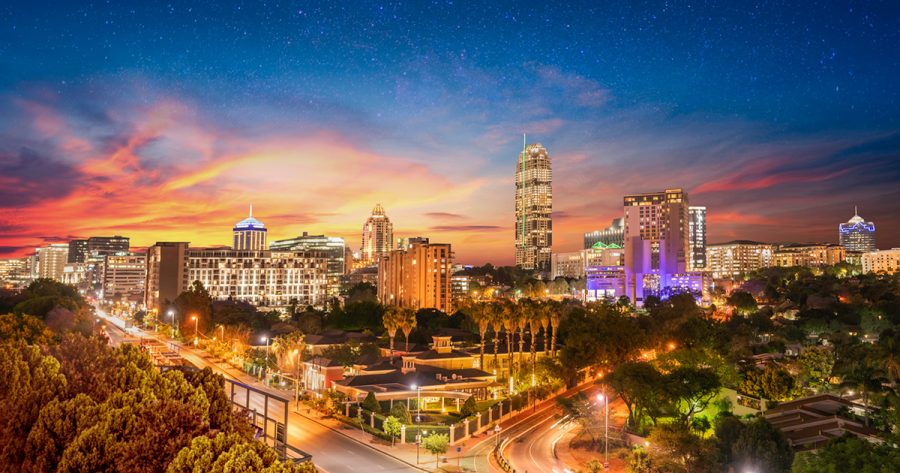 US Embassy Warns of Possible Terrorist Attack in Sandton, South Africa
The US Embassy has issued a Security Alert about a 'Possible Terrorist Attack' happening in South Africa this weekend, following information from its goverment. The US Embassy in SA issued the 'emergency information for American citizens' on Wednesday 26 October. The US Mission said in the Security Alert: "The U.S. government has received information that […]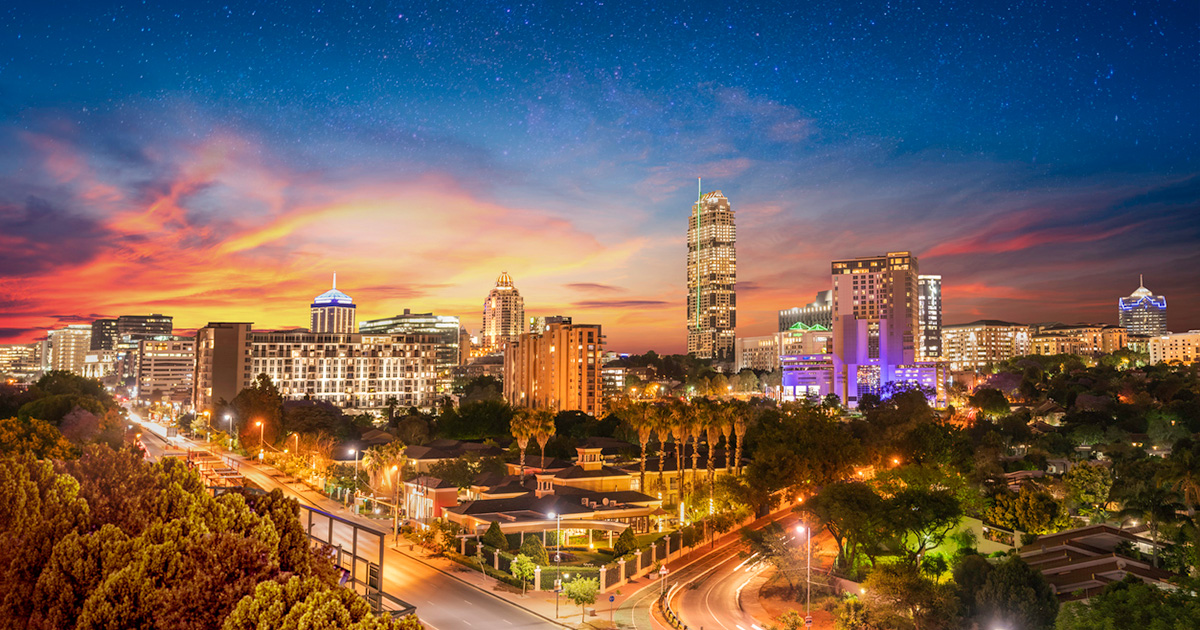 The US Embassy has issued a Security Alert about a 'Possible Terrorist Attack' happening in South Africa this weekend, following information from its goverment.
The US Embassy in SA issued the 'emergency information for American citizens' on Wednesday 26 October. The US Mission said in the Security Alert:
"The U.S. government has received information that terrorists may be planning to conduct an attack targeting large gatherings of people at an unspecified location in the greater Sandton area of Johannesburg, South Africa, on 29 October 2022.

"There is no further information regarding the timing, method, or target of the potential attack. The U.S. Embassy has advised staff to avoid crowds of people and other large public gatherings in the greater Sandton area of Johannesburg during the weekend of 29-30 October 2022."
Countries like the Australian government have already issued Smart Traveller updates. Australia reiterated what the embassy had said, and also advised "Exercise a high degree of caution in South Africa due to the high level of serious crime."
The US Embassy sent its citizens an update on contact details for the US Embassy in Pretoria, and the US Consulate General offices in Johannesburg, Durban and Cape Town, along with after-hour emergency numbers.