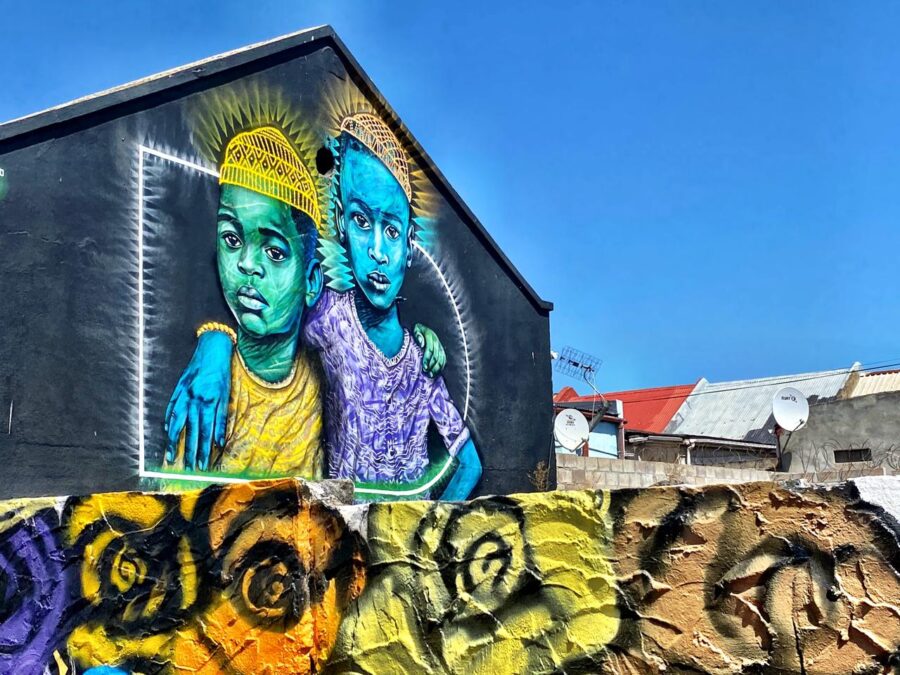 Cape Town Hosts Spectacular Street Art Festival, Africa's Largest
Visitors to the 2021 International Public Art Festival (IPAF), taking place in Cape Town right now, have been blown away by the spectacular street art displayed on some of the buildings in Cape Town's oldest suburb, Salt River. Candice Chemaly captured these stunning photos of Africa's largest street art festival. With Covid-19 safety measures in place, […]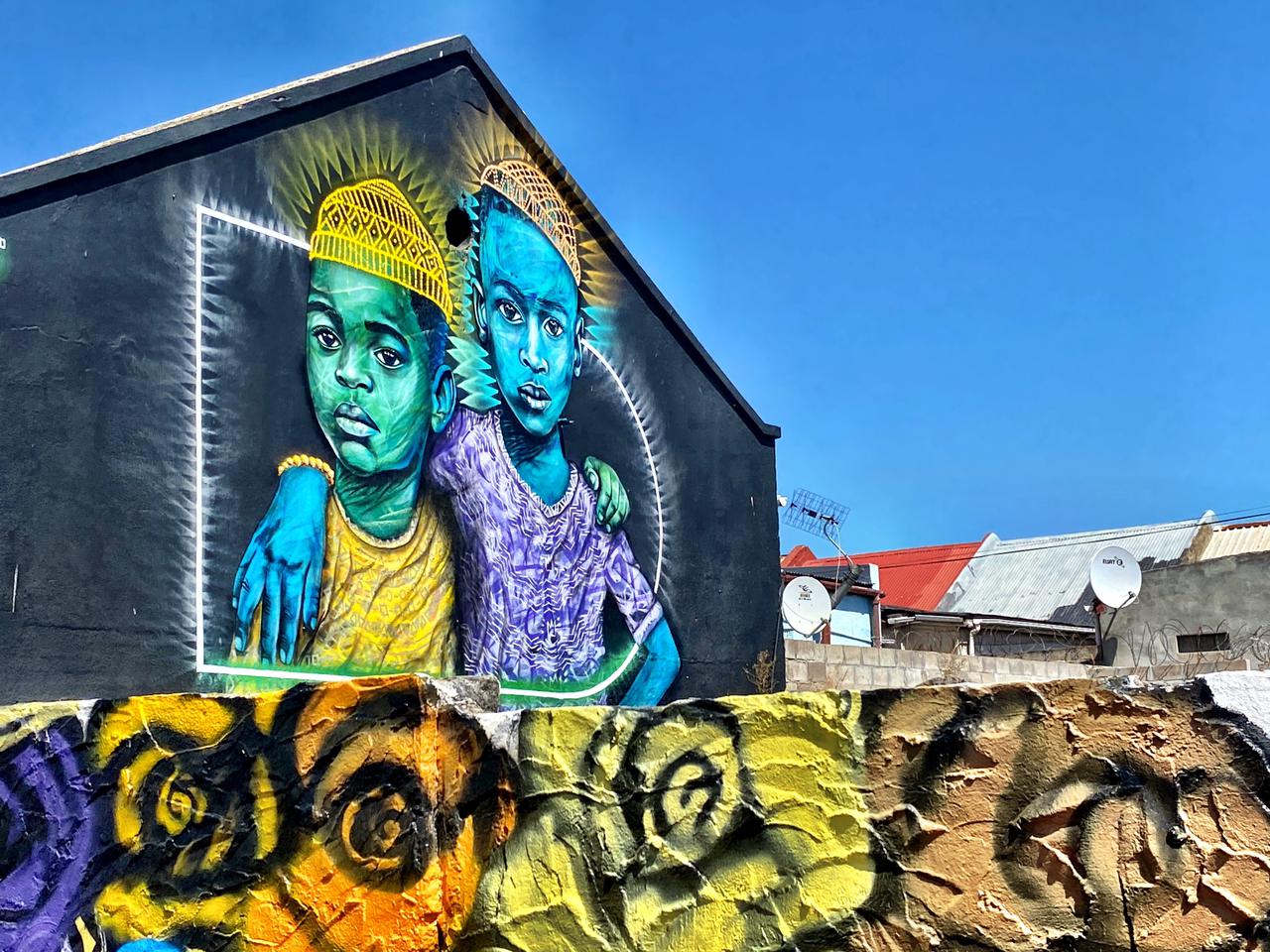 Visitors to the 2021 International Public Art Festival (IPAF), taking place in Cape Town right now, have been blown away by the spectacular street art displayed on some of the buildings in Cape Town's oldest suburb, Salt River. Candice Chemaly captured these stunning photos of Africa's largest street art festival.
With Covid-19 safety measures in place, this outdoor creative festival is proving to be super popular. It started on Wednesday and runs until Sunday (Valentine's Day). NGO Baz-Art, which organised the IPAF Festival SA says you can walk, run, cycle or skateboard it!
"This year, the festival will be accompanied by interactive and covid-friendly biking and walking street art tours through Salt River as well as central Cape Town," says Baz-Art.
You can enjoy the tour on your own (free), or with a private tour guide (R200 per household group). Times are 10am to 4pm, and the tour starts at Salt River Arcade (between the Biscuit Mill and Salt River Circle), Baz'Art, 374 Albert Road. Find out more here.
According to Baz-Art, 20 international and local street artists are painting large-scale murals across the neighbourhood of Salt River during the festival. There are also 26 magnificent murals from previous editions. This, the fifth instalment of the Festival which is always held in the second week of February, is themed "100% Sustainable".
Street art in Salt River has been transforming the community, changing how locals see their neighbourhood, and providing an attraction to encourage visitors to the area. Famous international and local artists have been creating large format art works and artistic graffiti in Woodstock and Salt River for years. There are apparently now more than 100 works in the area.
IPAF Festival SA says: "In collaboration with our sponsors, we worked extremely hard this year to create work opportunities local tour guides, who have been hit hard by the ongoing pandemic. ? From an economic perspective, we all need to rethink tourism and supporting LOCAL tourism can be one way to approach the challenge our tourism industry faces right now. ? It's been great to see THAT IT'S POSSIBLE if we team up and work together!!"
Sponsors include the City of Cape Town, Embassy of Switzerland, the Presidential Stimulus Programme, Loopcolors, Sterling Access, Viva Con Agua South Africa, Instituto Italiano Di Cultura and Eazi Access