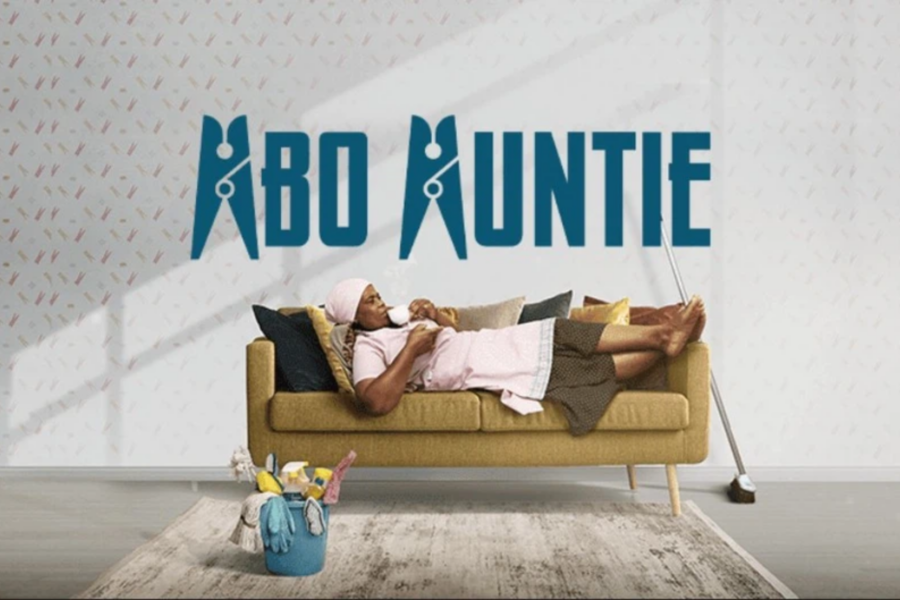 Domestic workers swap employers on new show 'Abo Auntie'
'Abo Auntie' is a confrontation-based show about domestic workers and their employers with new episodes every week on Showmax.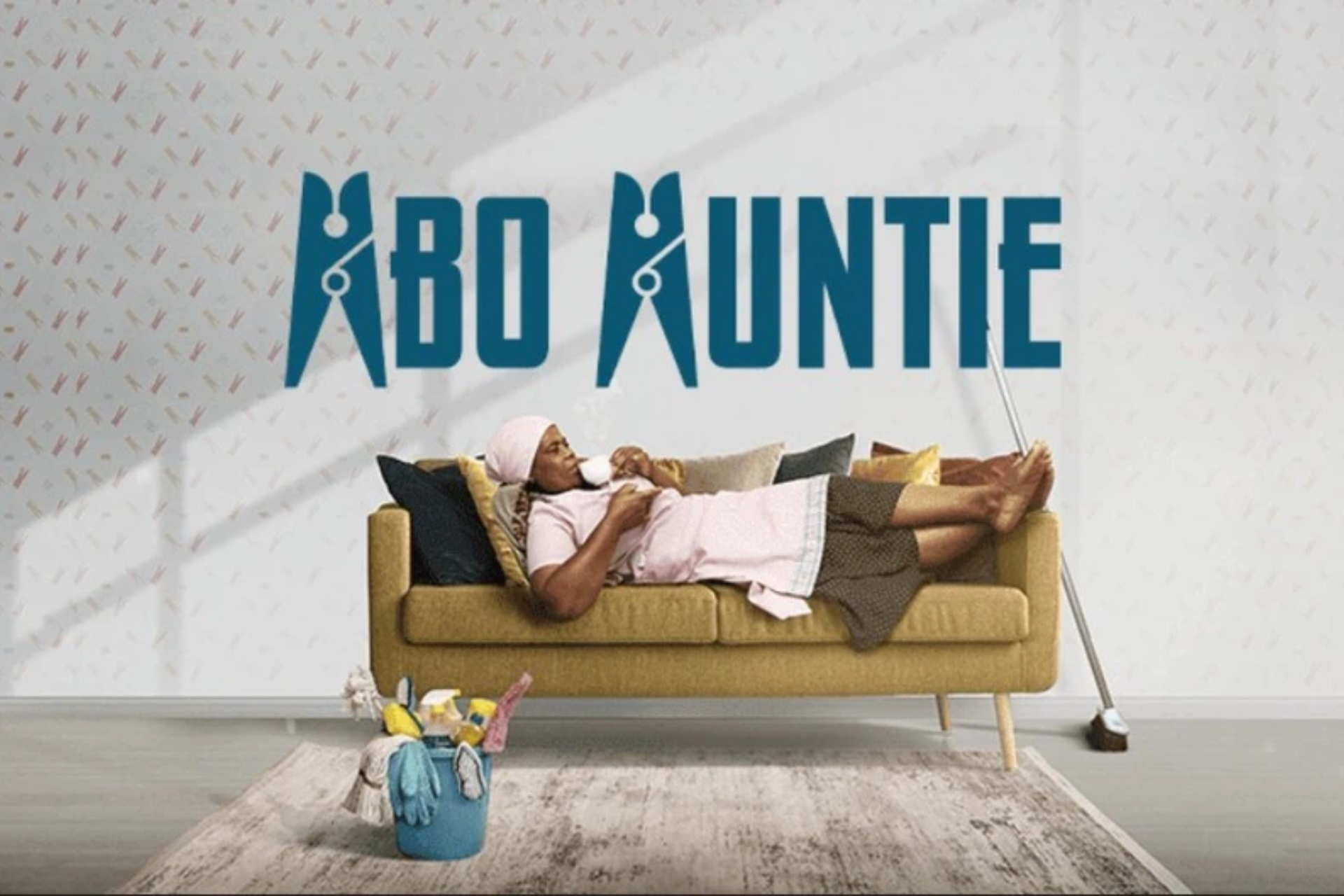 Showmax and Moja Love have premiered their third collaboration, Abo Auntie, a 13-part reality show that tackles the complex relationship dynamics between domestic workers and their employers.
ALSO READ: Miss SA 2023: Bonang Matheba to host finale
'ABO AUNTIE' PREMIERES ON SHOWMAX
Being a confrontation-based show, both parties voice their unresolved issues with hosts Bashimane Nhlapo and Galaletsang Koffman, hoping to improve their relationships. Two domestic workers are featured per episode, with the hosts then swapping their workplace families so they can see if the grass really is greener on another lawn.
"Being the host of Abo Auntie is something different from everything I have done but it has been a great journey filled with many lessons," says Galaletsang, who is also currently on The River, 1Magic's SAFTA-winning and Emmy-nominated telenovela.
"As an actress, I usually just play characters but this time I am myself so viewers will experience me as me and not a character."
ALSO READ: Mowana: New Miss SA crown makes debut at 2023 finale
EMPLOYER VS EMPLOYEE
In the first episode, hosted by Bashimane, we meet Mbali and Magdalene, who do not see eye to eye. Mbali, an entrepreneur, feels that Magdalene does not respect her because she is younger than her, while Magdalene feels like Mbali does not respect her as an elder.
We also meet Nandi, a businesswoman, and Bettina. Their relationship is strained because Bettina cannot read and write.
ALSO READ: Miss South Africa 2022 live pageant gets SAFTA nomination
"Abo Auntie is about bridging the gap between domestic workers and their employers and making sure that all parties are heard and satisfied without anyone losing their job," says Galaletsang.
"It is about saving jobs and making sure that there is understanding in the workplace."
"Often people find themselves in conflict because of misunderstandings," says executive producer Shoki Langa.
"Abo Auntie seeks to highlight issues that often cause rifts in the household between the employer and the helper. We hope that viewers will learn that the first point of call is open communication."
ALSO READ: M-Net to premiere 'Get Me to 21- The Jenna Lowe Story'
Abo Auntie builds on the success of previous Showmax and Moja Love collaborations KuRuff and Uthanda Bani, confrontation-based reality TV shows about black tax and addiction respectively.
The first episode of Abo Auntie is now streaming, with new episodes every Tuesday.