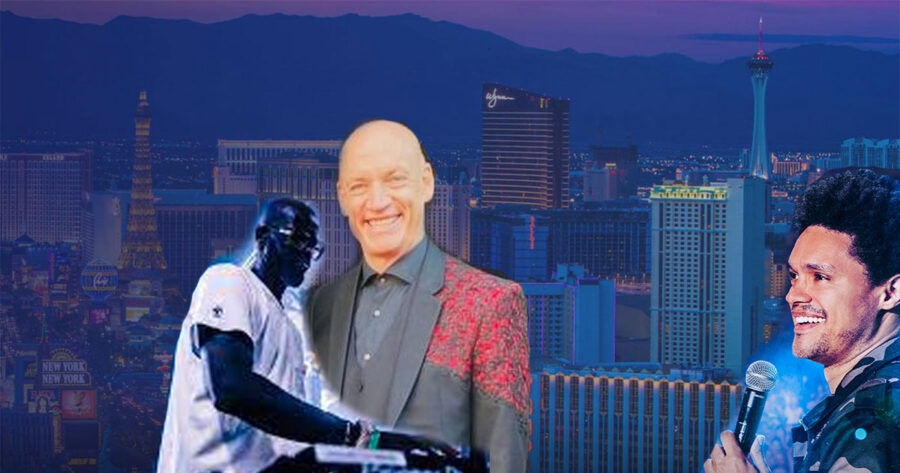 Grammy Awards Gets New Date and Location with Strong South African Presence
The new date for the GRAMMY Awards has been announced – 3 April 2022 (postponed from end January). And there'll be lots to look forward to for South Africans this year… as Trevor Noah will once again be hosting the event and we have two talented musicians up for awards. Flutist (or flautist) Wouter Kellerman […]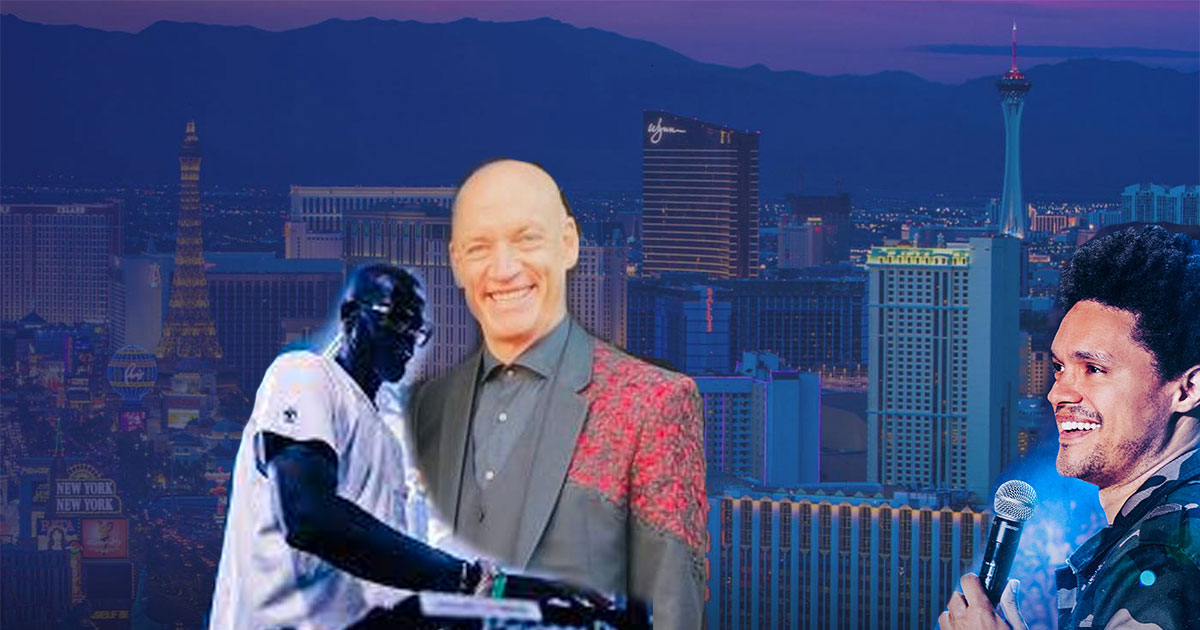 The new date for the GRAMMY Awards has been announced – 3 April 2022 (postponed from end January). And there'll be lots to look forward to for South Africans this year… as Trevor Noah will once again be hosting the event and we have two talented musicians up for awards.
Flutist (or flautist) Wouter Kellerman said on Wednesday: "So looking forward to going ?. South Africa has a strong presence this year – myself and Black Coffee have both been nominated, and Trevor Noah will be master of ceremonies for Music's Biggest Night! ??"
'Flute Painter' Kellerman has been nominated in the Best New Age Album category, for 'Pangaea' with American composer David Arkenstone.
DJ Black Coffee has been nominated in the Best Dance / Electronic Album Category for his album 'Subconsciously'.
And South Africa's most famous comedian, and host of The Daily Show, Trevor Noah will return after hosting last year's Grammy Awards too.
CBS President George Cheeks said: "Trevor brought his trademark talent and versatility to last March's GRAMMYs, and we can't wait for him to host the event on CBS and Paramount+ again this year."
Harvey Mason Jr, CEO of the Recording Academy, added: "Trevor was amazing as our host for the 63rd GRAMMY Awards with praise from the music community, music fans and critics. We're so excited to welcome Trevor back to the GRAMMYs stage and feel fortunate to once again have him hosting what we believe will be an unforgettable evening."
A new venue has also been announced for the prestigious awards – moving from LA to MGM Grand Garden Arena in Las Vegas.
Mason said in a statement today: "We are excited to take the Grammys to Las Vegas for the very first time, and to put on a world-class show. From the moment we announced the postponement of the original show date (due to the pandemic), we have been inundated with heartfelt messages of support and solidarity from the artist community. We are humbled by their generosity and grateful for their unwavering commitment to the Grammy Awards and the Academy's mission."
Holding thumbs for the South Africans!!
Full list of Grammy Award Nominations here.