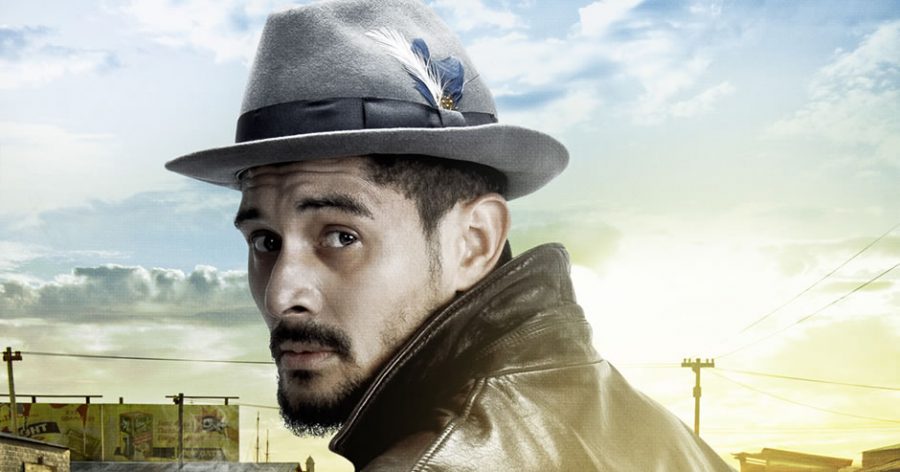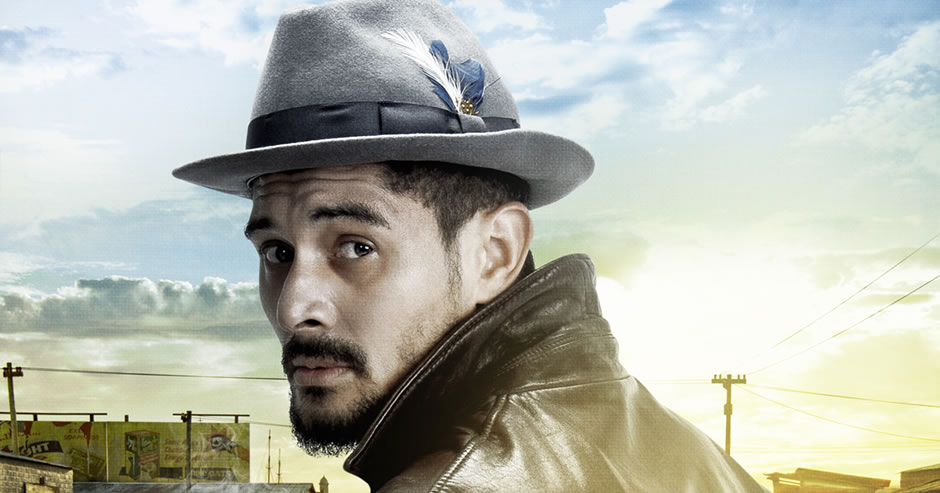 'Noem My Skollie' is Named as South Africa's Oscars 2017 Entry
Afrikaans feature film, Noem My Skollie, has been nominated as South Africa's official entrant into the 89th Annual Academy Awards! The film, which was launched in South Africa earlier this month by Ster Kinekor Entertainment and is still on circuit, has been selected by a special jury – put together by the National Film and Video […]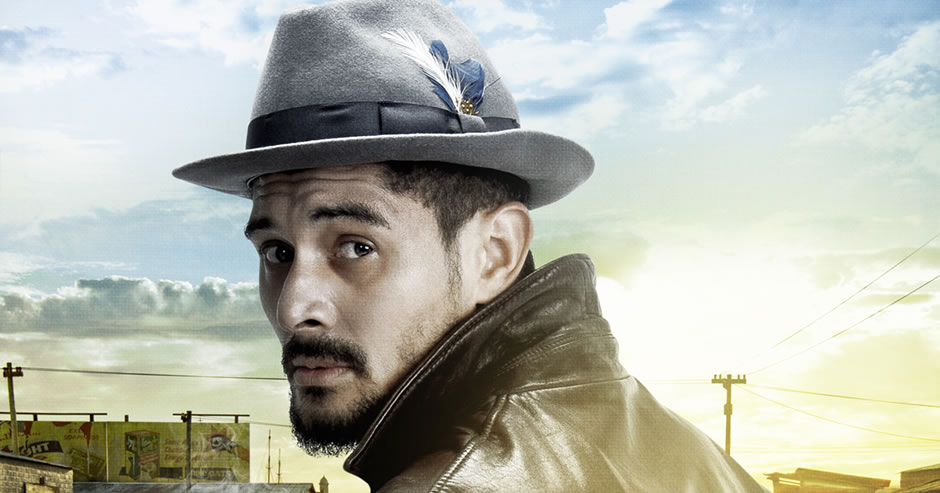 Afrikaans feature film, Noem My Skollie, has been nominated as South Africa's official entrant into the 89th Annual Academy Awards!
The film, which was launched in South Africa earlier this month by Ster Kinekor Entertainment and is still on circuit, has been selected by a special jury – put together by the National Film and Video Foundation (NFVF) – as the country's entrant in the category for Best Foreign Language Film Awards.
The film is an authentic South African story, set in Cape Town in the 1960s. A young man, who is arrested for a petty crime, captivates the hardened gangsters by telling stories. On being released he finds romance with his childhood sweetheart… but gets roped into a murder by his friends.
The film marks Daryne Joshua directorial debut, and is produced by David Max Brown and Moshidi Motshegwa. Financing came from the NFVF, kykNET and M-Net.
M-Net Channels director Jan du Plessis said "what makes it even more special, is that this moving film is the work of a first time director and that the story is rooted in the true-life experiences of the screenwriter. It's a film the world needs to see."
Joshua said: "The sheer amount of love Skollie is receiving by audiences around the country continues to surprise us. We are overwhelmed by the honour of representing our country. Is met 'n salute ja!"
Motshegwa added: "The greatest affirmation an artist can get is from their own tribe. We are ecstatic to have this affirmation!"
Official Trailer – Noem My Skollie