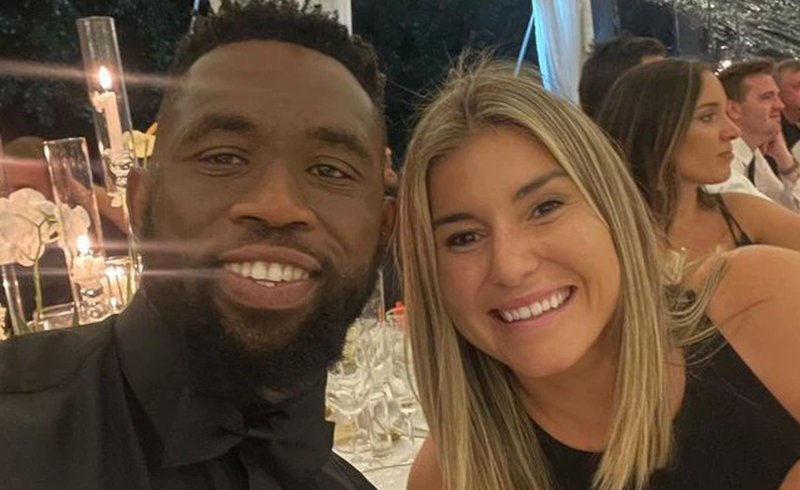 WATCH | Siya and Rachel Kolisi get roasted… by each other: 'Your fashion sense is bad'
Relive the most savage moments as Siya and Rachel Kolisi troll each other in this hilarious celebrity couple Q&A. Rachel and Siya Kolisi troll each other in hilarious celebrity couple Q&A. Photo: Screenshot. Siya and Rachel Kolisi know how to troll each other. Relive their most savage moments in the latest instalment of 'Kolisis getting […]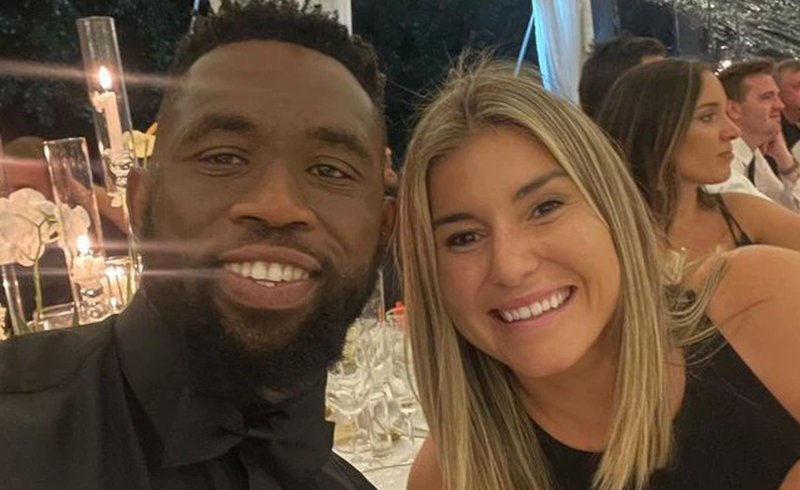 Relive the most savage moments as Siya and Rachel Kolisi troll each other in this hilarious celebrity couple Q&A.
Rachel and Siya Kolisi troll each other in hilarious celebrity couple Q&A. Photo: Screenshot.
Siya and Rachel Kolisi know how to troll each other. Relive their most savage moments in the latest instalment of 'Kolisis getting roasted' in this celebrity couple Q&A.
Mzansi's favourite couple, who got married in 2016, are known for their spot-on social media snark, which is more often than not aimed at their famous significant other.
For much of the duo's relationship, the two have been savagely one-upping each other.
ALSO READ: WATCH: Siya Kolisi farewell ends in bad injury
SIYA AND RACHEL KOLISI ROAST AND GET ROASTED BY EACH OTHER
In the latest instalment of the Kolisis roasting and getting roasted by each other, the couple partake in a Q&A session as part of a promotional clip for computer brand Lenovo.
In the 11-minute video clip, the Springbok leader and his wife were asked to answer questions about each other, and then fire shots with jokes.
They make fun of each other about everything, from Rachel's style to Siya's failed movie stunt, which put him in the hospital.
"Rachel, your fashion sense is so bad, even your laundry basket is afraid of you!," he teases Rachel.
ALSO READ: Three potential Springbok captains to replace injured Kolisi
SIYA IN DOUBT FOR RWC
Kolisi was the inspirational leader at the 2019 Rugby World Cup but he's now in a race to be fit for the defence.
Kolisi injured himself during his side's 22-22 draw in what was his farewell at the Shark Tank. The Springbok captain, though, played on for a bit before being substituted.
He returned after the match, initially on a cart before walking around for his goodbyes.
Reports suggest that he suffered an apparent partial tear to his anterior cruciate ligaments (ACL) as well as injuring his meniscus on both sides of the injured knee.
ALSO READ: 'Pray with us': Rachel Kolisi speaks out after Siya's injury