WATCH Tom Cruise in Ladysmith, as Cannes Film Festival Announces Special Tribute
Tom Cruise – who is currently scouting for Mission Impossible locations in KwaZulu-Natal, South Africa – is to be honoured at the prestigious Cannes Film Festival next month for his lifetime achievements. The 59-year-old Hollywood star will be in attendance at the famous film festival in the south of France on May 18, 2022, for […]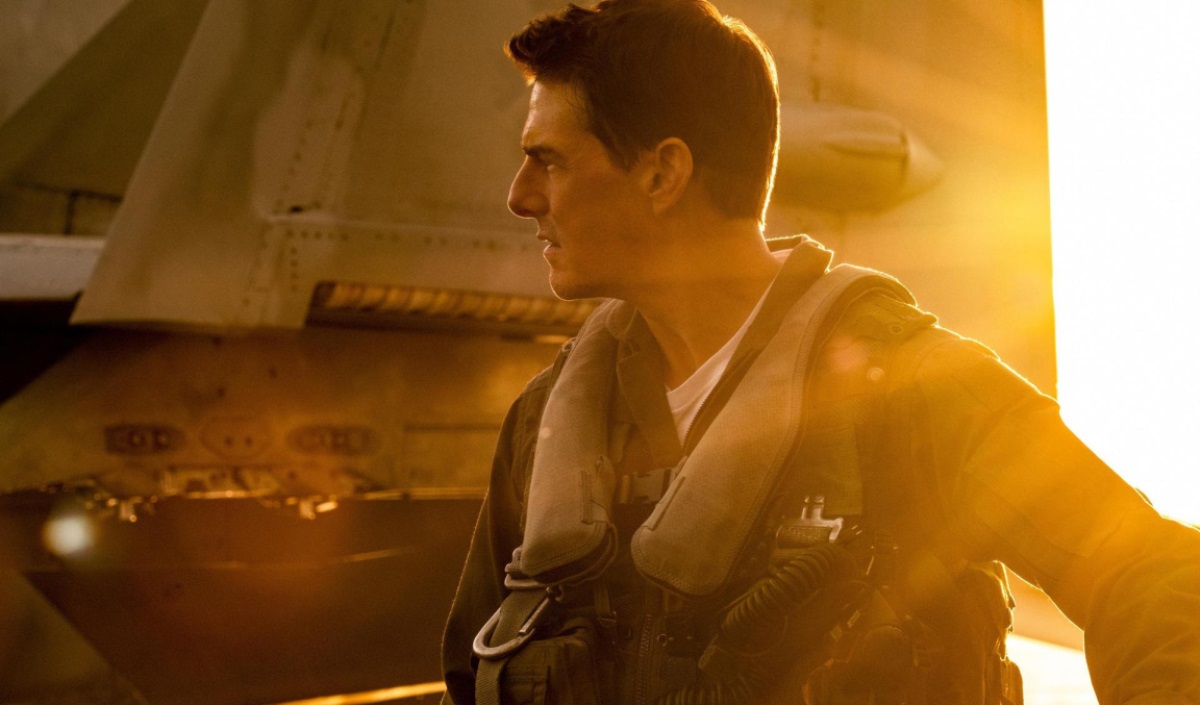 Tom Cruise – who is currently scouting for Mission Impossible locations in KwaZulu-Natal, South Africa – is to be honoured at the prestigious Cannes Film Festival next month for his lifetime achievements.
The 59-year-old Hollywood star will be in attendance at the famous film festival in the south of France on May 18, 2022, for the screening of 'Top Gun: Maverick', which is scheduled for release in South Africa on 27 May.
In the meantime, Cruise continues to film the eighth instalment of his hugely successful MI series, in South Africa. After delighting locals in Hoedspruit for the past few weeks, he has now been spotted in and around KZN where he is scouting for locations.
WATCH Tom Cruise in Ladysmith, South Africa
https://twitter.com/MusaKhawula/status/1509836845965889537
The Cannes Film Festival said in a statement yesterday that when Cruise attends the Festival for Top Gun, it will pay an "exceptional tribute" to the actor for his tremendous career.
The Festival said that with Top Gun hero Maverick back in cinemas across the world, Cruise will visit Cannes exactly 30 years to the day since his last visit to the Cannes Film Festival.
On 18 May 1992, Cruise made his one and only appearance in Cannes for the screening of Ron Howard's 'Far and Away', which was the closing film of the 45th Festival. On that evening he awarded the Palme d'Or to Director Bille August for his film The Best Intentions.
"Exactly thirty years later, on May 18, 2022, the Festival de Cannes will pay (Cruise) an exceptional tribute for his lifetime achievements. On that special day, Tom Cruise will have an on-stage conversation with journalist Didier Allouch in the afternoon and will walk up the steps of the Palais des Festivals for the evening screening of 'Top Gun: Maverick', directed by Joseph Kosinski. The film also stars Jennifer Connelly, Miles Teller, Jon Hamm, Glen Powell, Lewis Pullman and Ed Harris.
WATCH Trailer – Top Gun: Maverick