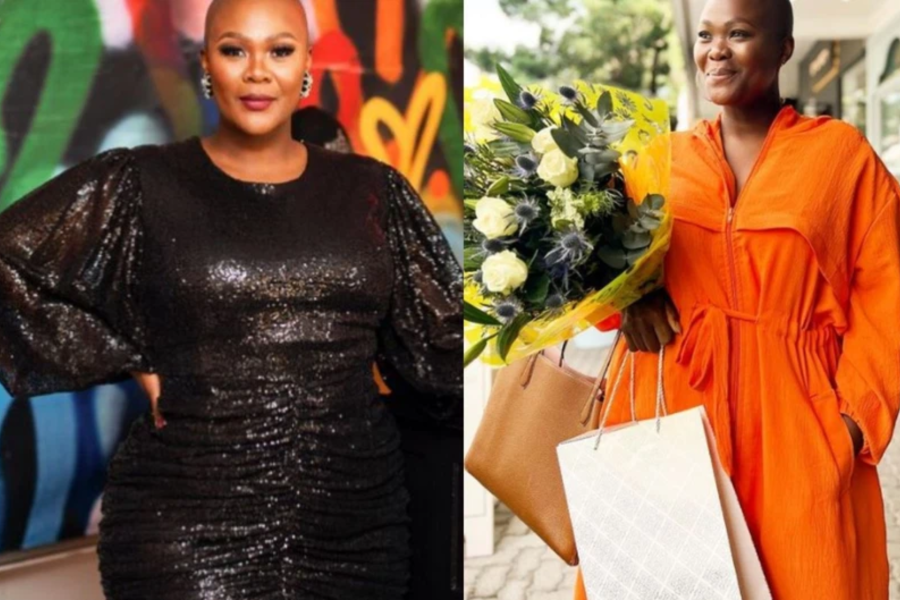 Zikhona Sodlaka celebrates 18 years in the film industry
South African actress Zikhona Sodlaka celebrated her birthday on 7 June and took to Instagram to share that she has been working on something special as a gift to herself and her fans. HAPPY B-DAY! ZIKHONA SODLAKA CELEBRATES HER BIRTHDAY Best known for her starring roles in Tsha Tsha, Soul City, Rhythm City, The Wife, Blood & Water, and more, […]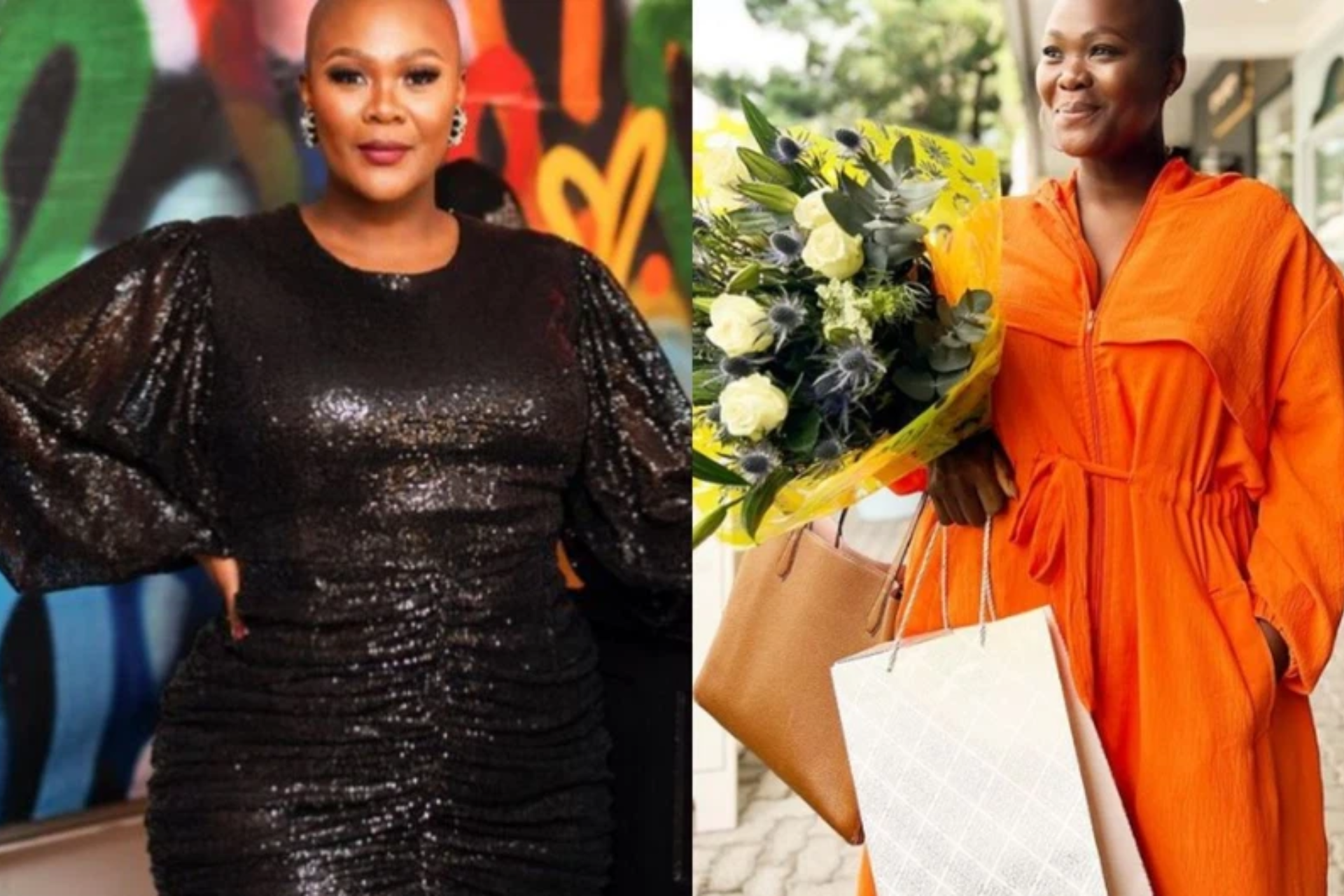 South African actress Zikhona Sodlaka celebrated her birthday on 7 June and took to Instagram to share that she has been working on something special as a gift to herself and her fans.
HAPPY B-DAY! ZIKHONA SODLAKA CELEBRATES HER BIRTHDAY
Best known for her starring roles in Tsha Tsha, Soul City, Rhythm City, The Wife, Blood & Water, and more, Sodlaka has had quite a run in the film industry. In fact, she has recently announced that she has been on-screen for the past 18 years, saying,
"I'm so honoured to have spent the past 18 years of my life entertaining. Through my pioneering on-screen characters, and by way of record-breaking film and television productions we've navigated through the most intense emotions; laughter, tears, anger, shame, disgust, guilt, distress, and ultimately joy."
She then expressed her gratitude to her fans and hinted that there was something in the pipeline which she's named The Art Circle
"As a birthday gift to myself, and you my greatest supporters, I have been working on a special project. A real Labour of love that pays homage to you all. Friends, I present to you #TheArtCircle Looking forward to sharing more details in the weeks to come."
ALSO READ: Actress Zikhona Sodlaka scores new role after 'The Wife' EXIT
MORE ABOUT THE ACTRESS
According to Sunday World, the award-winning actress has qualifications in Information Technology. And, she never imagined that she would turn out to be on television. She was quoted as saying,
"My late sister pushed me into it [the entertainment industry]. We then did research on magazines because there was no Google then, and because I was tall and skinny [at the time], I got signed up as a model."
She reportedly said that people from her agency had advised her to switch to acting and helped her find her way in the film industry.
ALSO READ: How old is 'Real Housewives of Durban' star Sorisha Naidoo really?