World Cleanup Day: South African communities encouraged to help
World Cleanup Day is celebrated on the third Saturday in September and unites millions of volunteers in almost 200 countries worldwide to clean up and manage the waste crisis in order to help create a more sustainable world.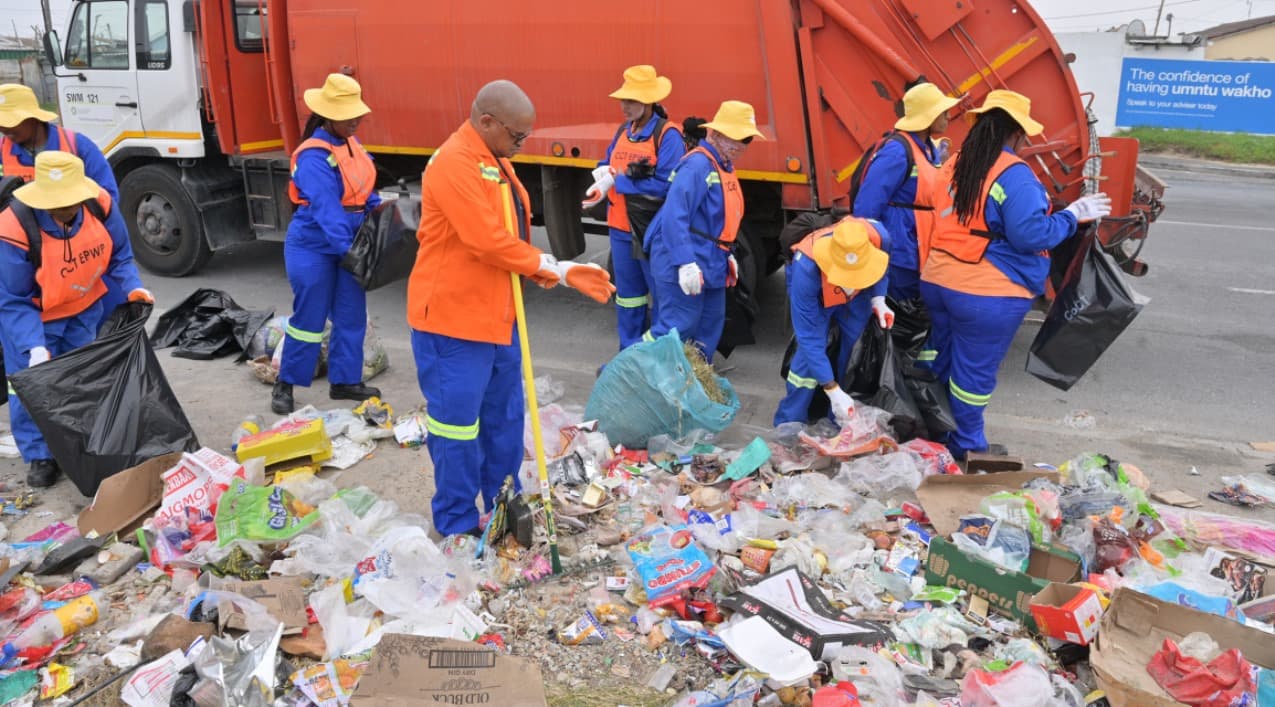 The City of Cape Town would like to encourage all residents who are fed up with littering and dumping to come together and take a stand against these issues on World Clean-up Day. World Clean-up Day is an annual global social action initiative aimed at combatting the global solid waste problem, including the problem of marine debris. It is currently being considered for inclusion on the prestigious United Nations calendar. The City has also been stepping up efforts to tackle these problems in recent weeks with the launch of the #SpringCleanCT campaign. 
encouraged to organise clean-up events
As part of these campaigns, residents are encouraged to organise clean-up events in their areas with other residents and to post them on social media using the #SpringCleanCT and #WorldCleanupDay2023 tags. This is a demonstration that the community does not tolerate littering and dumping and that they want to help create a more sustainable future. Participants become ambassadors for change, hopefully inspiring others as well. 
According to Mayoral Committee Member for Urban Waste Management, Alderman Grant Twigg participating in World Clean-up Day and #SpringCleanCT is a chance for everyone to roll up thier sleeves and get stuck into creating a cleaner and healthier planet for ourselves and for future generations. Communities that take an active interest in their environment by organising clean-ups or reporting those who litter and dump generally see much better results.
culprits who degrade our environment
If communities visibly deter these activities, the culprits will likely move on to the next area. In the future, if every community starts taking this more seriously, eventually the culprits who degrade our environment will have no choice but to use the appropriate disposal facilities said Alderman Twigg.
Residents can find out more about participation in World Clean-up Day here
ALSO READ: Khayelitsha volunteers roll up sleeves to clean up uncollected rubbish
If residents are not able to mobilise before Saturday, there is no reason to fear. #SpringCleanCT will be running for some months to come and can help sustain the momentum from World Clean-up Day. 
All residents please take note of the location of the City's drop-off sites and the materials they accept here
Tag your clean-up with #SpringCleanCT to show your pride in our beautiful Mother City!