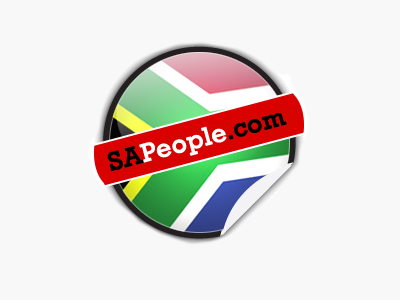 Elton and Annie supporting South Africans with Aids
Annie Lennox will be supporting Elton John (actually Sir Elton John) at his AIDS Foundation Gala Event on Tuesday night in Cape Town. Elton's Foundation (EJAF) considers South Africa its highest priority in its international funding because South Africa has the largest number of people living with HIV in the world. Annie Lennox created The […]

Annie Lennox will be supporting Elton John (actually Sir Elton John) at his AIDS Foundation Gala Event on Tuesday night in Cape Town.
Elton's Foundation (EJAF) considers South Africa its highest priority in its international funding because South Africa has the largest number of people living with HIV in the world.
Annie Lennox created The Sing Campaign to give a voice to women and children living with HIV/Aids. She was inspired to "bring attention to the HIVAids crisis" during a visit to South Africa where she witnessed Nelson Mandela giving a speech in which he said that the pandemic of HIV/Aids in Africa was in fact a genocide.
Sir Elton will be accompanied by his long-term partner David Furnish. The black tie event on Tuesday night is being touted as an intimate charity gala and will be held at the One&Only Hotel in Cape Town. The evening includes dinner and an auction to raise funds for the Elton John AIDS Foundation.