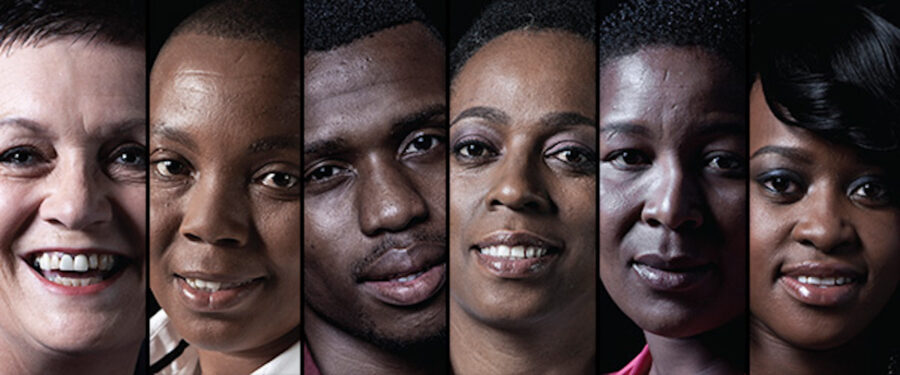 Watch: Living with HIV, challenging stigma
In a series of powerful videos, South Africans of all kinds share their experiences of finding out they were HIV-positive, and how being open about their status helped them fight the stigma of the virus and find real support from true friends and family. Cindy Pivacic, 56 Ten years ago, Cindy Pivacic's partner infected her […]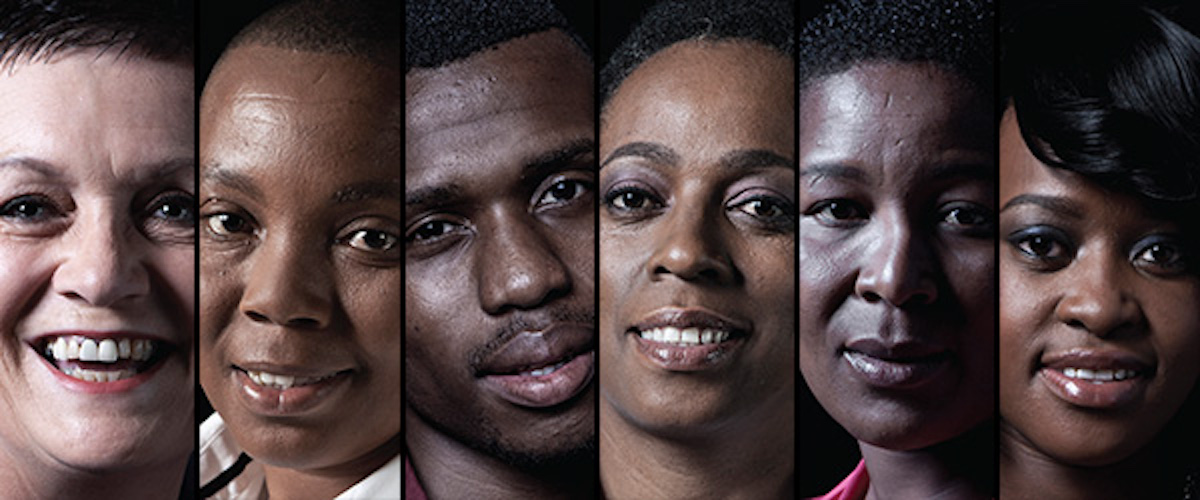 In a series of powerful videos, South Africans of all kinds share their experiences of finding out they were HIV-positive, and how being open about their status helped them fight the stigma of the virus and find real support from true friends and family.
Cindy Pivacic, 56
Ten years ago, Cindy Pivacic's partner infected her while he was aware of his HIV status.
"It took me six years to actually go public about my status. Rejection, that I think is probably the greatest fear that you are going to be rejected. However, after the six years I decided, well, you know what, if people don't want to be around me, I don't need them."
Koketso Mokhetoa, 23
Koketso Mokhetoa was born HIV-positive and doctors told she would not make it past 13 years of age, and would not have any children. Today she is 23 and a mother to a healthy HIV-negative baby.
"I met a guy by the name of Tyrone and I told him about being HIV-positive. He didn't really take it well, honestly speaking he didn't. So we both did a couple's test, and he still couldn't believe it, but then the support groups helped him a lot … helped us a lot."
Mmabatho Ranake, 27
Mmabatho Ranake is engaged to an HIV-negative man and lives openly with HIV.
"A lot of people are living with HIV and they experience stigma because they stigmatise themselves. When you wake up in the morning and you walk in the street whatever that you want people to see it's what you have to feel."
Mongezi Sosibo, 23
Mongezi Sosibo is a student, and loves writing fiction. When he discovered his status he accused one of his girlfriends of infecting him – but she turned out to be HIV-negative.
"I stigmatised people living with HIV, until I became HIV positive."
Nomasomi Limako, 40
Nomasomi Limako is disabled and contracted the virus from an HIV-positive man who believed he would be cured if he slept with a disabled person.
"I saw myself as a failure, having HIV, having to raise my children by myself. My head filled up with these thoughts and I ended up overdosing."
Phindile Madonsela, 43
Phindile Madonsela is an HIV-positive sangoma. She disclosed to her daughter when the girl was seven, and again explained her status when her daughter was 14.
"My mother experienced stigma in the community after she disclosed, but she is strong."
Simphiwe Dlamini, 31
Simphiwe Dlamini was infected with HIV when she was in Grade 12. She disclosed to her father who was, and still is, extremely supportive.
"I didn't expect the reaction I got from him. Without him I don't think I would still be here. I'm strong just like him."
Yvette Raphael, 39
Yvette Raphael disclosed her status for the first time in front of 80 people at her workplace.
"I experienced stigma when somebody very close to me, that I loved, did not want to share a glass with me. My mom never discriminated against me. My sister never discriminated against me."
Videos courtesy of the South African National Aids Council. www.sanac.org.za