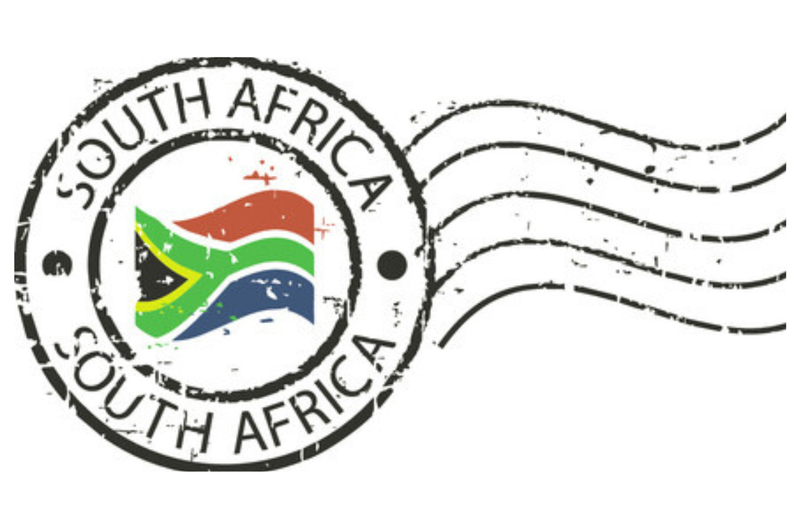 Safeguarding your South African citizenship using retention letters
Are you a South African living abroad? Explore the importance of citizenship retention letters and how they protect your cherished identity.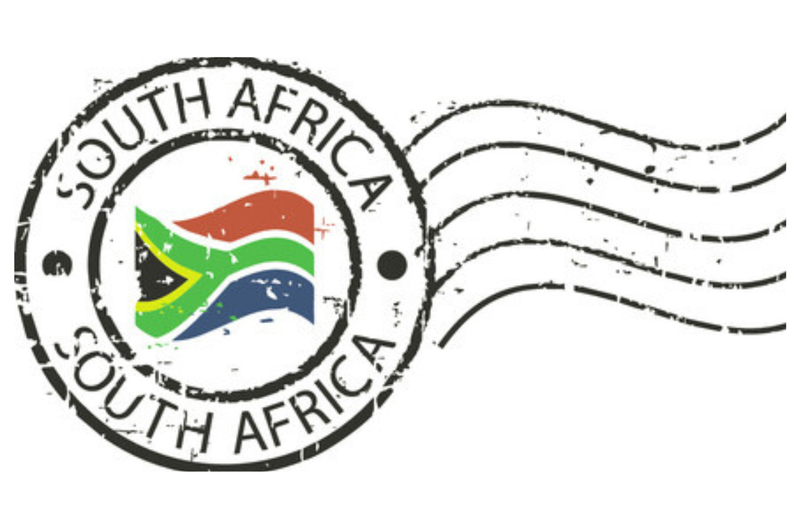 Are you a South African living abroad, cherishing your connection to the Rainbow Nation, but concerned about unknowingly losing your valuable South African citizenship? The process of obtaining official documents from authorities in South Africa can be time-consuming and complex, leaving many South Africans overseas in a state of uncertainty. This article explores the importance of citizenship retention letters and how they protect your cherished identity.
ALSO READ: Kaching! BRICS Summit good for Sandton businesses
THE CRUCIAL ROLE OF CITIZENSHIP RETENTION LETTERS
In recent times, there have been significant developments in the realm of South African citizenship laws. The Supreme Court has reinstated citizenship for South Africans who unknowingly lost their citizenship due to certain regulations. However, it's essential to understand that the legal landscape can still evolve, and the government may appeal the decision. Therefore, obtaining a citizenship retention letter remains vital to safeguard your status as a South African citizen.
The retention letter officially confirms your citizenship, providing tangible assurance and peace of mind amidst evolving legal scenarios. It acts as a safety net, ensuring you remain connected to your South African roots and heritage, regardless of any future changes in regulations.
WHY ALL SOUTH AFRICANS ABROAD NEED CITIZENSHIP RETENTION LETTERS
Failing to apply for the retention of your South African citizenship can result in the immediate loss of your citizenship status if you acquire foreign citizenship. While you may have plans to settle abroad permanently, the future remains uncertain. The consequences could be significant if you decide to return to South Africa after an extended period. The process of resuming your citizenship under such circumstances is arduous and not without challenges.
However, it is essential to recognize that prevention is always superior to seeking a cure. The resumption of South African citizenship entails living in the country for a prolonged duration and involves considerable administrative and financial complexities. Given these hurdles, it is far more advantageous to safeguard your citizenship through the retention of South African citizenship process. By securing your citizenship status, you can avoid the potential hardships of reacquiring it later on.
EXPERT ASSISTANCE ON NAVIGATING THE COMPLEXITIES
Navigating the bureaucratic process of obtaining a citizenship retention letter can be daunting, especially for those living abroad. Lengthy processing times, ambiguous requirements, and potential changes in laws create an atmosphere of uncertainty. This is where a reliable document concierge service can come to your aid.
By enlisting the services of the knowledgeable and experienced Apostil.co.za team, you can streamline the application process and avoid potential pitfalls. They will guide you through the intricacies, ensuring your application is accurately prepared, submitted, and tracked to completion. Their expertise ensures you have the best chance of retaining your South African citizenship.
SECURE YOUR SOUTH AFRICAN IDENTITY TODAY
Preserving your South African citizenship is not just a legal process; it's an emotional connection to your heritage and your loved ones. If you live abroad but wish to retain your South African citizenship, obtaining a retention letter as early as possible is essential. With the support of expert assistance, you can safeguard this cherished identity without unnecessary stress