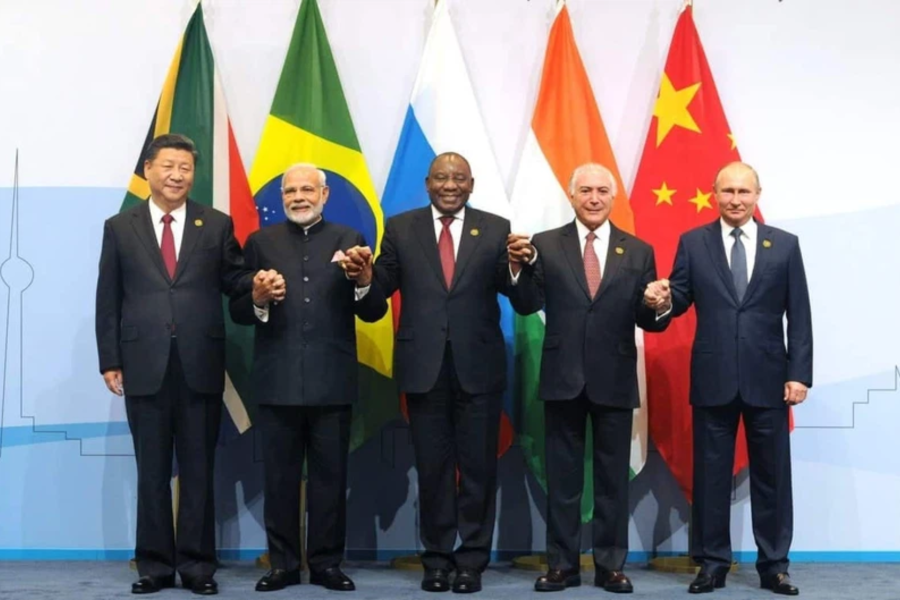 Kaching! BRICS Summit good for Sandton businesses
Hotels and hospitality service providers in Johannesburg keenly await the imminent arrival of attendees for the BRICS Summit.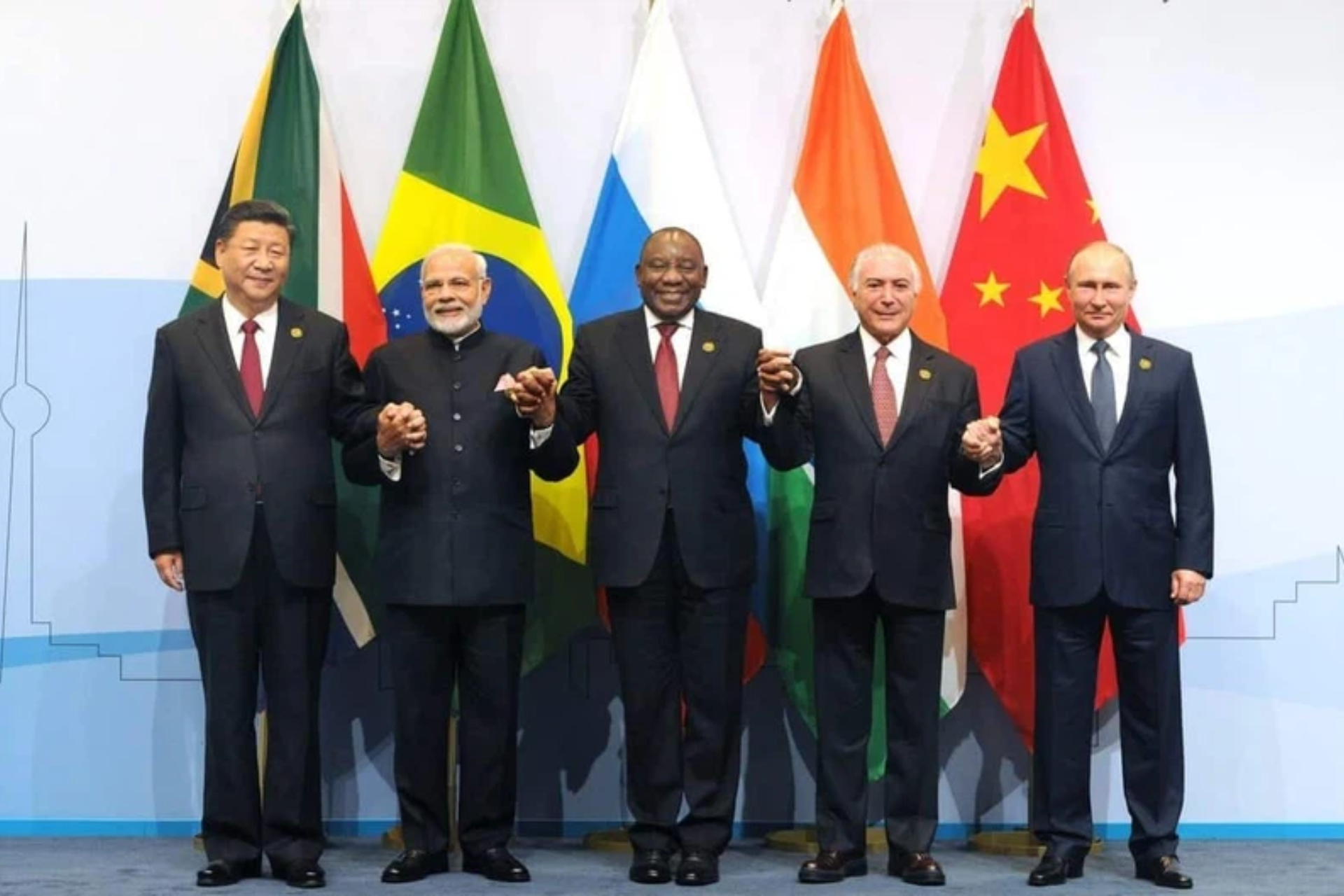 The 15th BRICS (Brazil, Russia, India, China, South Africa) Summit will be held from the 22 to 24 August, at the Sandton Convention Centre and Gallagher Estate in Midrand.
Hotels and businesses that will provide services needed by international visitors are jubilant at the opportunity to earn income from providing services to the international event.
HOSTING BRICS SUMMIT
South Africa has hosted a number of important events over the years. The staging of such events requires good organisation, as well as reliable infrastructure and services.
From transport to accommodation, and from catering to translation services, local suppliers are set to benefit from the arrival of the summit's attendees and other guests.
Furthermore, businesses such as shops, restaurants and taxi operators are also set to benefit from the inflow of international guests.
ALSO READ: Johannesburg's cheap little yellow taxis
TOUGH TIMES IN SA
Many of the businesses in SA's tourism and hospitality sector have endured challenging economic conditions since the onset of the Covid-19 pandemic.
Lockdown regulations to curb the spread of the virus impacted global tourism. Many hotels and tourism businesses had to close their doors for lengthy periods of time.
Some businesses have not reopened while others have not seen a return to business levels seen prior to the pandemic.
SAFETY RESTRICTIONS
Security has been beefed up in areas that are hosting the summit and attendees. Residents and motorists in Johannesburg have been advised that there will be limited access in areas surrounding Sandton Convention Centre and Gallagher Estate in Midrand.
In addition, restrictions on the use of airspace within 2 nautical miles and 5000 feet above sea level, of the conference venue are in place. These will remain in force from Sunday 20 August to midnight on Thursday 24 August.
The use of drones in the area is also strictly prohibited.
ALSO READ: Johannesburg: World's cheapest city for luxury living!
BRICS SUMMIT OF SHIFTS
The build-up to this year's BRICS Summit which is being hosted in SA, has been characterised by a string of international relations dramas.
The summit could mark a significant shift in the reconfiguration of geopolitical power in the world. This is a milestone in political coherence for countries of the Global South.
BRICS SUMMIT ATTENDEES
Heads of State of Brazil, India, China and South Africa will be among the attendees.
Vladimir Putin will not be in attendance. However, Russia will be represented by Foreign Minister Sergey Lavrov.
All African heads of state were invited. Leaders of some 40 countries across the world, from Argentina to Kazakhstan, are also expected to attend the event.