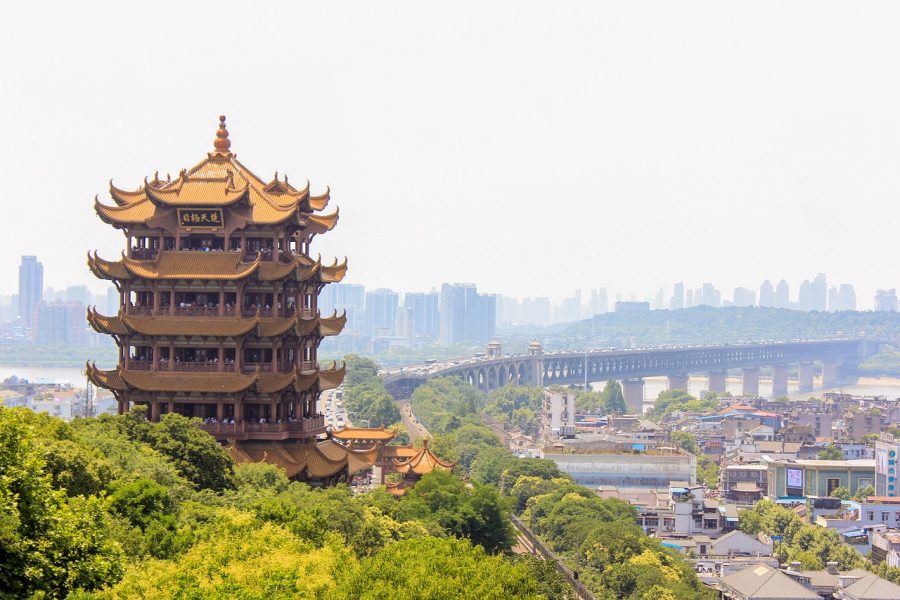 South Africans to be Evacuated from Wuhan, China; and 2 Saffers Test Positive on Japanese Ship for Coronavirus
President Cyril Ramaphosa has at last directed the repatriation of South African citizens from Wuhan city in Hubei province, China… as other news comes to light that two South Africans working aboard the Japanese Diamond Princess Cruise Ship have tested positive for Coronavirus (Covid-19). According to a statement from the SA Health Department, 12 of […]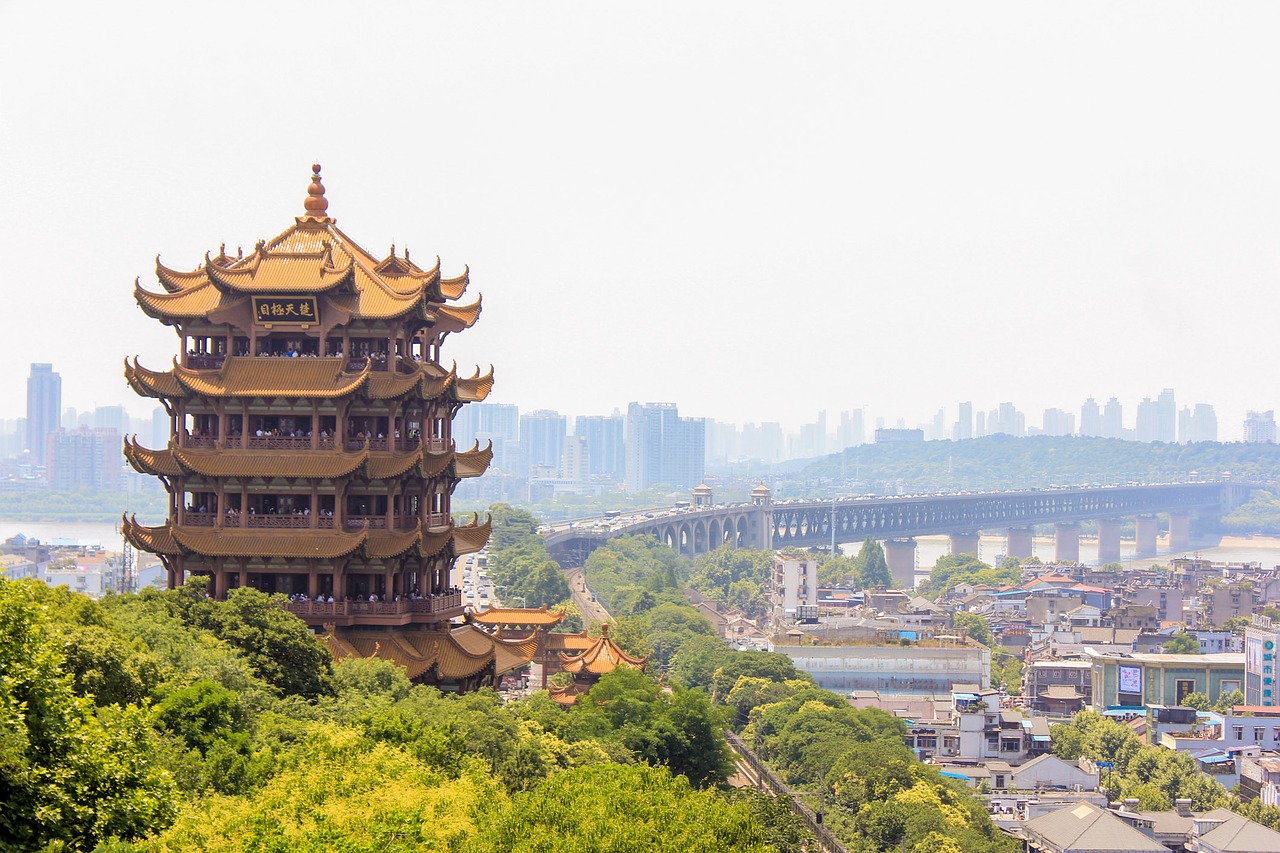 President Cyril Ramaphosa has at last directed the repatriation of South African citizens from Wuhan city in Hubei province, China… as other news comes to light that two South Africans working aboard the Japanese Diamond Princess Cruise Ship have tested positive for Coronavirus (Covid-19).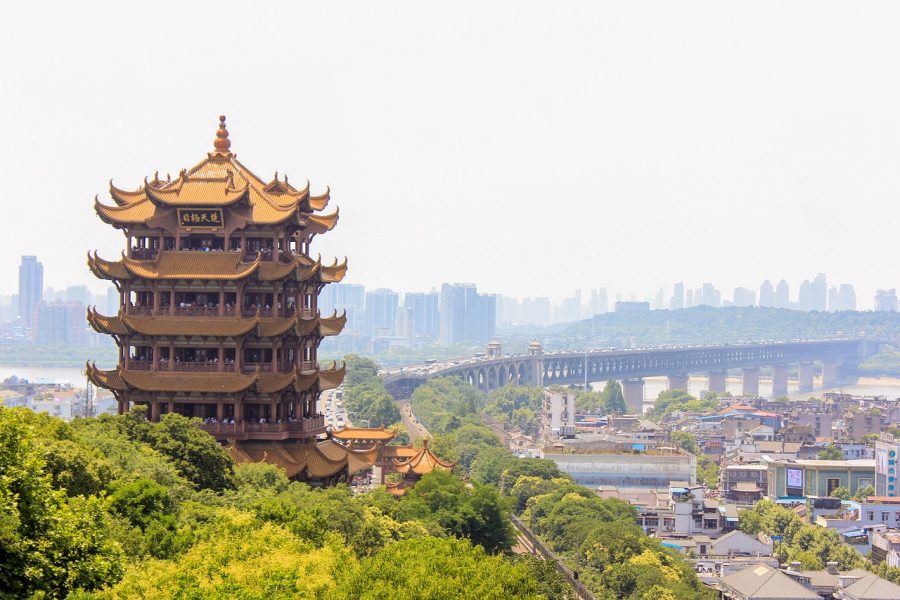 According to a statement from the SA Health Department, 12 of the ship's crew were South African. The two who have tested positive, are reportedly "asymptomatic" and being treated in Japan.
The Health Department said it is "appropriate" that they be fully treated in Japan before travelling further.
"For the remaining ten, they will be permitted to disembark the ship as per the instructions of their employer after they test negative for coronavirus, be subjected to a further 14-day quarantine in Japan, then further tested thereafter to determine if they may be cleared for travel."
Meanwhile, back home – after coming under a lot of criticism for not repatriating its citizens while other countries did, the South African Cabinet has finally decided on this course of action. According to Cabinet this decision took place "after due consideration of the circumstances, and following several requests from the families of South Africans in the city".
As per a consolidated list from SA's Foreign Affairs (SA Department of International Relations and Cooperation – DIRCO) there are an estimated 199 South Africans citizens in Wuhan… of which 132 have expressed the desire to be repatriated.
"These compatriots are currently living under lockdown conditions following the outbreak of Coronavirus.
Many South Africans back home have themselves expressed reluctance on social media about South Africans from China returning… fearful they will bring Coronavirus with them.
However the Presidency said: "None of the affected individuals has been diagnosed with the virus and they have not exhibited any symptoms thereof. Upon arrival in South Africa, they will be placed in quarantine for 21 days as an additional precautionary measure."
The DA (Democratic Alliance) has been calling for the SA Government to bring the South Africans in China home. Shadow Minister Darren Bergman said the DA had been fielding "frantic calls from concerned parents and family" and had been having to offer the support to "stranded" South Africans that the SA government should have been offering.
In a letter to Minister Naledi Pandor (seen by SAPeople), Bergman asked her to make an urgent Executive Statement to the National Assembly as to why only half the South African community in China were assisted out of the country, and the other half had been left to their own devices.
The SA Government insists it has been in constant communication with the families of all affected individuals and relevant departments have now made the necessary arrangements to receive them.
The Departments of Health and Defence will deploy healthcare personnel and supporting staff to provide assistance during the repatriation and quarantine processes.
DIRCO will deploy consular services personnel to provide consular assistance. Department of Home Affairs will provide immigration services.
Department of Social Development will offer trauma counselling and support.
The World Health Organisation (WHO) declared the outbreak of the virus as a Public Health Emergency of International Concern. This set in motion coordination efforts worldwide, as well as the implementation of strict surveillance measures.
COVID-19 virus (Coronavirus) was first reported in Wuhan, China, in November 2019.
President Ramaphosa has expressed solidarity with the people and government of China. He has also expressed sincere gratitude to the Chinese government and people for their assistance and support during this period.
"He has reiterated South Africa's confidence in China's ability to control the outbreak of the virus, as evidenced by amongst others, the commendable progress made to date," said the Presidency.
In its latest press release, WHO says a team of 25 international and Chinese experts travelled to parts of China, including Wuhan, and that there's good news: "Among the team's findings was that the epidemic peaked and plateaued between the 23rd of January and the 2nd of February, and has been declining steadily since then."
According to the WHO, the team estimates that the measures taken in China have averted a significant number of cases.
Sources: SAnews.gov.za, DA, WHO