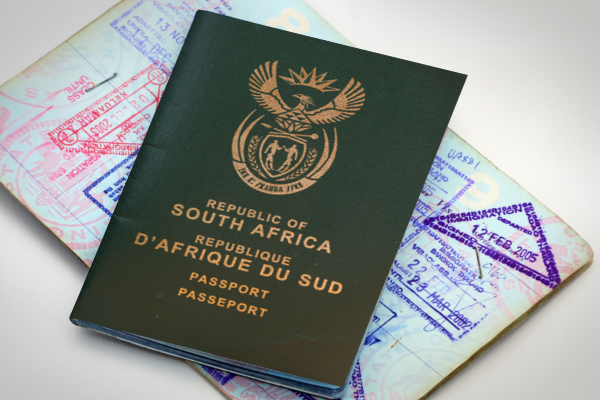 5 Reasons Why Expats are Moving Back to South Africa
Immigration is not for the faint of heart. You have to really want to make it work and be willing to go to extreme lengths to do so, or else you will become one of the statistics of South Africans returning to their home country… writes guest contributor ADELE. According to statistics, almost half a […]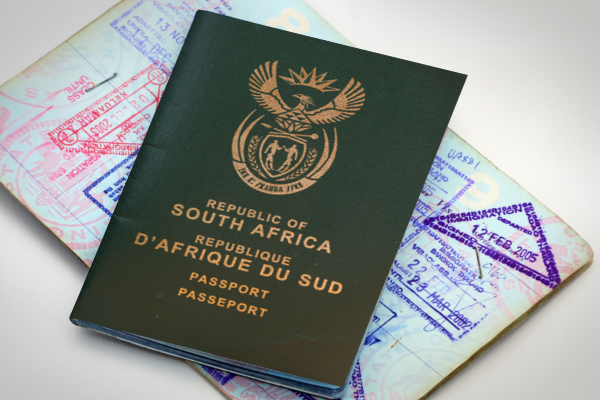 Immigration is not for the faint of heart. You have to really want to make it work and be willing to go to extreme lengths to do so, or else you will become one of the statistics of South Africans returning to their home country… writes guest contributor ADELE.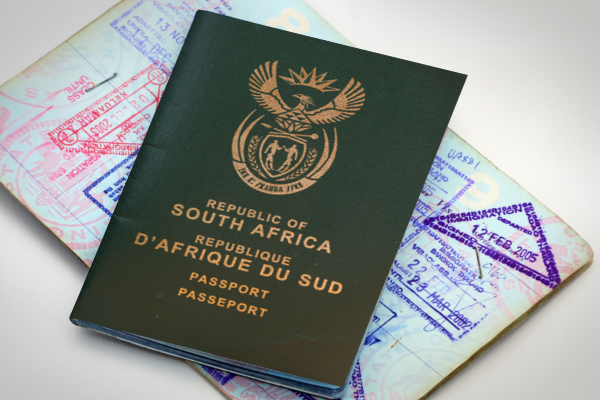 According to statistics, almost half a million expats have returned to South Africa since 2009. There are countless reasons why South African expats are moving back but I have found the most common reasons to be this:
#1 Missing family and friends
It is a no brainer that family and friends are what life is all about… so it comes as no surprise that this is the number one reason for expats returning to South Africa.  For some people, it's enough to be able to skype or facetime on a regular basis; but for others, technology simply doesn't cut it. They feel like they are missing out on all the big events like weddings, births, and (sadly) deaths.
#2 Not being able to adapt to a new culture
Living in a foreign country sure sounds romantic and exciting but when expats find themselves on unfamiliar ground, they tend to stick to what is familiar. Many South Africans never adapt to the culture of their new country because they look for South Africa around every corner. I'm not saying you should forget who you are, I'm saying you should embrace change and new experiences.
#3 Starting over financially didn't work out
It's no secret that starting over abroad is extremely difficult! Emigrating from South Africa, thinking you will walk into a cosy life straight away, is nothing more than a dream. Many South Africans are willing to do anything, even entry level jobs and they are the ones that stick it out with exceptional results.
#4 The weather sucks
As you might know, sunny South Africa has one of the best climates in the world.  That is if you love sunshine and heat of course. I wouldn't recommend moving to Vancouver (Canada), Melbourne (Australia), Ireland or anywhere in the UK if you don't appreciate rain. You will get depressed!  It is crucial that you do your homework on the climate of your intended country so you don't get any surprises later on.
#5 Never intended on staying forever
Yes, it's true.  Some people emigrate temporarily to gain international work experience or to study abroad.  You might even want to move to a certain country so you could travel more but never intend on staying forever.
Deciding to emigrate from South Africa is probably one of the hardest decisions you'll ever make.  For some people, the grass will be greener on the other side. It all depends on you and your attitude. (Read Adele's reasons why many South Africans are considering emigrating.)
Of course, you will miss your family and friends and you'll miss South Africa because the mind tends to only remember the good things, but always keep in mind what your reasons were for leaving and if they haven't changed, I'd think hard and long about moving back to South Africa.
***
This is an edited version of an article which appeared on goeatexplore.com, and is republished here with kind permission of Adele.
ADELE is happily married to her soulmate.  Mom of a teenager. Dreamer.  Writer.  Aspiring World Traveller.  Nature Lover.  Simple Living Campaigner. Reader of Books.  Foodie. Lives in Cape Town. Soon to be Expat. Follow Adele's blog – GoEatExplore – as she shares her experiences and travel tips…